Last year, the rampant use of pellet guns by security forces to quell violence after Burhan Wani's death in Kashmir, became a contentious issue in the country. 
Now the same controversial guns have come into the focus again, as India's largest bank is seeking them out to enhance its security.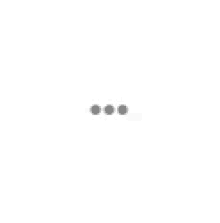 A Hindustan Times report says that the State Bank Of India is going to purchase 11,000 of these guns to guard its offices. These guns will replace the single and double-barrel 12-gauge shotguns that its security guards have been carrying for decades.
C Mohan Mitra, chief general manager of SBI, told HT: "The new guns will be given to our security guards who are posted according to requirement, which is essentially determined by the size and location of branches and the amount of cash they handle."
The Indian Ordnance Factory at Ishapore in West Bengal is manufacturing these guns and has already produced the first batch. Over a period of three years, the factory will deliver 11,000 guns to SBI and they will be sold through authorised gun dealers in every state.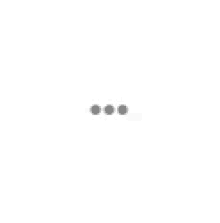 Why are these guns controversial?
Introduced in 2010 summer uprisings to quell protests, pellet guns have often been criticized by human rights groups for leaving dozens maimed or blinded for life. Last year, they blinded hundreds of people in Kashmir, highlighting how lethal they are.
The gun fires a cluster of small, round-shaped pellets, which resemble iron balls, with high velocity. A pellet gun cartridge can contain up to 500 such pellets and when fired, the pellets disperse in all directions injuring several people. If the pellet goes inside an eye it shatters tissues and causes multiple damages to all parts of the eye.
Given the dangerous nature of these guns, SBI's decision to use them has raised questions over the safety and security of both customers and employees. The move was highly criticized on Twitter: