The Crocodile Hunter needs no introduction!
Anyone who grew up in the 90s and loves wildlife owes their fascination to Steve Irwin.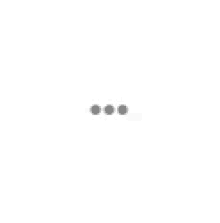 The Australian unfortunately passed away in September 2006 but his kids are carrying forward his legacy.
Needless to say, his daughter Bindi loves animals!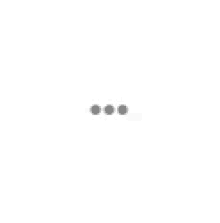 And now, on Steve Irwin Day, she has posted an emotional tribute to her father on Instagram.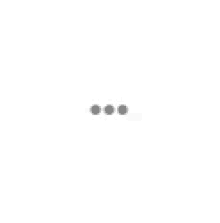 Here's the full transcript of Bindi's tribute:
November 15. Steve Irwin Day. Today we remember all that Dad achieved for wildlife and wild places around the world. He taught me that we must all treat animals the way we wish to be treated.
I think that his advice applies to both animals and people. In order to protect our planet, we must first learn to be kind in every part of life. If we are able to show kindness for each other we can be kind to our wildlife and in turn, our planet.
I strive to encourage people to remember that conservation is not only about the cute and cuddly creatures, but also our crocodiles, snakes and sharks. We are all connected in some way.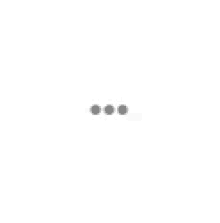 Recently, Steve's wife Terri had also spoken about her late husband and dealing with the loss:
Grief is never something you get over. You don't wake up one morning and say, 'I've conquered that, now I'm moving on.' It's something that walks beside you every day. And if you can learn how to manage it and honour the person that you miss, you can take something that is incredibly sad and have some form of positivity. That's kind of what we decided to do with Steve.