An upscale residential society in Noida, Uttar Pradesh, was on boil after a domestic help was allegedly assaulted and locked up in room for a day by her employers. The incident happened on Tuesday in Mahagun Moderne residential complex in Sector-78 when the 26-year-old Zohra was beaten up following a tiff.
The incident came to light after Nilanjana Bhowmick, an independent journalist, posted about it on Facebook on Wednesday. She wrote that the maid was locked up in a room for one whole day. The victim is now undergoing treatment at a hospital.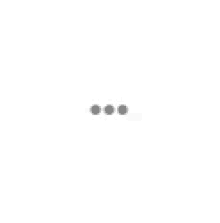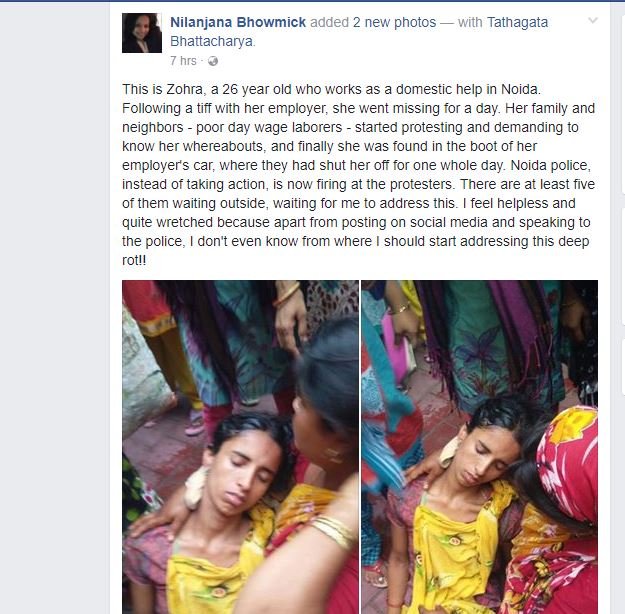 On Wednesday morning, several angry locals who belonged to Zohra's village nearby, barged into the residential complex armed with sticks and stones to protest against her lock up. They threw stones at the building which led to minor damages. The residents then called the police to control the situation. 
The videos which are being shared on Twitter:
Ruckus at Mahagun Moderne society in Noida sector 78 after a maid allegedly confined & beaten. Stones pelting done by villagers in society pic.twitter.com/ERoAGQvnHD

— Zafar Abbas (@zafarabbaszaidi) July 12, 2017
Police authorities have confirmed that the situation is now normal. However, there are conflicting reports regarding the maid's illegal confinement.
"The maid's side claims that the family assaulted her after leveling false allegations of theft. They also alleged that she was kept captive. On the other hand, the society residents says that she had committed theft for which she was only scolded. They say that she left on her own," Love Kumar, Senior Superintendent of Police told ScoopWhoop News.
"I have designated a team which is currently investigating the case. As of now, it is premature to say who was at fault," he said. 
Kumar also added that they have registered FIRs in the stone-pelting incidents that took place on early Wednesday morning. "Since the SHO reached there on time, there were no major mishaps," he added.
An Indian Express report says that Zohra and Abdul Sattar hail from Cooch Behar in Bengal and have been living in Noida for over a decade. Apart from the allegations of theft, the society members had also said that she was an illegal immigrant from Bangladesh. But police have trashed the claim and have said that she had all the necessary documents.
(Feature image source: Twitter| News World In)