Samajwadi Party leader Azam Khan on Wednesday lashed out at Prime Minister Narendra Modi, saying Muslims are being troubled in the country and he should be ready for the consequences if the community approached the UN.
"Muslims are being harassed in India and if the community approached the United Nations and narrated their ordeal, then Modi will not be able to show his face anywhere. Stop it otherwise be ready to face the consequences," he told reporters.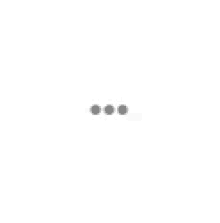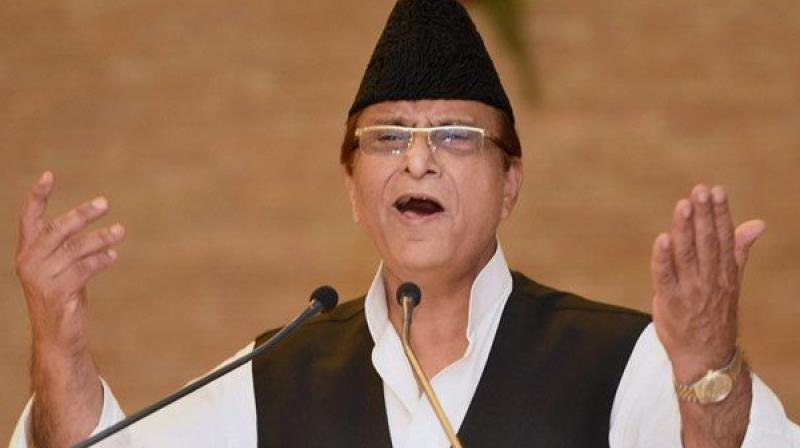 "Muslims follow the holy Quran and will continue to obey it till their last breath, whereas the prime minister is neither aware of Islam nor Hinduism," Khan said.
Hitting out at Uttar Pradesh Chief Minister Yogi Adityanath, he said there is a big difference between his statements and actions.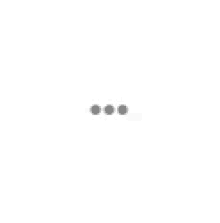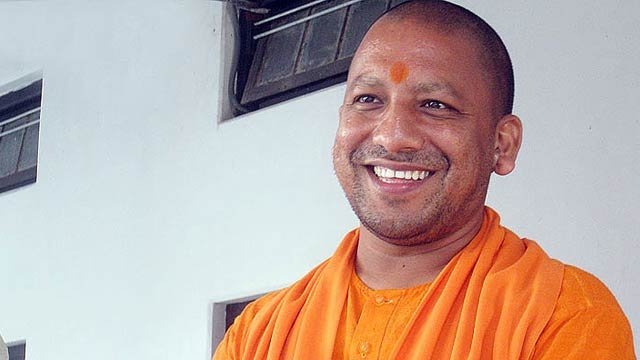 Khan said the chief minister talks about acting against illegal land possession and encroachments but he has not acted against a minister in his government who has carried out "unauthorised construction" worth crores of rupees of his house.