Today, on Kargil Vijay Diwas, it's only fitting that we take a moment to thank the heroes of the Indian army that defended our nation against Pakistani attacks 16 years ago. Because it's the least we can do to never forget those that made the ultimate sacrifice for their motherland back in 1999.
The account of one such brave martyr, C. B. Dwivedi, surfaced when his daughter Diksha Dwivedi wrote on Akkar Bakkar about him to honour his memory. And it's an account that might just bring a tear to your eye.
Here are some excerpts from the post.
"My father was a Kargil war hero nobody ever wrote about. This is his story."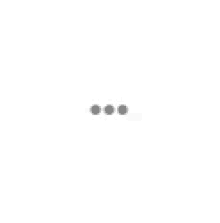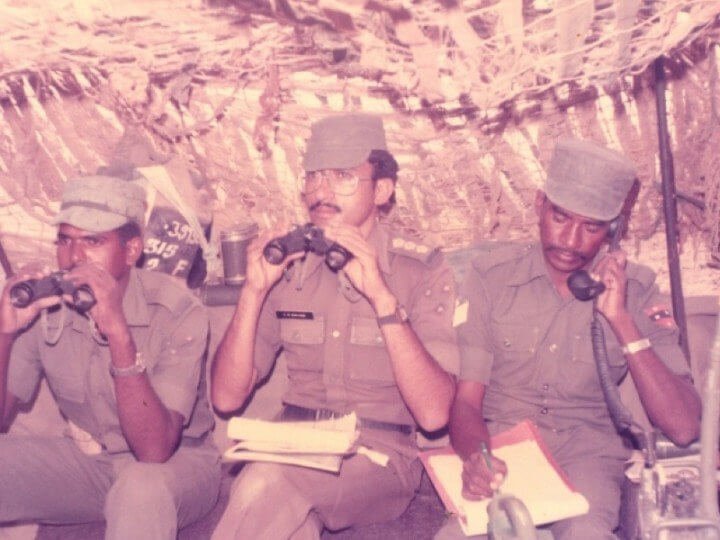 Diksha Dwivedi wrote about her father's life in the army, and just how much she respected him for the choices that he made - to serve his country no matter what.
"Army is a profession. Actually, it's more than that. It's a way of life. It's like giving a job to somebody that's worth a million, and telling him that — "Hey you might just die tomorrow". Even for a million bucks, you may not find many takers. It takes a lot to choose 'army' as a profession. Once in the Academy, you also get a chance to choose to be in the fighting arm or any other department. So it takes a lot to CHOOSE to be on the front and take a bullet for your countrymen. And yes, my father did exactly that. He chose to be in the artillery arm and served the Indian army for 18 years."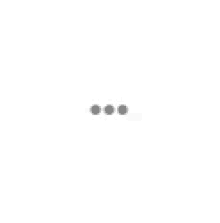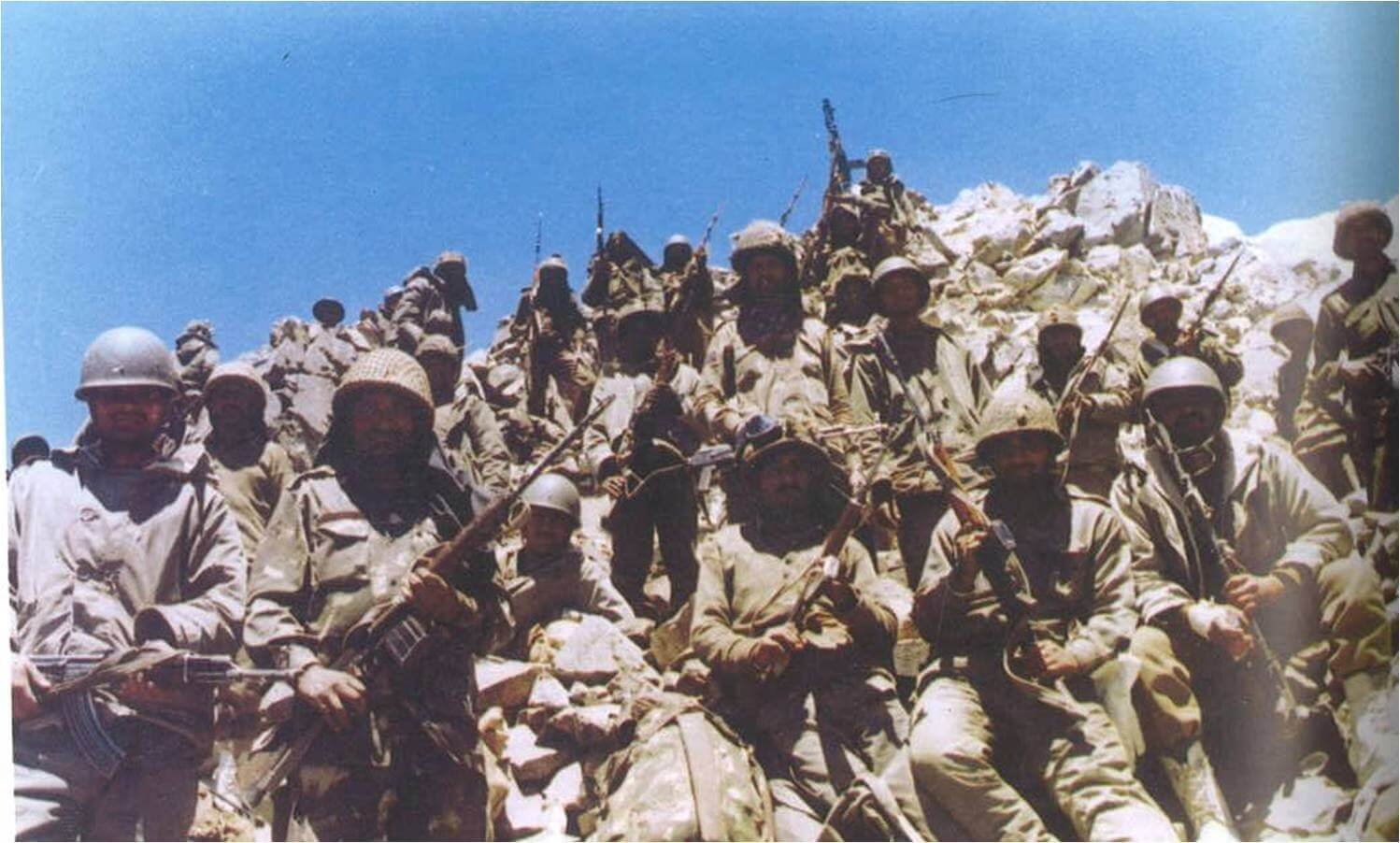 In her post, she describes the relationship he shared with her mother and their two children with fondness. He was a selfless man, who valued his family and his nation beyond all else.
"He never forgot to write to us. I still fail to understand how he managed to sound so carefree in his letters amidst all that chaos during the Kargil war. I remember him calling us from the satellite phone and talking about the bad weather in the background. I'm yet to come across a man who is as selfless as him."
In a detailed, gut-wrenching description of the day of the war that claimed her father's life, Diksha highlights the bravery of every Indian soldier, that was embodied in Maj. Dwivedi.
"He was at the gunner's position and was firing at the enemies, when a shell landed right next to him. He realised that his arm had been hit. But, what he didn't realise was that some of the shrapnel had also entered his body from the side. As a result, he bled a lot but kept thinking that it was just his arm. In the heat of war, a soldier often doesn't feel pain. Maybe this was the reason, but we'll never know."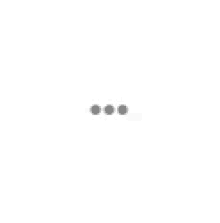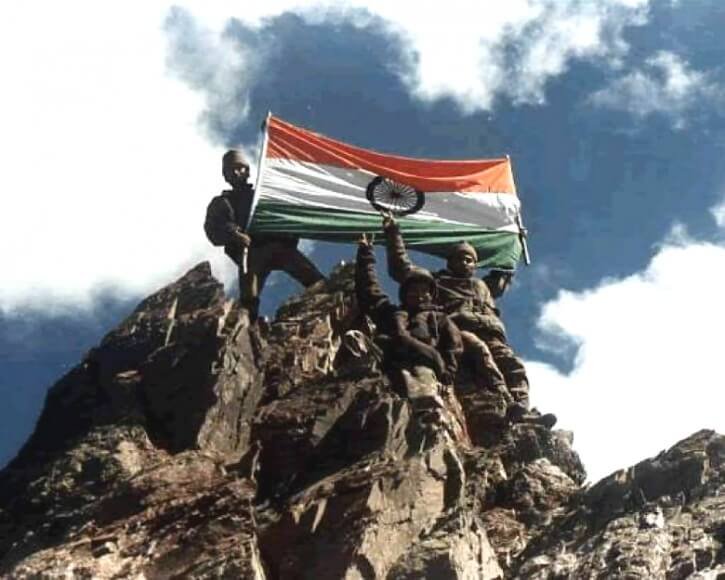 Countless lion-hearts were lost out there on the battlefield during the war of '99. And we as a nation are forever in their debt and we must never forget them. As Diksha wrote:
"[They] were pivotal in bringing home the Kargil victory and received an honorary title as well but most of them never got the well-deserved appreciation from their country, from the people who were probably sleeping quietly in their homes when they were risking their lives."
Let us honour their memory today. Let us never take our freedom for granted. And let us strive every day to make India worthy of their invaluable sacrifice.
Read the complete post by Diksha Dwivedi here.