Time and again, numerous instances have solidified the fact that dogs indeed are humans' best friends.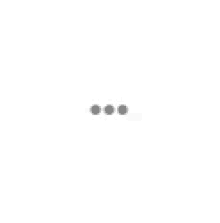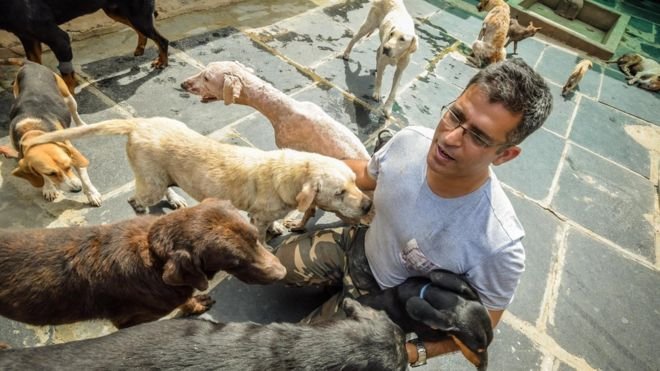 Recently, another incident came to light in Bhopal's Chhola area where a stray dog rescued a 29-year-old woman from being molested.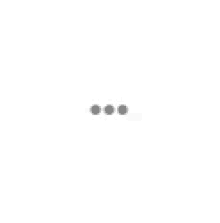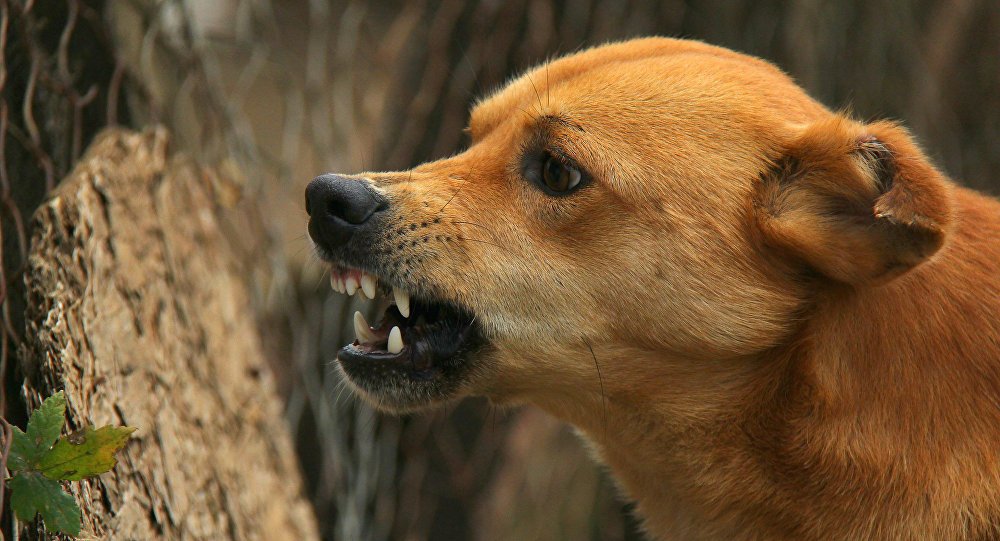 According to Times Now News, the incident took place on Sunday afternoon when the woman in question was alone at home. Sheru, the stray dog who was often cared for by the residents, was inside the woman's house.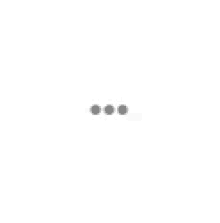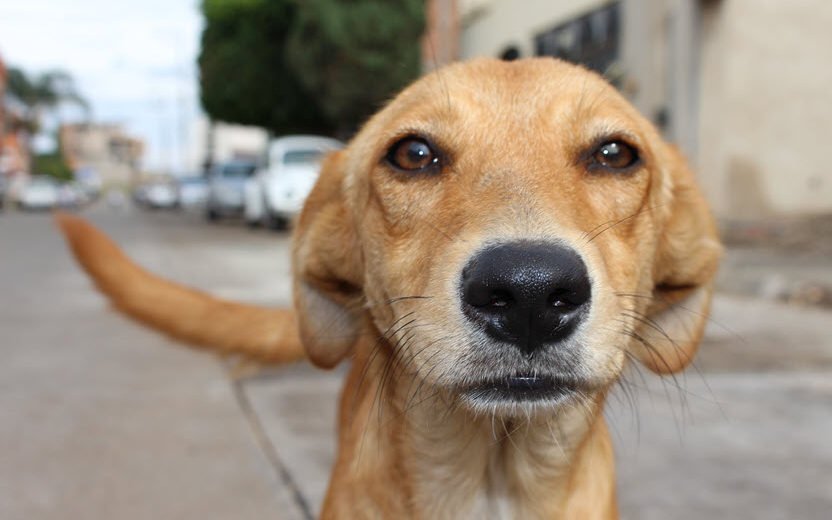 The woman's neighbour, Sunil who is quite notorious in the area, barged into her house and attempted to sexually assault her.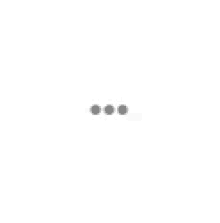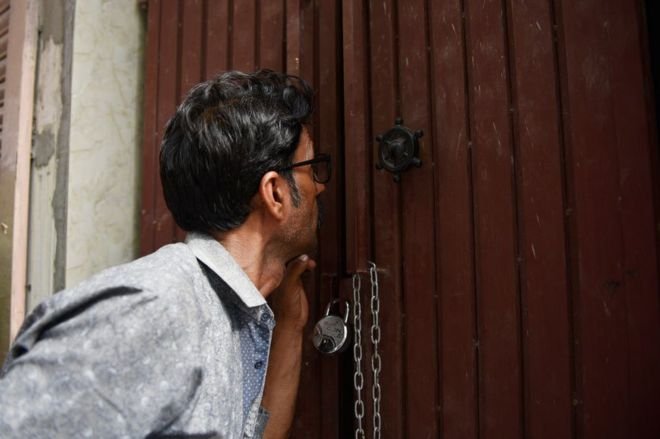 A doorbell at around 3 PM woke Sheru up and seeing the man trying to molest the woman, he proceeded to attack the man. 
Unfortunately, the stray was stabbed in the process, injuring his front limb. After the man's plan was foiled, he fled the house.
The stray is currently under medical examination.