Two street dogs helped locals nab a man who attempted to kill a woman outside her hostel in Chennai on Wednesday. The accused, 23-year-old R Raghunath was chased by the two dogs as he tried to flee after stabbing the victim, C Suchismitha. 
According to a report in The Times of India, the incident occurred at 6:30 am in the morning when Suchismitha was walking towards a bus stop near her hostel. She was first unexpectedly approached by Raghunath, who then attacked her with a knife in the stomach.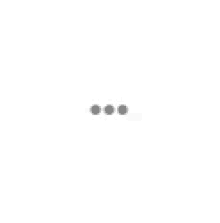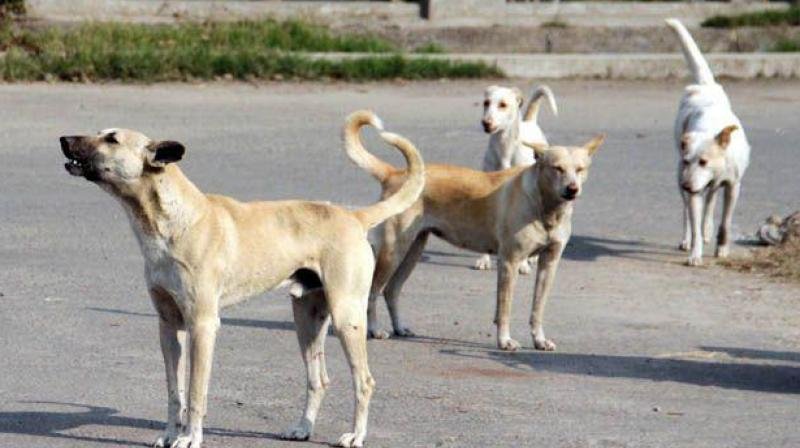 As he tried to flee the site, two street dogs, raised by an autorickshaw driver, chased him causing him to bump into a motorcycle and fall down. He was then caught by the locals who handed him over to the police. 
According to the same report, both Suchismitha and Raghunath were working with Ashok Leyland and the latter was sacked following a harassment complaint against him by Suchismitha. 
Suchismitha had reportedly accused him of "inappropriately touching" her and informed her father about the incident. Her father who worked for the same company in the north zone, took the matter with the higher authorities and got Raghunath fired. 
Raghunath tried to kill her out of vengeance as he held Suchismitha responsible for losing his job.
Suchismitha is currently receiving treatment for her abdominal injuries at a hospital.