The exam fever is here and the tension around is building up. But, it's not just the students who're feeling the pressure this time, it's the exam mafia too.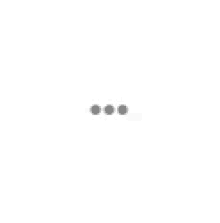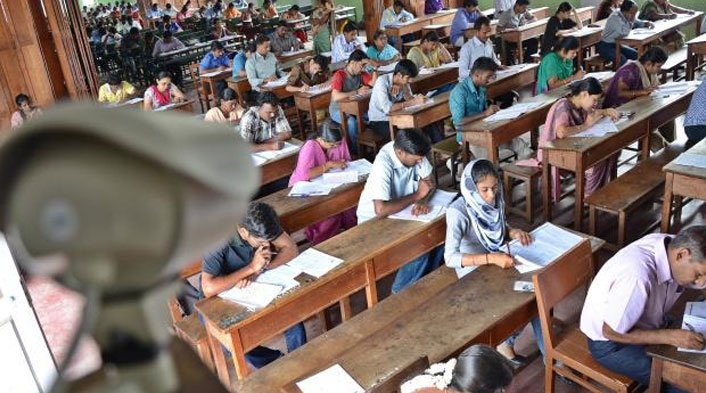 With the increase in measures to curb mass cheating in exams facilitated by the mafia, more students are choosing not to sit for their papers.
According to a report by the TOI, Over 10 lakh students in Uttar Pradesh have skipped taking the 10th and 12th board examinations. This is twice the number from last year where 5 lakh examinees had dropped out.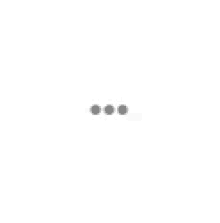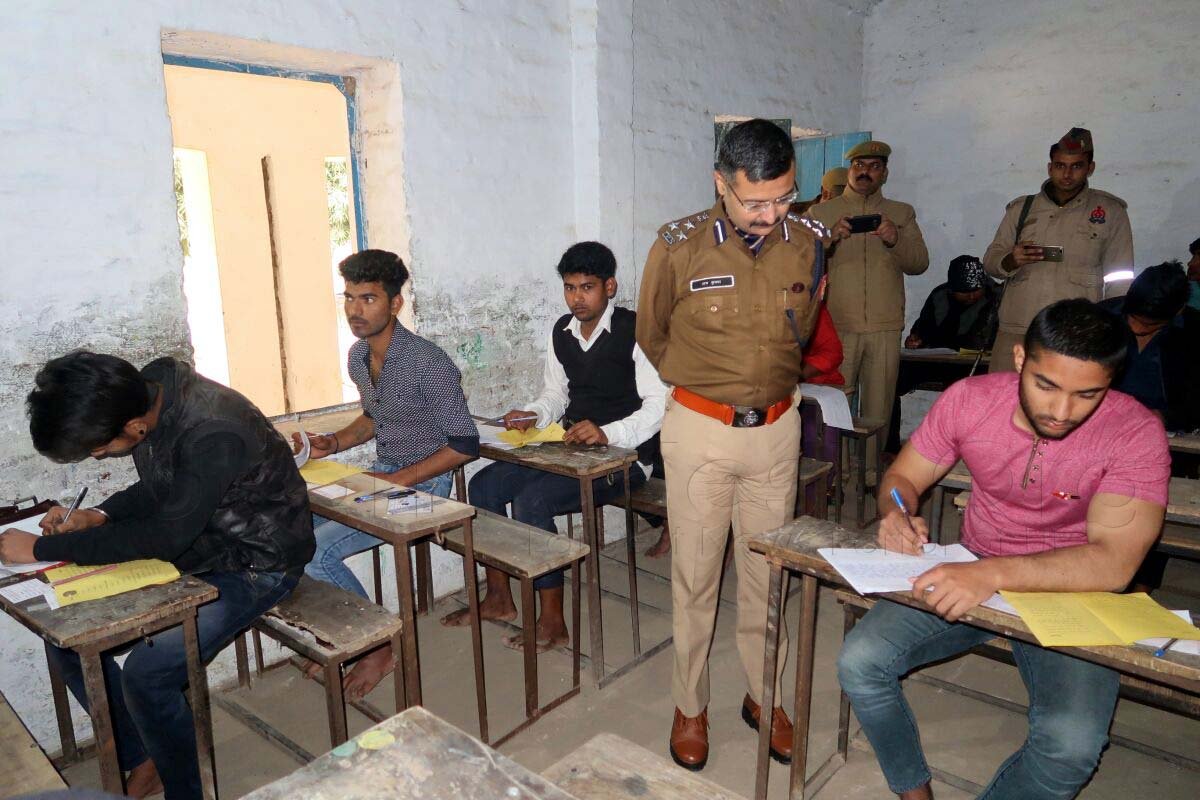 UPSEB secretary Neena Srivastava reveals this mass-dropout rate could be attributed to CCTV installations in exam halls, special task force deployment, and personal inspection by higher authorities.
With a watchful eye over students, some clever tricks like this could also get you caught.