BJP member Subramanian Swamy today introduced in the Rajya Sabha a private member bill which seeks "deterrent punishment", including the death penalty, for slaughter of cow and issues related to that. 
The Cow Protection Bill, 2017, even invokes Mahatma Gandhi, while seeking a ban on cow slaughter, saying the Father of the Nation had "wished" so. 
The bill seeks "to create an authority to ensure stabilisation of population of cows and to suggest such measures to comply with Article 37 and 48 of the Constitution, to ban the slaughter of cow and to provide deterrent punishment including death penalty for slaughter of cow and for matters connected therewith or incidental thereto."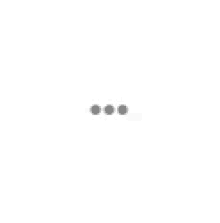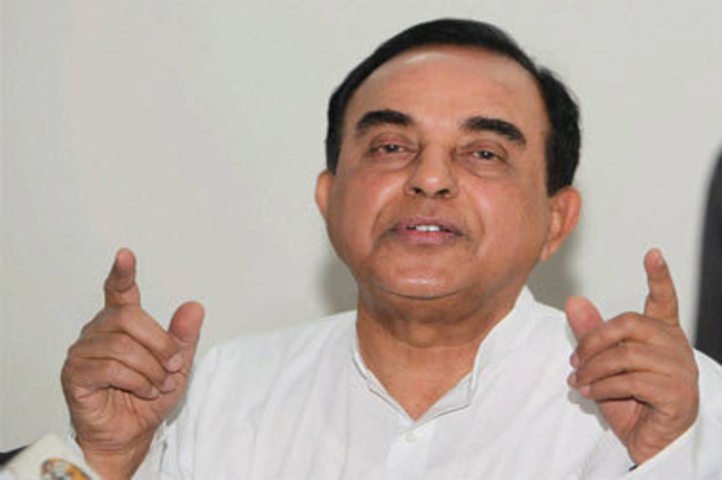 What does the bill say?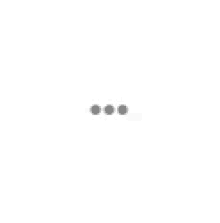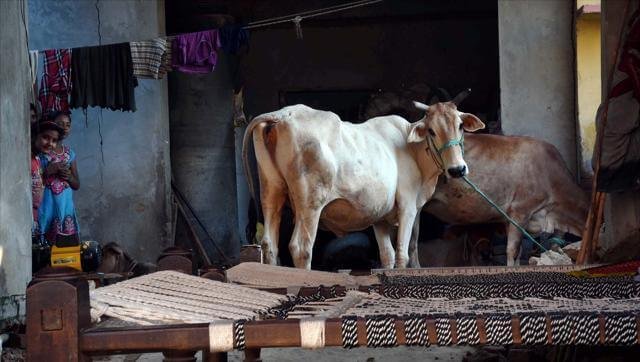 But, in the Parliamentary history of India, only one private member's bill has so far become a law. 
While scores of private members' bills are introduced in Parliament each session, all of those are later withdrawn by the respective members after the government gives its views on those particular subjects.