India woke up to the arrest of five prominent human rights activists today. 
One of them is Sudha Bharadwaj, who was taken into custody in Faridabad, under the Indian Penal Code Section 153 (A), which relates to promoting enmity between different groups.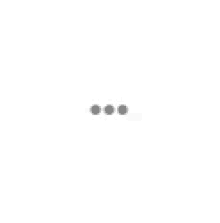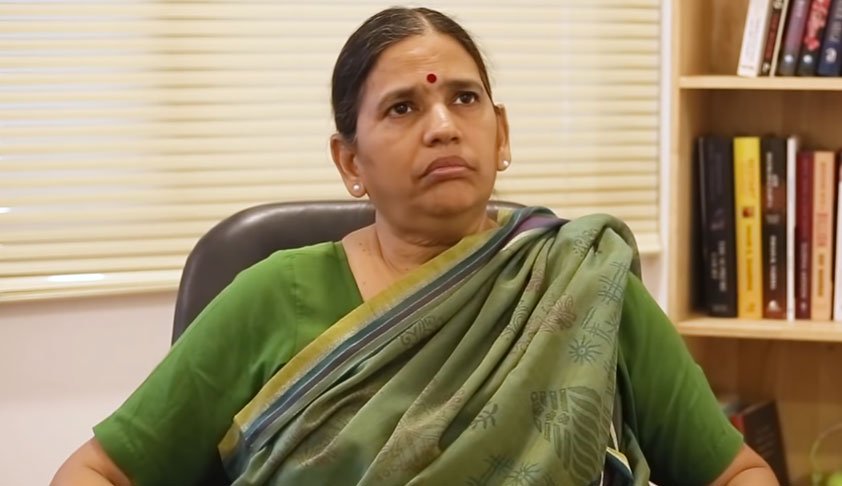 The 57-year-old, noted human rights lawyer, was born in Massachusetts as an American citizen. Apparently, she gave up her US citizenship at the age of 18 and came to India.
She studied at IIT-Kanpur. When she completed her graduation, she was horrified seeing the condition of the labourers in U.P., Bihar and West Bengal. It was then that she decided to work for them and joined the Chhattisgarh Liberation Front in 1986.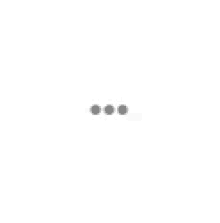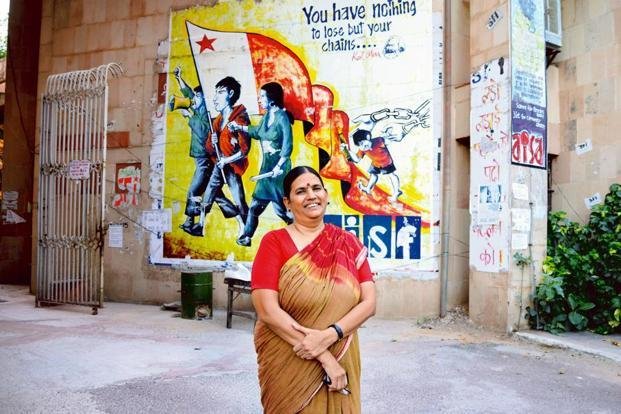 Bharadwaj has also been working for people affected by the land acquisitions by the big private companies.
She has been living in Chhattisgarh for three decades now and has made it her home. She lives with the workers in their basti and is also a mother to an adopted Chhattisgarhi daughter.
In an interview to Mint in 2015, she said: 
Here is a state rich in resources. It has water, forests and land in abundance, but its people are so poor. The state is witnessing disproportionate growth and there is no equitable distribution of benefits to everyone. If I am fighting for the marginalized communities, I have no choice but to fight against those oppressing them—from corrupt politicians and forest departments to companies not giving proper wages and safety to workers.
She continued,
The life I am living is tough sometimes…at some level, material comforts are less but in terms of the quality of people around me, I don't think it is a sacrifice. As an independent individual working with these people, I achieve a lot of satisfaction.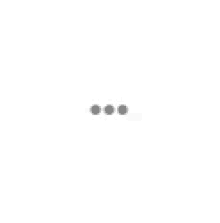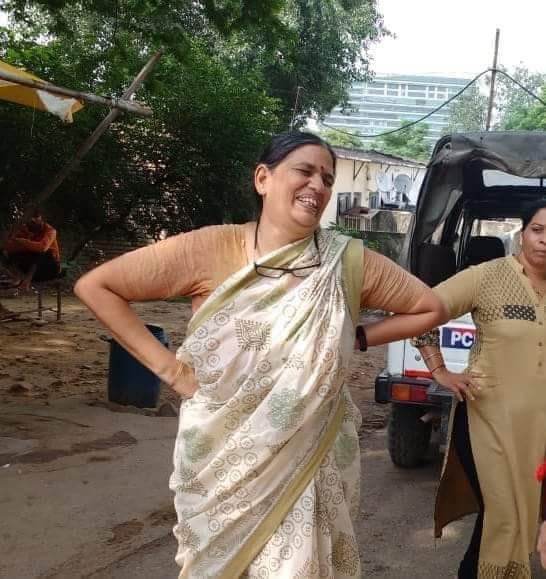 Bharadwaj, who is the general secretary of the Chhattisgarh People's Union for Civil Liberties (PUCL), is also the founder of Janhit (a collective of lawyers who work on legal aid to groups). 
She is also associated with the late Shankar Guha Niyogi's Chhattisgarh Mukti Morcha, a labour union in Dalli Rajhara, Chhattisgarh.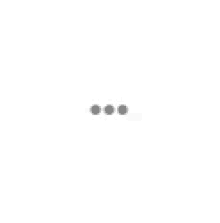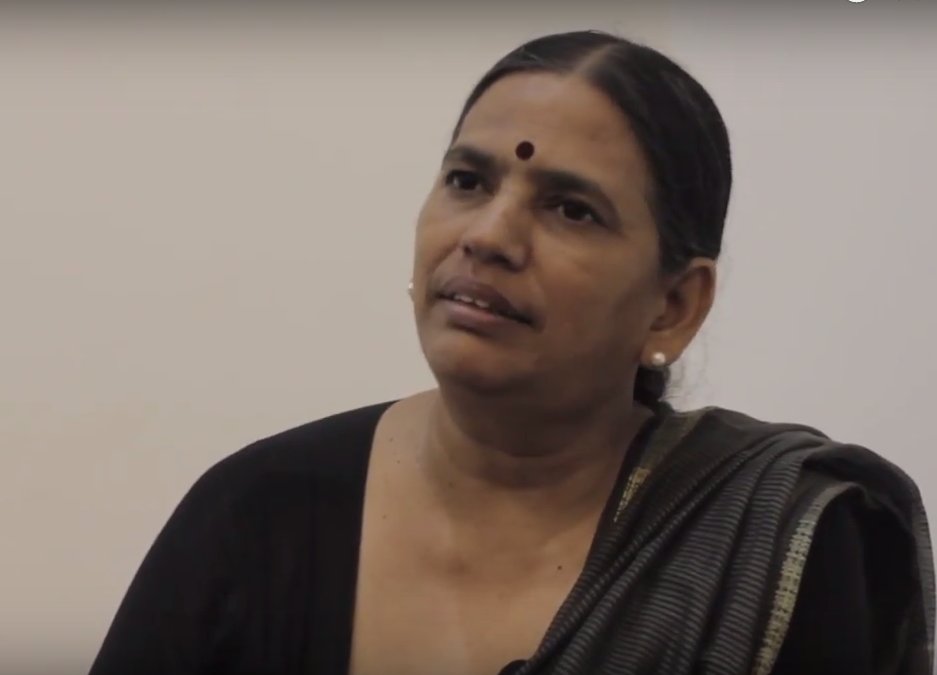 From an 18-year-old girl who didn't know how to speak or write in Hindi, to someone who prefers only to speak in the language now, it has been a long journey for Sudha fighting for people's rights.