You may know her as the chairperson of the Infosys Foundation or as a philanthropist devoting her time to many different causes. 
Or maybe, you know Sudha Murthy for her absolutely brilliant personality and her badass take on life!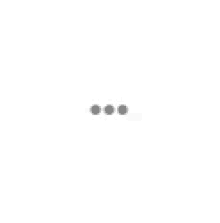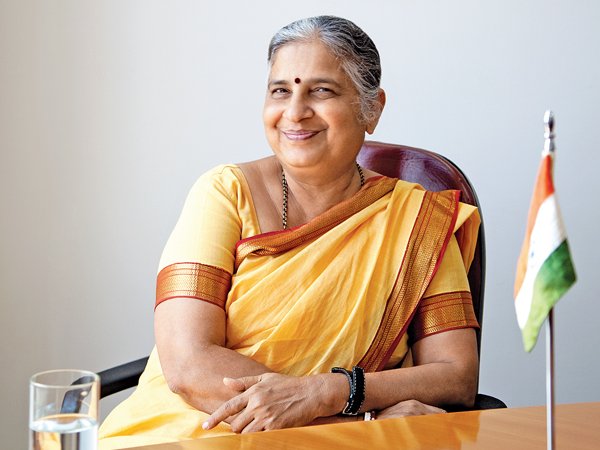 Chronicling her journey across many different human emotions and experiences, Sudha Murthy's book, Three Thousand Stitches : Ordinary People, Extraordinary Lives, is a wonderful example of her undying gumption and positivity and makes for a wonderful ode to the spirit of human life that's both taught and inspired her in many different ways.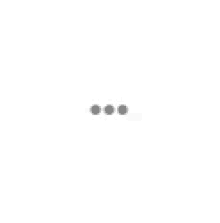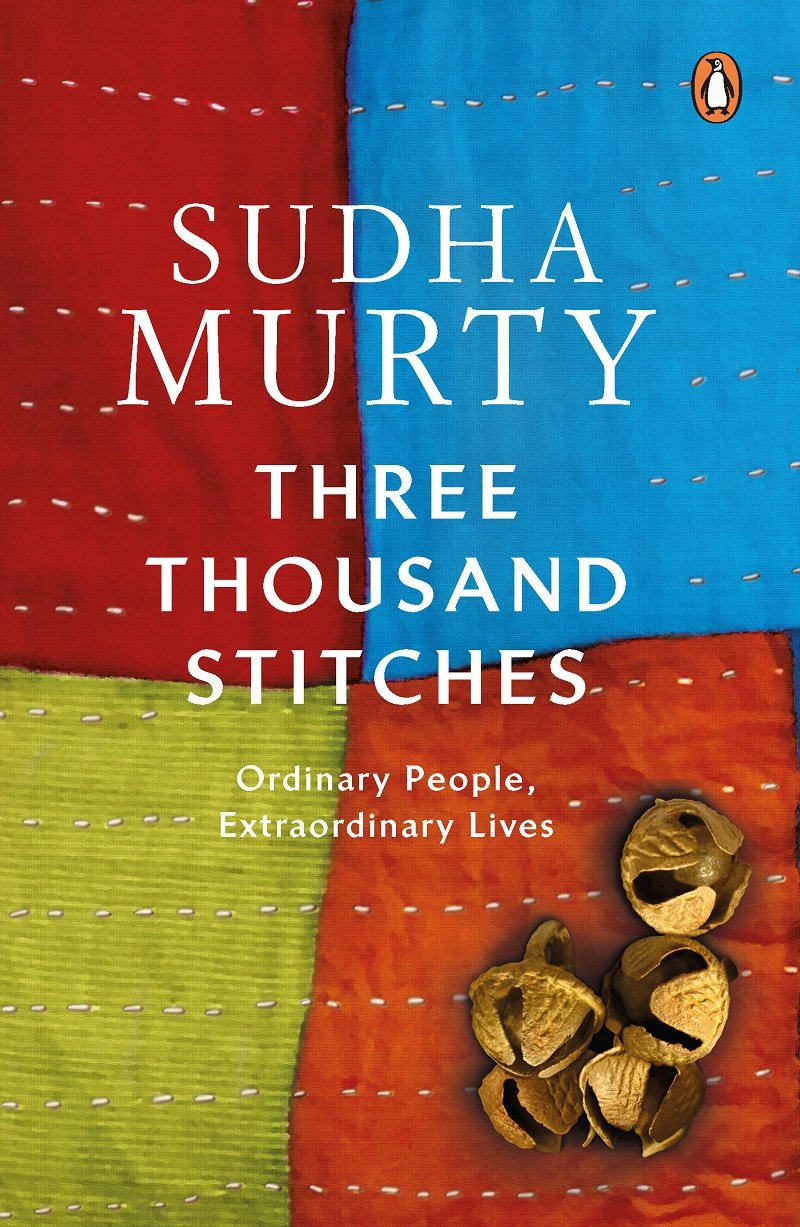 It's a candid revelation of her life's experiences & has many lessons in store for every woman and man who gives the book a read.
Take, for instance, an excerpt where Sudha Murthy talks about being the only girl in an engineering college, a course considered apt for only men, back in the late 60s. 
I had always been fascinated with science, even more so with its application. Engineering was one of those branches of science that would allow me to utilize my creativity, especially in design. But it was as if I had dropped a bomb inside our house. The immediate reaction was of shock. Engineering was clearly an all-male domain and hence considered a taboo for girls in those days.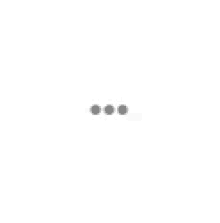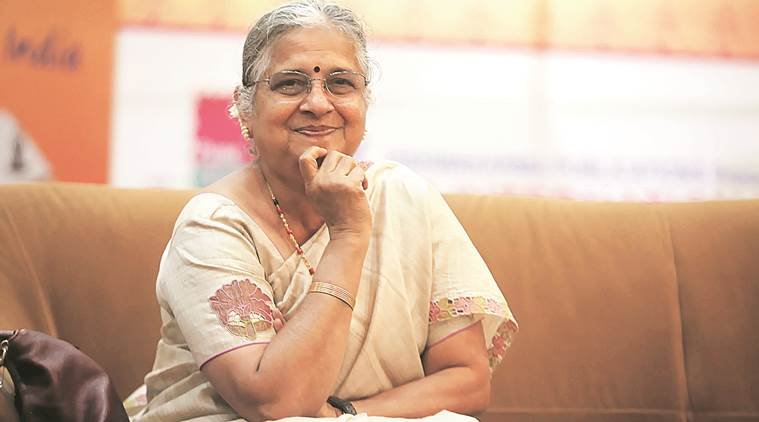 In the excerpt, she talks about how everyone including the college's principal were skeptical of her joining the course. 
He (the principal) told my father, "Doctor Sahib, I know that your daughter is very intelligent and that she has been given admission only because of merit, but I'm afraid we have some problems. She will be the only girl in college. It is going to be difficult for her. First, we don't have a ladies' toilet on campus. We don't have a ladies' room for her to relax either. Second, our boys are young with raging hormones and I am sure that they will trouble her.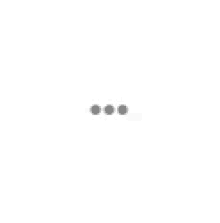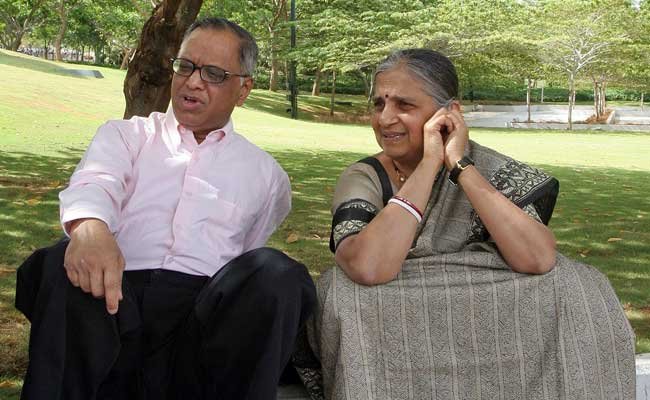 She also chronicles all the the struggles and harassment she faced at the hands of the boys in her college for being the only girl studying in their class. 
I knew that some of them wanted to whistle but I kept a straight face and looked around for a place to sit. The first bench was empty. As I was about to sit there, I saw that someone had spilt blue ink right in the middle of the seat. This was obviously meant for me. I felt tears threatening to spill over, but I blinked them away.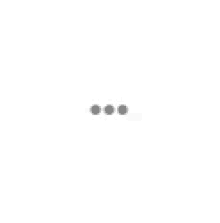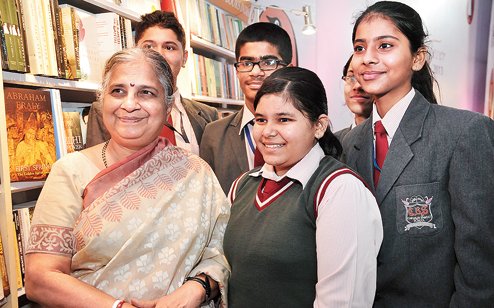 However, never one to give up, Sudha Murthy went about her studies and gave it back to the boys by bagging the first rank in the university. 
In time, I became unfazed that my marks were displayed on the notice board. On the contrary, I was proud that I was beating all the boys at their own game as I kept bagging the first rank in the university.
It's a wonderful lesson in staying persistent, never giving up in the face of adversity and most importantly, never letting anyone come in the way of your dreams, no matter what their gender! 
You can read the entire excerpt here. 
Published with permission from Penguin India.