An Indian Air Force Sukhoi-30 fighter jet with two pilots on board went missing near Tezpur in Assam during a routine training mission on Tuesday.
The plane went missing at 11:30 am, around 60 km north of the Tezpur IAF base from where it had taken off, said a defence spokesman and the deputy commissioner of Sonitpur district where the IAF station is located.
Defence public relations officer (Guwahati/Shillong), Lt. Col. Suneet Newton told PTI that the aircraft had lost radar and radio contact with the airbase.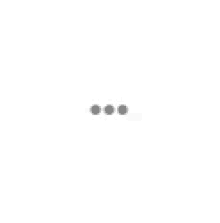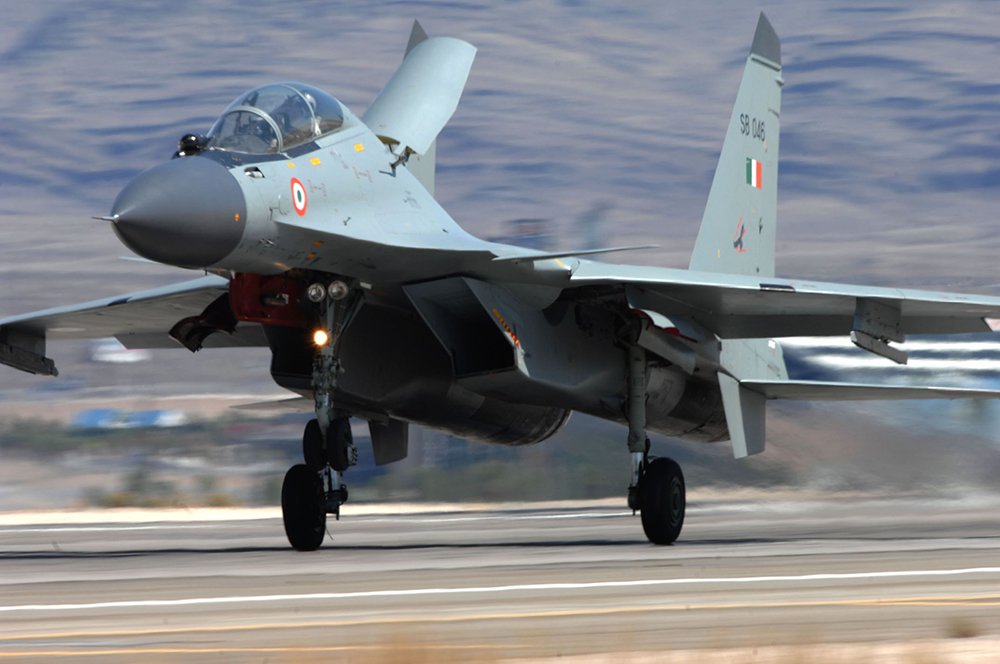 Sonitpur district Deputy Commissioner Manoj Kumar Deka told reporters in Tezpur that the Air Force base had informed him that the Su-30 plane with two pilots had taken off from the airbase at 10.30 am for a regular sortie and lost contact with the IAF air traffic control over Dubia in nearby Gohpur.
The Air Force, after carrying out a search on its network, informed the deputy commissioner about the incident.
The DC said he then immediately alerted the neighbouring district administrations about the missing plane.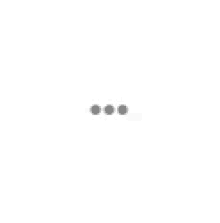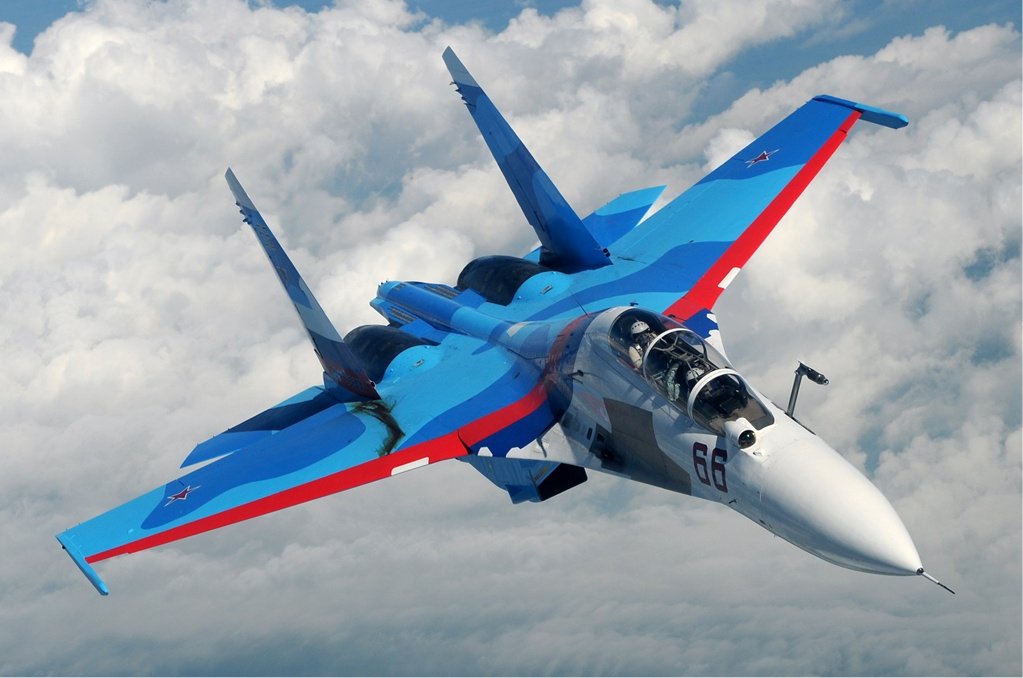 A search is on for the aircraft, he added.
The Sukhoi Su-30 is a Russian-made, twin-engine fighter meant for all-weather, air-to-air and air-to-surface missions. The first of the Su-30 planes were inducted by the IAF in the late 1990s.
Since their induction, six crashes have taken place. 
An inquiry into the plane accidents has primarily indicated technical failure as their cause.
The last Sukhoi crash occurred on March 15 when a Su-30 MKI had crashed in Rajasthans Barmer, hours after a Chetak helicopter crash landed and toppled in Kaushambi near Allahabad.