Incidents of men masturbating in front of women of all ages in public places are increasing with each passing day and it does not seem to stop anytime soon.
Another episode got reported by actor & Sumeet Raghvan's wife Chinmayee Surve when an unidentified man was seen masturbating in a BMW in front of her while the actor was out for some work on a road in Vile Parle which left her shaken.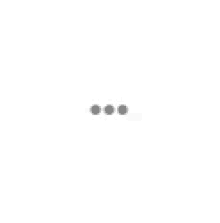 However, before she could take any action, the driver drove off and she could only manage to note the last digits of the car which her husband Sumeet tweeted with all the details.
A white BMW with last 4 digits 1985 needs to be traced. The driver wearing a grey safari who had parked near #ParleTilakSchool #VileParleEast started masturbating in front of my wife. Before she could slap him he escaped. She could note down just the last 4 digits@MumbaiPolice

— Sumeet (@sumrag) February 19, 2018
Sumeet also highlighted the fact that the incident took place in front of the school which left him more disturbed as he could have done it to school girls as well.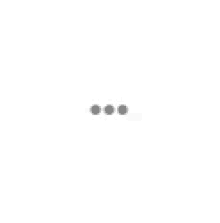 According to the Indian Express report, Sumeet said,
It's so shocking that miscreants are up for something so disgusting in broad daylight. I was at home when my wife called me frantically. Being responsible citizens we reached out to the authorities, and filed an official complaint at the local police station and also the traffic department. We are really hopeful the culprit will be caught soon. 
Mumbai police was quick enough to react to the same on Twitter.
We have followed you. Please DM your contact details.

— Mumbai Police (@MumbaiPolice) February 19, 2018
Sumeet also added that,
The police team has swiftly taken charge and are on the lookout to identify the car and the driver. They will see the CCTV footages of the road and are also trying to speak here. We just can't let go such matters and its time we stood up against these perverts.
It's high time we take action against such perverts. When will this stop?