"Reservation ho gaya?"
"Haan ho gaya."
As a kid, I was witness to this small, yet significant conversation between my parents before my summer vacation commenced every year. 
My father would come in one day, wiping away the beads of sweat on his forehead, and my mom, while offering him a glass of cold water, would ask him the same question every year.
Vacations for a middle class family meant serious preparation. So what if we went to the same destination every year? As my mom used to say, "Rush kitna hota hai garmi ki chuttiyon mein pata hai na!"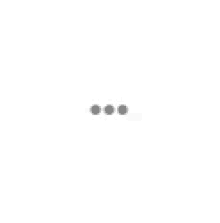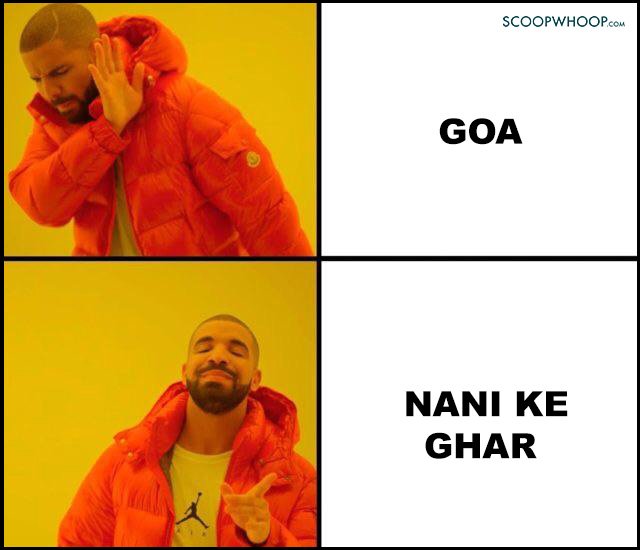 My nani's house was 250 kms away from where we stayed. And yet, I knew every turn on every road that led to it. Simply because that was where we used to spend our summer vacations. 
Sure, we went to other parts of the world as well, but those excursions were reserved for winter vacations.
Summer ones being longer, were meant to be spent in the generous company of a beautiful, kind lady whose only mission in life was to keep us kids well fed.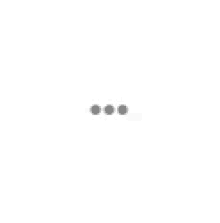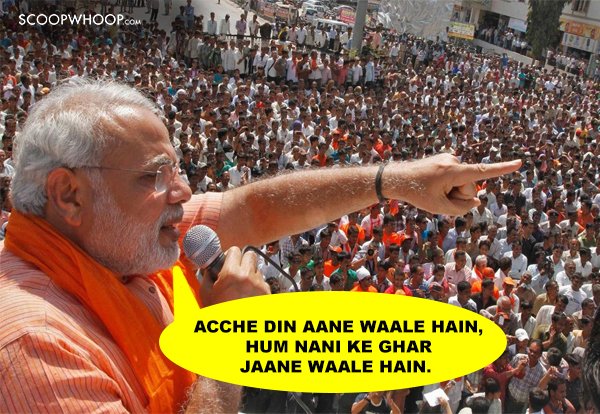 I see kids today posting images from their trip to USA and Goa and other scenic locations. Nothing wrong with that.
But while our vacations as kids to nani ke ghar might not have had any pics worth uploading on a social media website, it rejuvenated us for the rest of the year.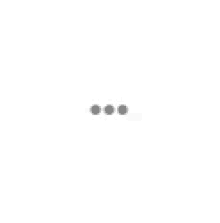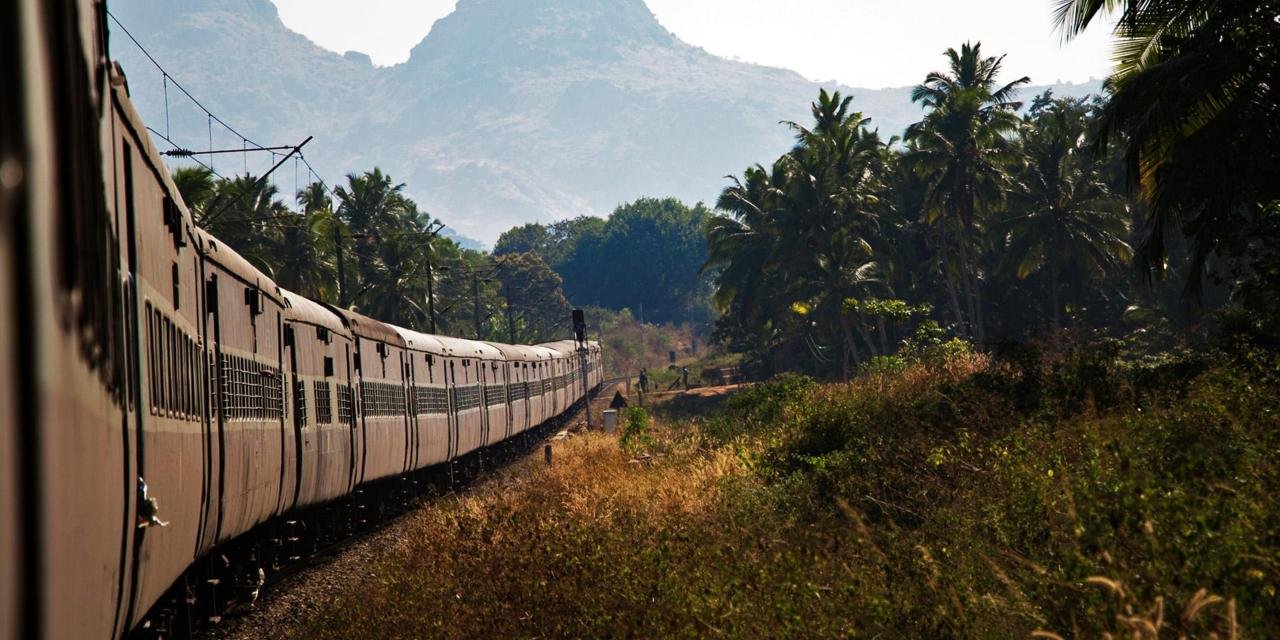 No matter how much you like junk food, you cannot have it everyday, right?
But you never get tired of the humble dal-chawal. Even though you might be eating it 24x7, it still manages to sate your appetite. 
And that's what nani ka ghar was for us. A soulful abode. A home away from home.
Hill stations might've bored us, but we never got tired of nani ka ghar.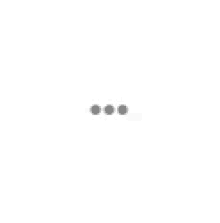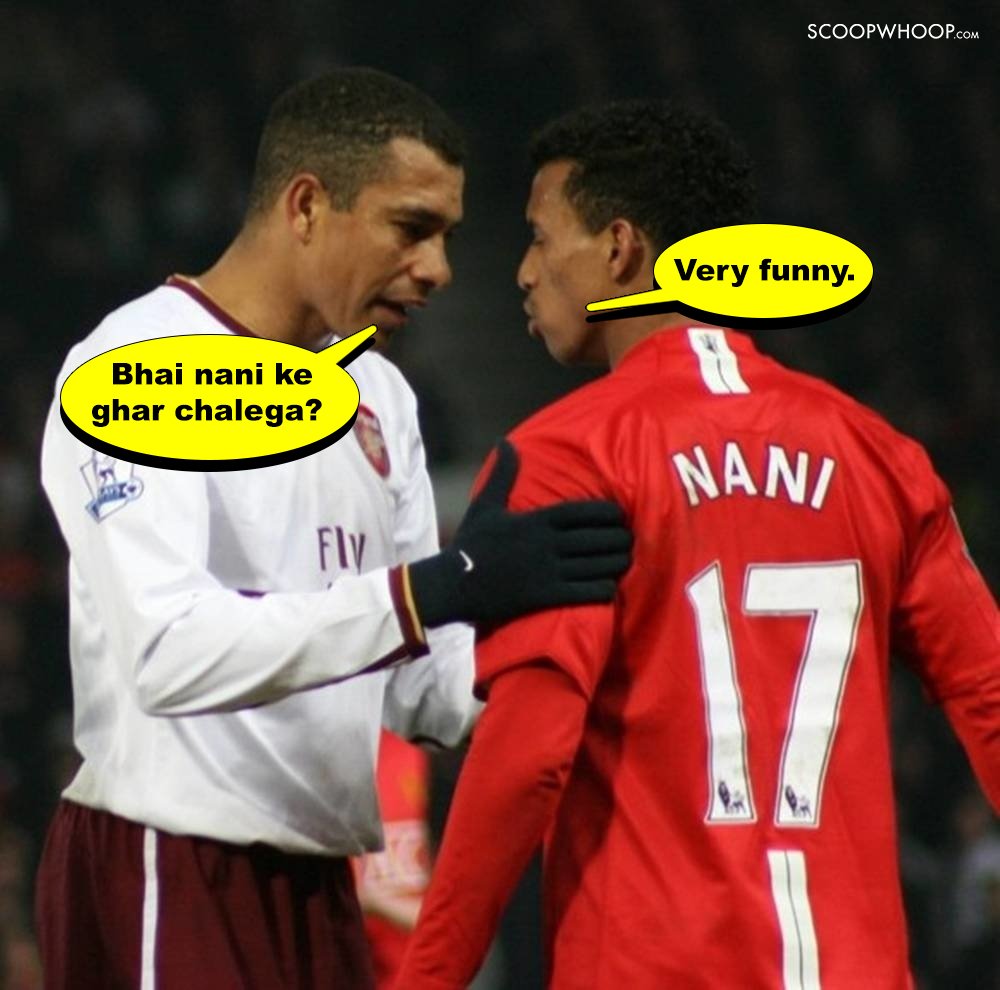 For it was a place where our mischief was celebrated.
It was a place where our parents' jurisdiction didn't work.
It was a place where the entire household used to go over and above their means to cater to our needs.
It was also a place where we used to sleep to our nani's bedtime stories and not to our friends' Insta stories. Stories that were tailor made just for us.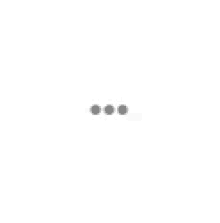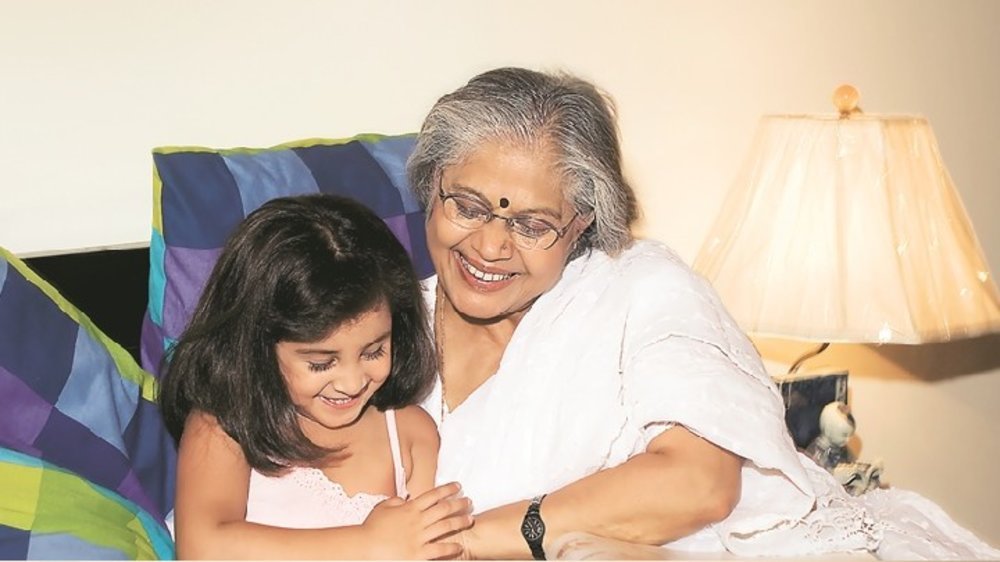 Today, while I have the luxury of going to the best travel destinations ever, the warmth I used to feel back at my nani's house is missing. No hotel staff and no guesthouse can replicate that. 
Because her love was unconditional. And while today I'm busy running the race of life, she still sits and waits for my visit. She still has stories to tell.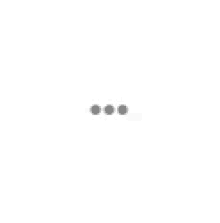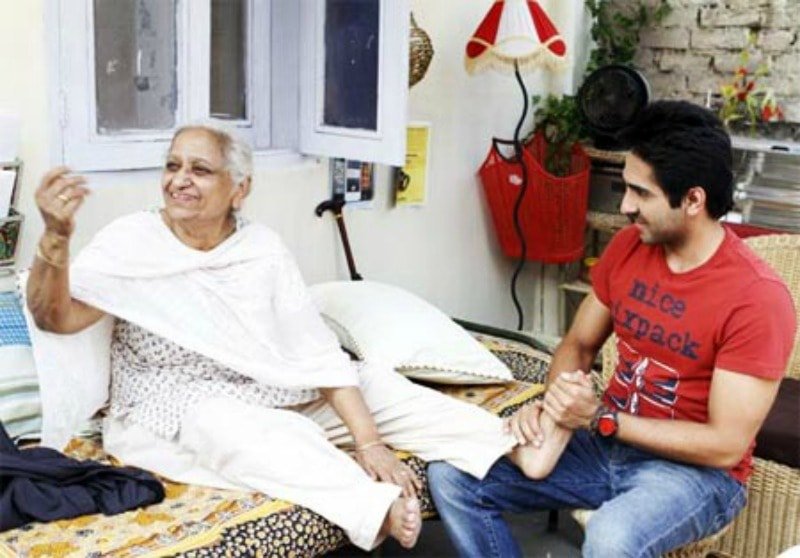 Door nikal aaye hain hum khushiyon ki talaash mein,
Nazar nahin aata ab nani ka ghar paas mein.