As a nation, we love cricket so much that nothing that happens on the pitch goes unnoticed.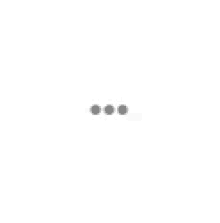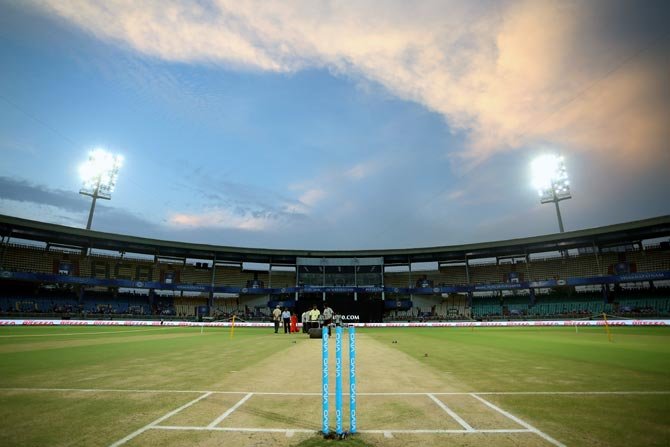 Every move is documented, every gesture is accounted for and players are turned into Gods whom people revere. 
They deserve it. They are good.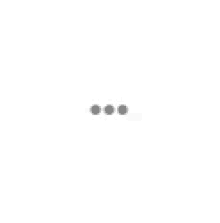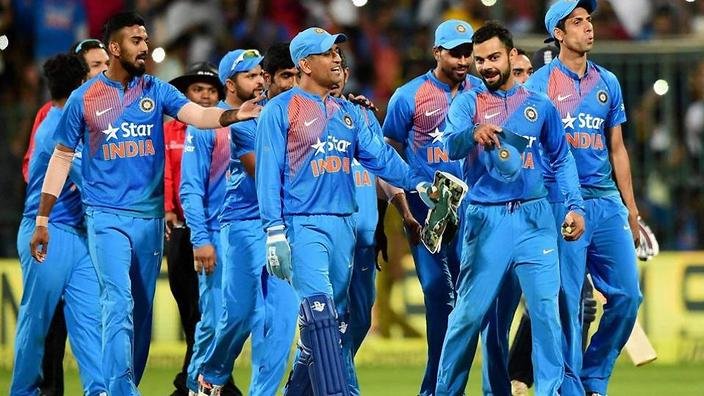 But it makes me think how athletes playing sports other than cricket feel when their wonders are not talked about. 
When they don't make it to the headlines of the sports page of the newspapers and have to make do with a side column. 
They carry on, that's what they do; because passion has a specific way of working.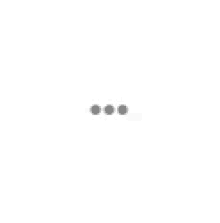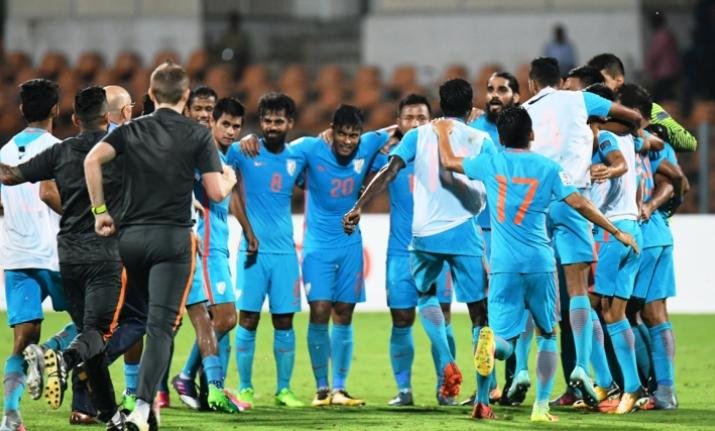 When Sunil Chhetri was a teenager, he wanted to be the next Sachin Tendulkar. 
Honestly, who didn't?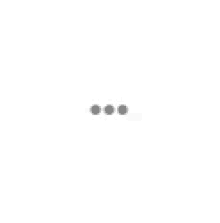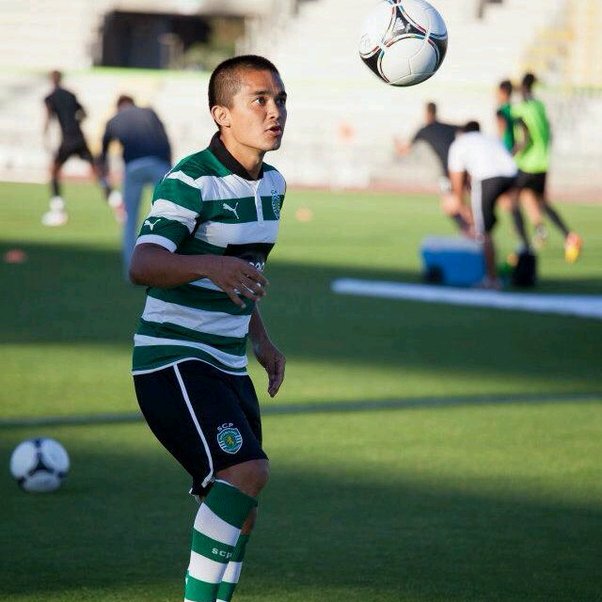 But cricketers need a bat and bat doesn't come for free. Coming from a middle-class family, young Chhetri didn't have the guts to ask his dad to give him 1/4 of his salary. 
In an episode of #BeatTheOdds, he said:
I did not have the guts to tell the guy who earned 8000 rupees, my father, to give me 2000 rupees just for my pads and my bat. We were not poor but come 20th of every month and things started looking a little bit tough.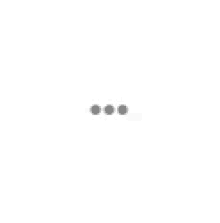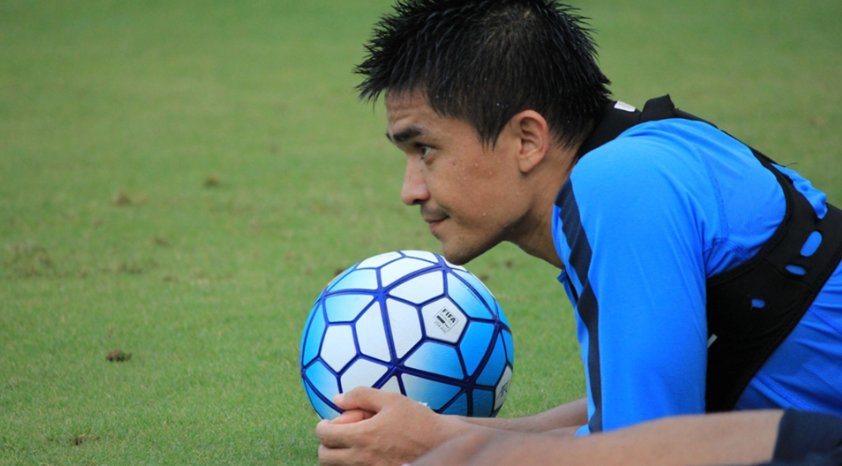 Chhetri admits, though, that sometimes he used to steal money because kids at his school were able to afford things that he couldn't. 
This desperation got the better of him once, and he stole 50 rupees from his mother. When she came to know, she tied him to a chair and gave him a good beating. Which was fine, he says, but later she went to the room and started crying.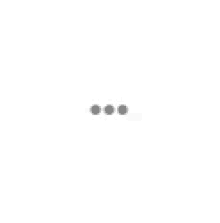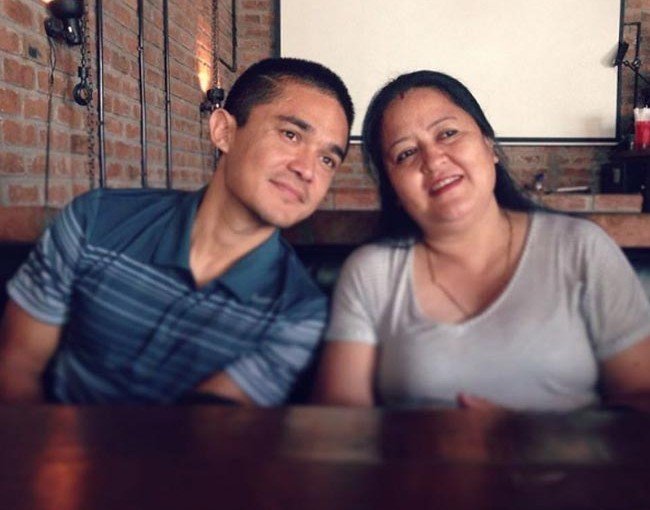 It was the exact moment that changed him. 
My mother started crying and that really scared me. In my head I was like ma, you just beat me for two hours, why are you crying? She held me and she said 'I am so sorry that we can't fulfil your needs and that we are making a thief out of our son'. That is something that shook me.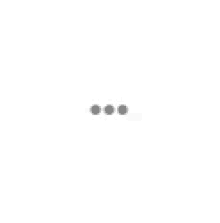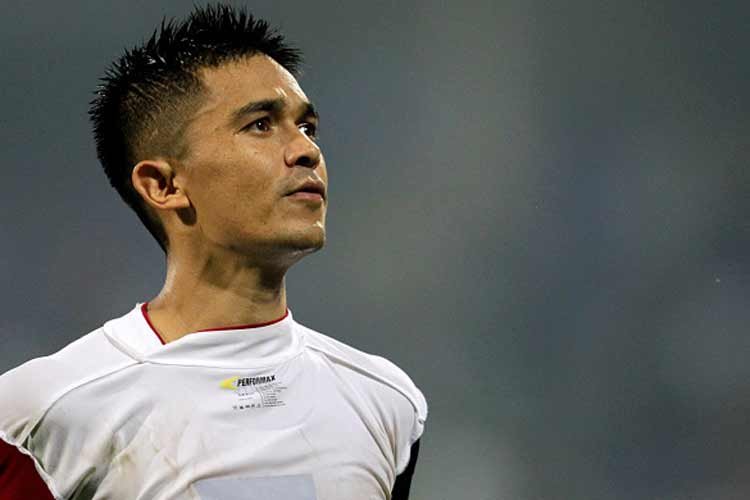 That might not sound like a big deal to most people, but those of us who come from a middle-class background, understand these struggles all too well. 
It's the small things that change us- lack of a certain 50 bucks, inability to buy a certain bat, a crying mother in a room. 
From there started his journey towards becoming a footballer and a responsible son.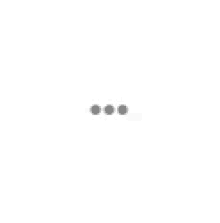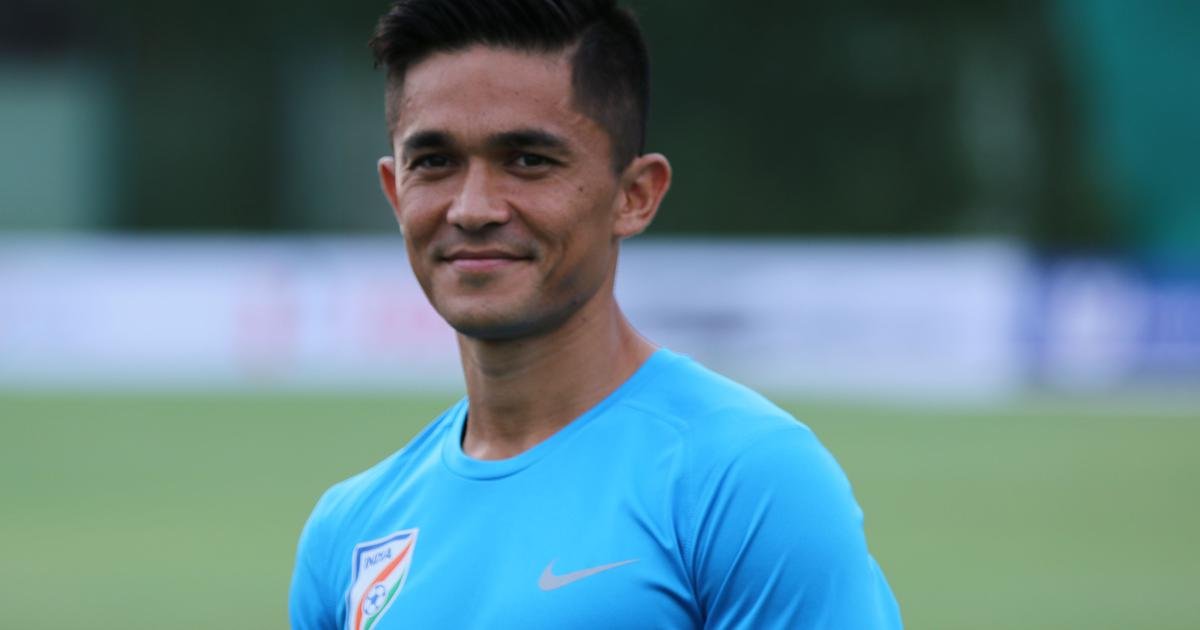 In 2002, he was playing Durand Cup from Delhi and that is when guys from Mohun Bagan, the oldest existing football club in India, noticed him. 
They must have been impressed by what they saw because the next thing Chhetri knows, his father is sitting inside a meeting room and is being a handed a 3-year contract for his son.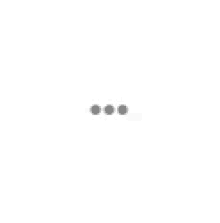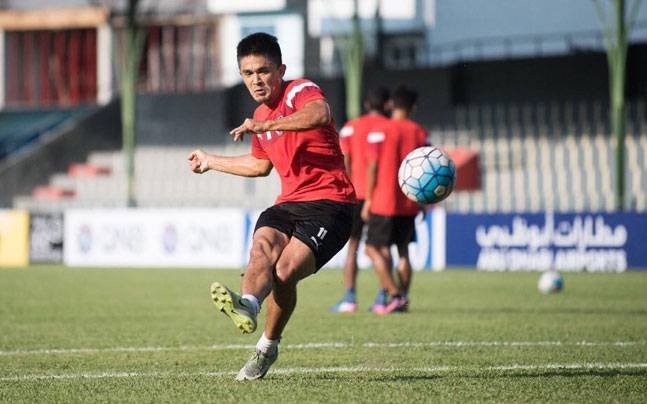 Also, some 90 thousand rupees. 
Overwhelmed, he took out 70 thousand and filled his bed so that he could play with the notes. This made him very happy.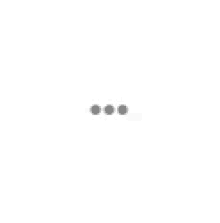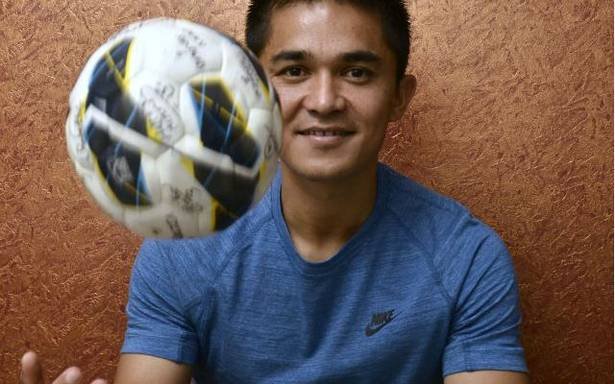 When you grow up adjusting your needs and wants according to the availability of money, it is understandable why the sudden influx of it feels like a big achievement. 
The sense of accomplishment doesn't exactly come from the fact that you can now afford things. It comes from the fact that you now have the freedom of choice.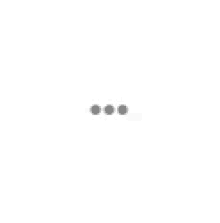 He was doing fairly well in the national circuit and it was time he showcased his talent abroad and so he started going for trials. 
This is when he got a serious reality check.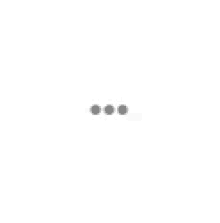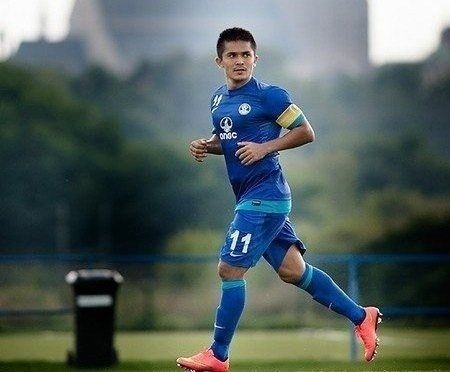 In 2009, Chhetri arrived in Coventry to begin his first trial ever, for Coventry City. 
He did not know that he was in for a surprise- Chhetri clearly remembers being taken aback by the pace of the game there. 
I was battered. I got slapped, I got hit, I was about to cry. The pace was so fast that I didn't have a clue what was happening. Chris Coleman, the manager at that time called me into his room and said that your touch is good, you have footballing brains but your basics are zero. I was sad that he was being so harsh but I was happy that he was being honest.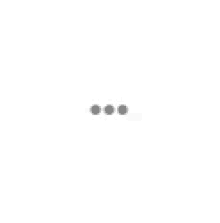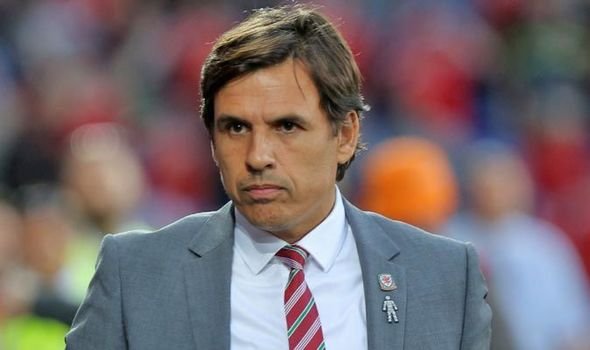 In 2010, he went for a trial with Kansas City Wizards and was signed by them.
They liked me and they signed me. I played friendlies and scored some 9 goals in 6 games and I was like everything is good but for three months I did not even make it to the top 18. I was troubled and angry. So I started training really, really hard and eventually I got games and was included in the top 18.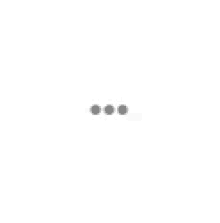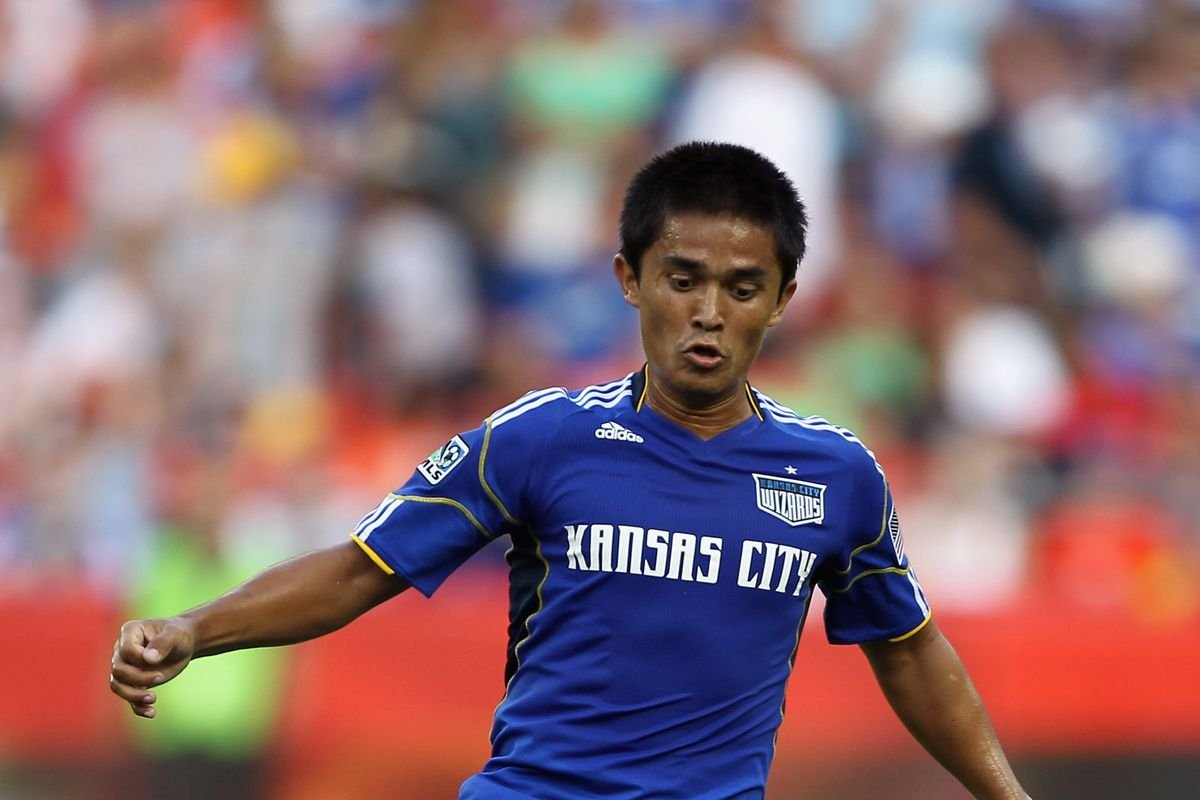 But the fact that he wasn't playing every week made him sad. 
He never regretted going to Kansas because that was the best thing he could have done at that time but he never went back to them.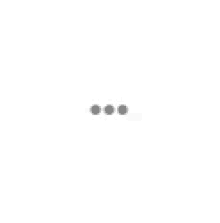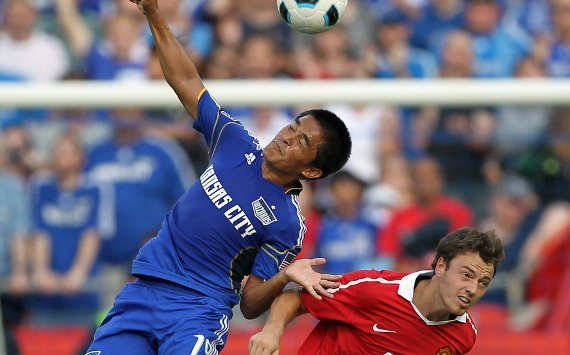 His big break came in 2012, when it was announced that he has signed a two-year contract with Sporting Clube de Portugal.
I went to Sporting Clube de Portugal and this time I was training good and knew exactly what was there. At Sporting I was much more happy. The only sad part was that the team was so good that I did not get much chances. I played only 5-6 games.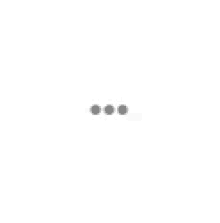 This is when it hit him that how different things could have been, if he had gone to Portugal when he was younger.
I was 27 when I went to Sporting. I wish I did that when I was 19-20 because at that age, not playing every week wouldn't have troubled me the way it did at 27. I would have stayed there.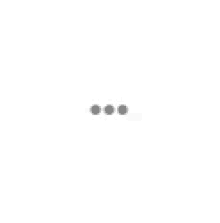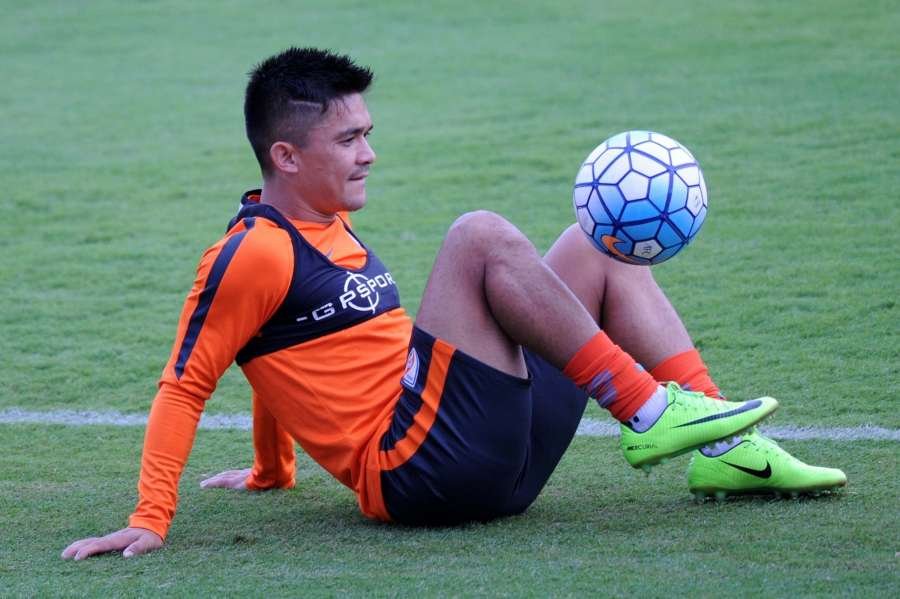 Through these ups and downs of playing overseas, Chhetri had emerged as one of the biggest names in Indian football. He became a household name and people started looking at him as an icon.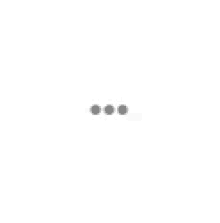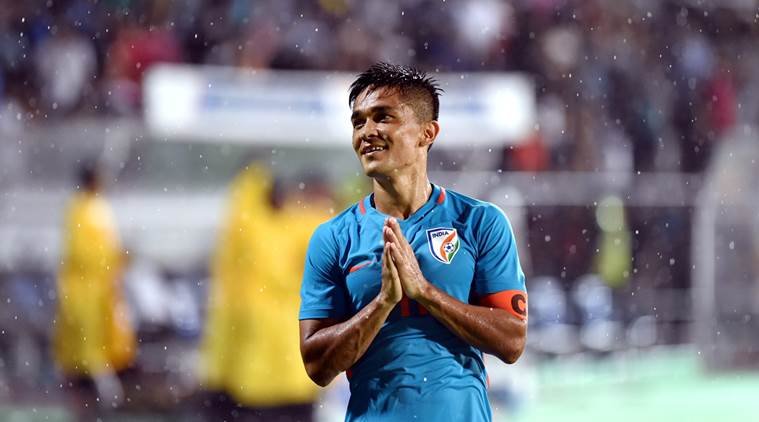 However, things really changed when social media came in. 
I have no problem with people criticising me. 'He had a bad game, he missed a sitter, even to the extent that he has the worst touch and that he is the worst player I have seen.' All these things are fine. But when they start abusing, taking mother's name and sister's name, THAT troubles me.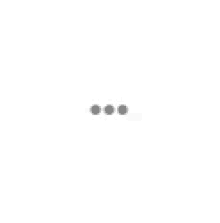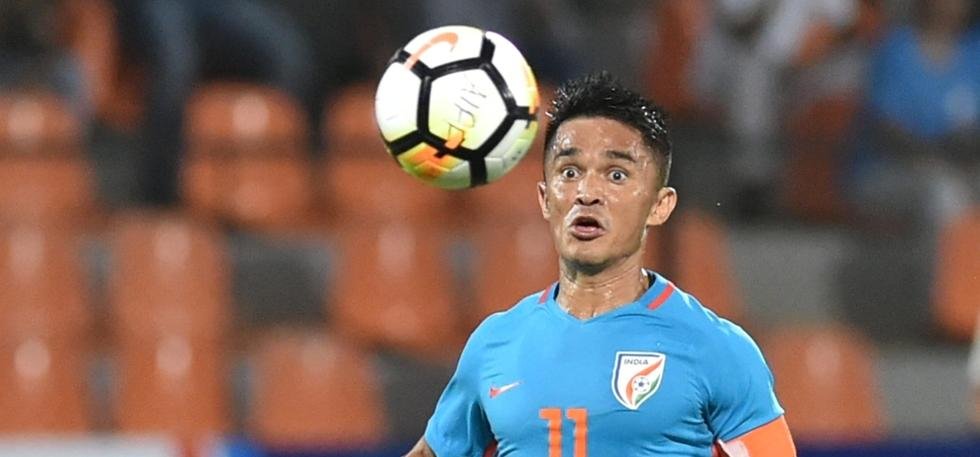 And then there are troubles associated with being a legend- the unforgiveness of people.
Why every time our team loses, (people say) it's because 'he is the worst player and he didn't score'? But (I realise) that's the way it is. It comes with a baggage. If you are the hero for 3 weeks, for next 3 you have to be a villain.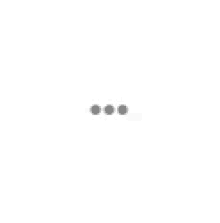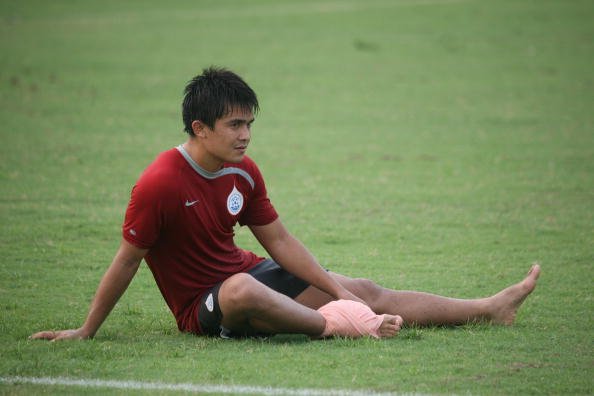 The words 'villain' and Sunil Chhetri in the same sentence make me feel uncomfortable.
This man has changed so much for Indian football that the only way to gauge his impact is by looking back at the time when he moved the entire nation with a single plea. 
The plea he made to his countrymen, who don't attend India's matches. 
Come to the stadium. Scream at us, shout at us, abuse us. Who knows? One day we might change you guys. You might start cheering for us. 
As a person who knows his story, it broke my heart to see the captain of our national football side begging people to watch their team play. 
On the brighter side, though, Indians responded in an overwhelming manner and the tickets of the next match were soon sold out.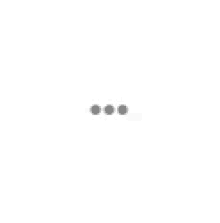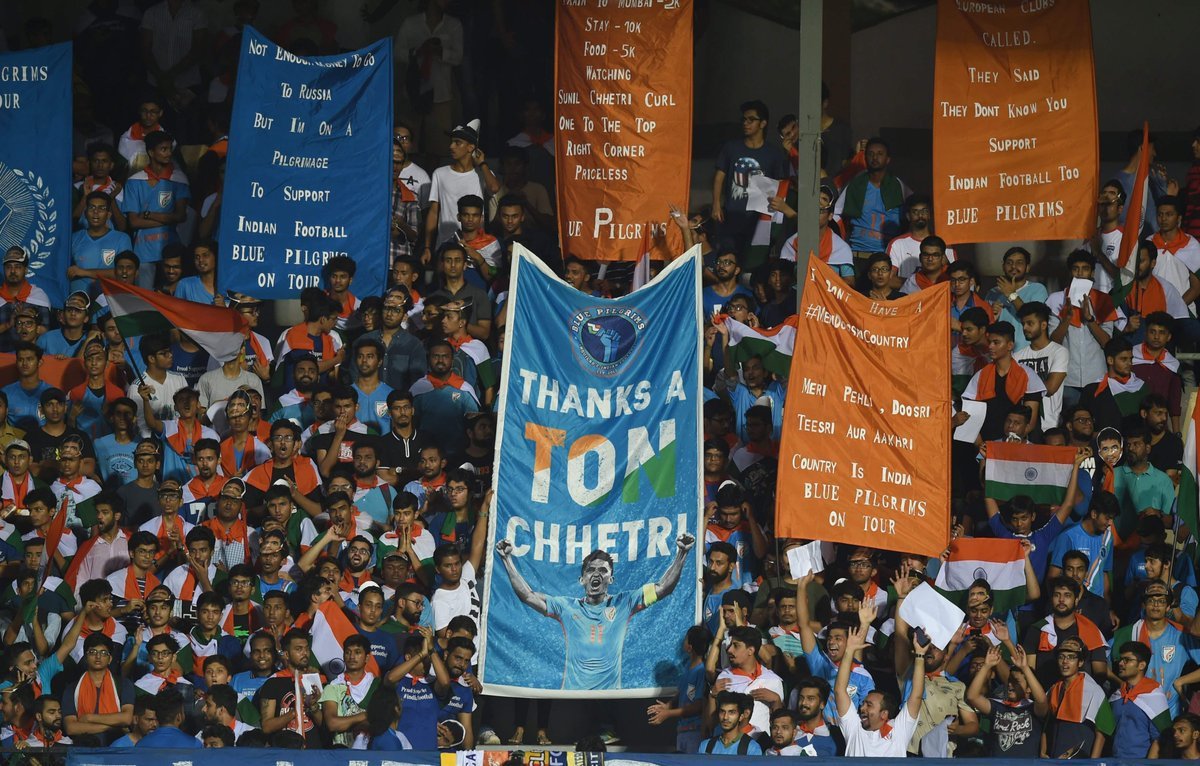 There are many records to Chhetri's name, which includes being third in the list of active players with most number of international goals. The first two being Cristiano Ronaldo and Lionel Messi.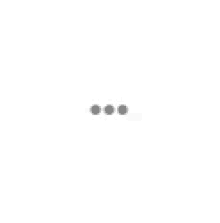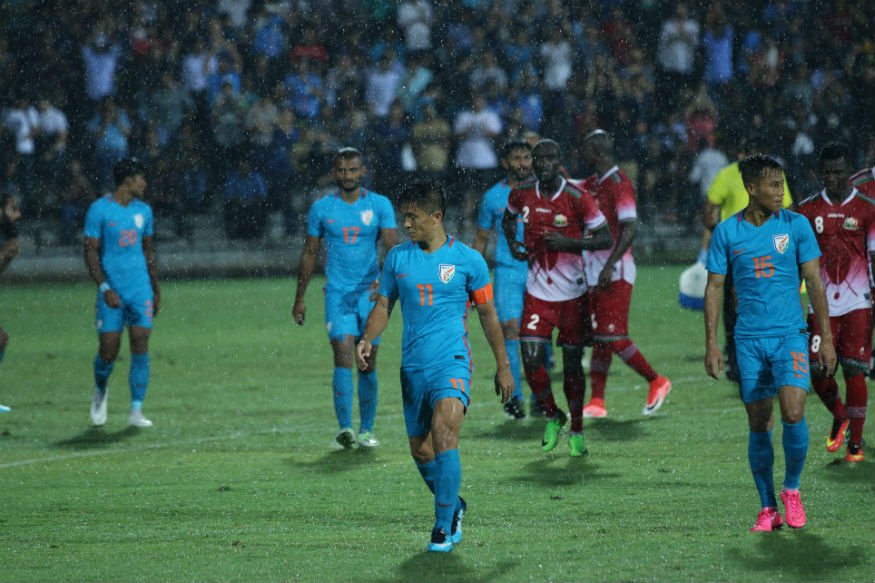 For Chhetri, cricket was the first choice. For football, it was Chhetri.
Thank you for making us proud, captain. It's been a long journey and it is hopefully not going to end anytime soon.