Royal Challengers Bangalore and Virat Kohli are both in poor form. While RCB are struggling to win a game and are now on a five-match losing streak, their captain is struggling with the bat and has only managed 245 runs in eight matches.
Indian batting great Sunil Gavaskar has slammed Kohli after RCB's loss against Kings XI Punjab, where the Indian skipper only managed 6 runs. The former opener is not happy with Kohli's "glamour shots" in particular.
 In the IPL post-match show on Sony, Gavaskar said: "Your main batsmen went for the glamour shots instead of looking to play proper cricketing shots. Get the boundary. Between a four and a six, the difference is two runs. Because you hit the ball in the air (for six), the risk percentage goes up to a 100."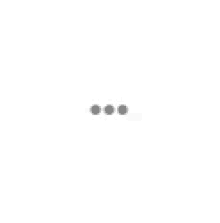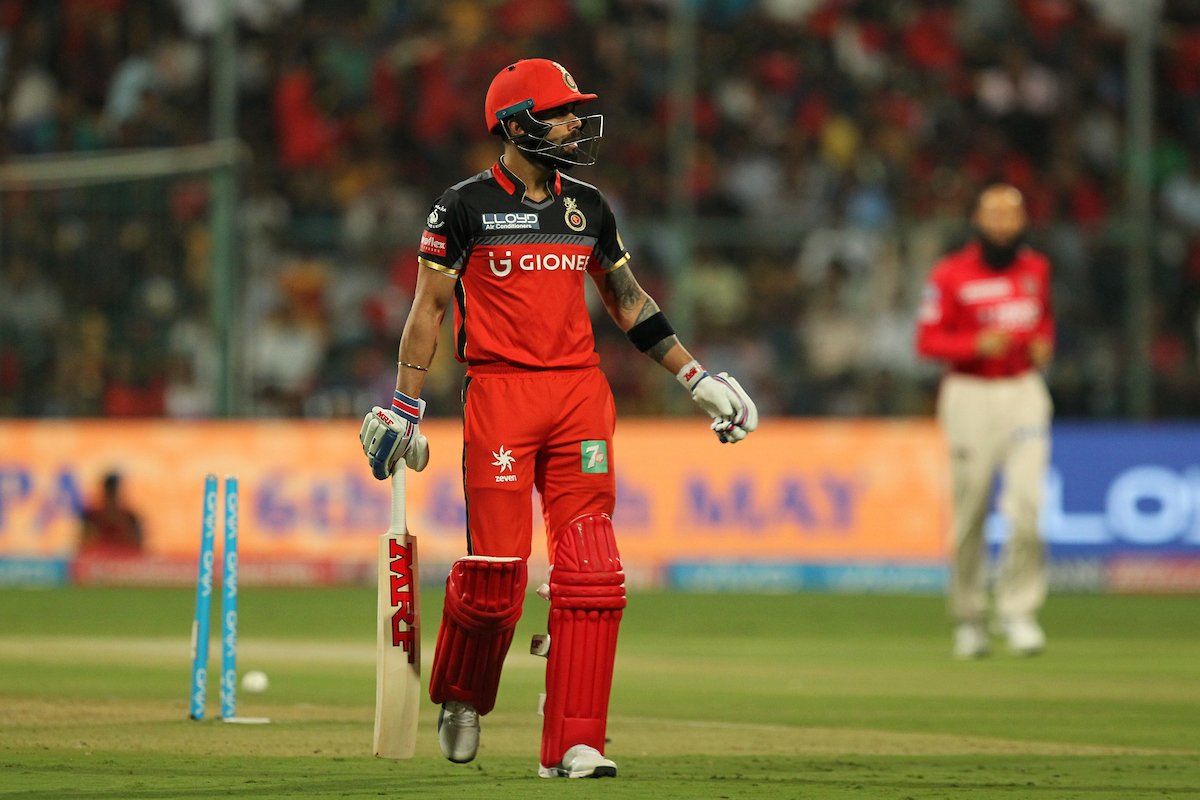 The 'Little Master' also advised Kohli to play proper cricketing shots.
"First thing he should be doing is look himself in the mirror. The shot he played (against KXIP) wasn't exactly a great shot. The shot he played at Eden Gardens (against KKR) wasn't a great shot.
"He (Kohli) has got to say to himself that he is the captain. He has got to stay there. He is not in form so stay there and he should work himself with proper cricketing shots and then widen the scope of the shots," Gavaskar said.
RCB are at the bottom of the table with only 5 points from 12 matches. 
Feature Image: BCCI