When Kapil Dev was the captain of the Indian cricket team, his wife's grandfather enquired about what he did for a living. Upon telling him, this is the response he got:
"Cricket toh khelta hai, par karta kya hai?"
That's how things used to be back then. Cricket was a sport but not a career. The money involved was nothing close to what it is now. This was before liberalisation, before 1991, before Sachin Tendulkar. 
India was a different country. We were always the underdogs in that era, maybe because cricket wasn't given that much importance. The creators of the game, the English, were dominant, and the West Indies were brutal with their pace attack. It was scary. And tours abroad meant definite defeats. 
This was the 1970s. Tendulkar wouldn't happen for another two decades. Exposure was less and facilities fewer. We needed something to get going. Someone to get noticed. 
That's when a short, frail youngster who never looked like he could lead the pack debuted in the summer of 1971.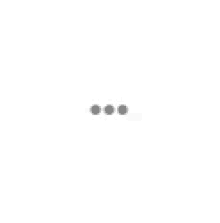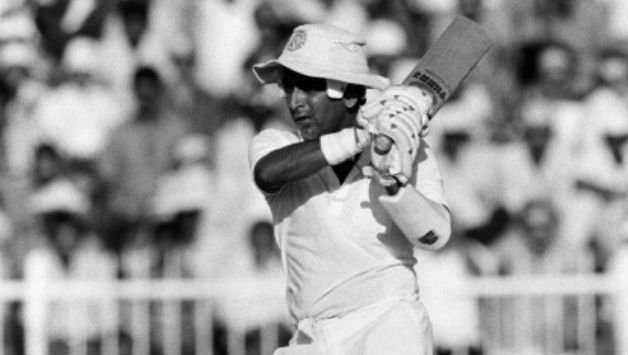 They thought his slight frame would be a disadvantage. But you can ask the West Indians about that. A bowling attack that scared the world was utterly dominated by this kid from Bombay.
His debut Test series saw him score a century and a double century in the same innings and centuries in three consecutive innings. He became the first Indian to score 4 tons in a series, with 774 runs at an average of 158.6, which remains the highest by batsman in his debut series. It was our first series win versus the men from the Caribbean. 
All of this, without a helmet on, against the skull crushing pace, on their turf. Sunil Manohar Gavaskar had arrived.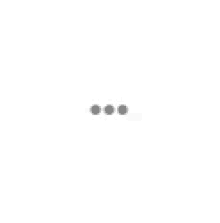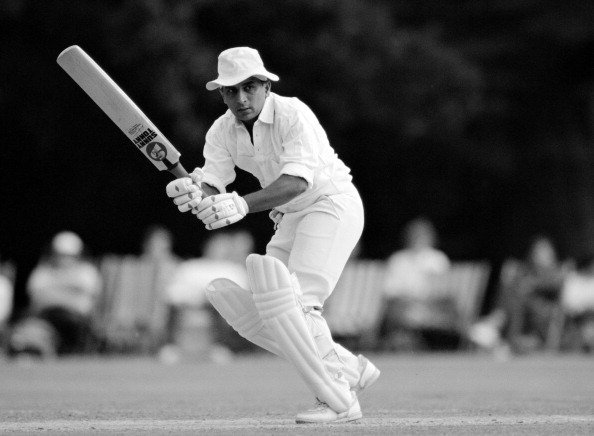 Our generation never got to watch him bat. In fact, with radios being the prominent source of media back then, a lot of people from that generation didn't get to watch him either. But they heard about him, read about him and then flocked to the stadiums. 
The "Sunny" days of Indian cricket had begun. A pack of men who were scared of oppositions had a wolf in their midst. One who wouldn't stand for sledging or for what he believed were wrong decisions. Once he even walked off with his non-striker because he thought he was wrongly given out. His attitude told the world that we weren't to be taken lightly.
India's image as underdogs was changing drastically, and for the good.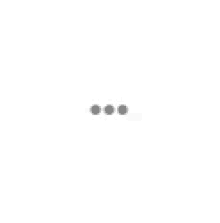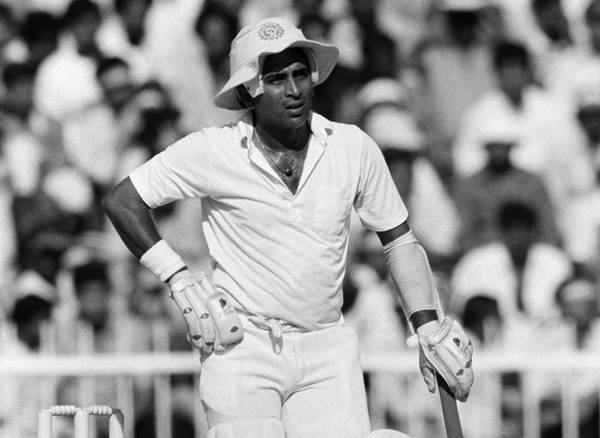 Gavaskar was what you call a classic copybook batsman. Technique above everything else. He could bat for hours. And the era he played in produced some of the greatest bowlers in the game. They made opening the batting a work hazard. But that did not deter him. He believed in singles and doubles. He believed in building his innings. A true pioneer of slow and steady wins the race.
He was the first Indian to carry his bat in a Test innings. You can go on about how he played it safe. But when Sunny bid goodbye to the sport, the numbers proved why he was the original Little Master. 34 Test hundreds and the first man to get to 10,000 runs. 
Forget the 1983 World Cup triumph, forget that he was perhaps the greatest slip fielder we've had and for a moment forget all the well-chronicled records of the man. What mattered more was what he did for the country. Kapil Dev said Gavaskar may not have been the best in the game, but he was the best thing that happened to the game. 
Before every kid dreamed of being Sachin Tendulkar, everyone wanted to be Sunil Gavaskar. Sachin did too.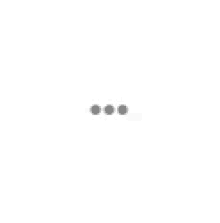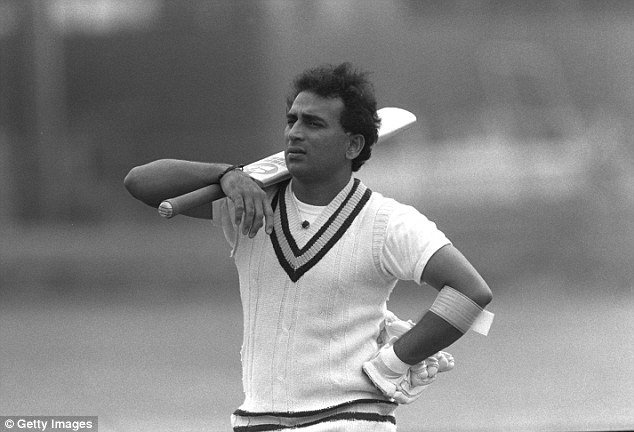 I remember talking to my father about how a then young Sachin, similar in size to Sunny, was so fearless. He told me:"You should have seen Gavaskar bat."
Yes, Gavaskar was a brave man. One of the most daring batsmen to ever wear Indian colours and he changed Indian cricket forever. He made people feel proud to be Indian. The sport had become a career and the career soon became a religion. He paved the way for Tendulkar just like how Tendulkar paved the way for Virat Kohli. 
We have been gifted with a talisman every generation. It's like a baton that has been passed on. But without Sunil Gavaskar, the race wouldn't have even begun.