Actor Sunil Grover has reportedly quit 'The Kapil Sharma Show' after the host allegedly misbehaved with him on a flight back from Australia last week.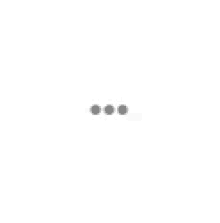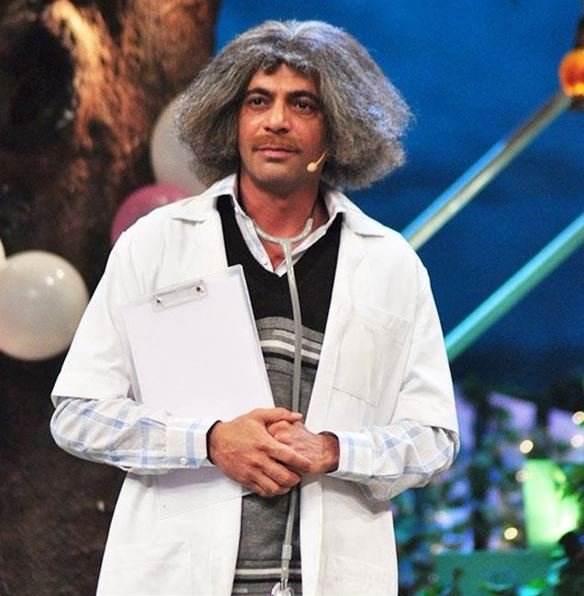 A report filed by The Quint has quoted a close friend of Sunil saying that he has contractual obligations with the channel till April and after that he would not be returning to the show at any cost. 
"Sunil is contract-bound with Sony Entertainment until April 23. Until then he will neither speak about what really happened with Kapil nor can he opt out of his contractual obligations. Even if Sunil is offered twice the current remuneration he wouldn't continue with the show. He has made up his mind to move on."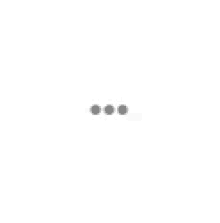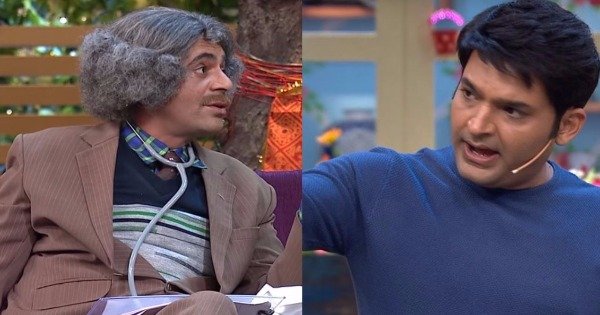 The Times Of India report quoted a source saying that Kapil was allegedly drunk and was abusing his co-star Chandan on the flight to Mumbai from Melbourne. Sunil was assaulted by him only after he intervened in the matter. 
"Kapil continued his tirade and told them that whatever they are today is because of him. He called Sunil a flop actor, who came to him crawling for work after his show tanked. He also told Chandan that he has work today because he is a friend. Some passengers even wanted an emergency landing due to this ruckus," TOI quotes a source as saying.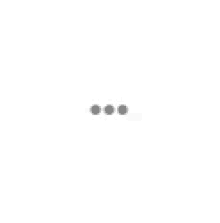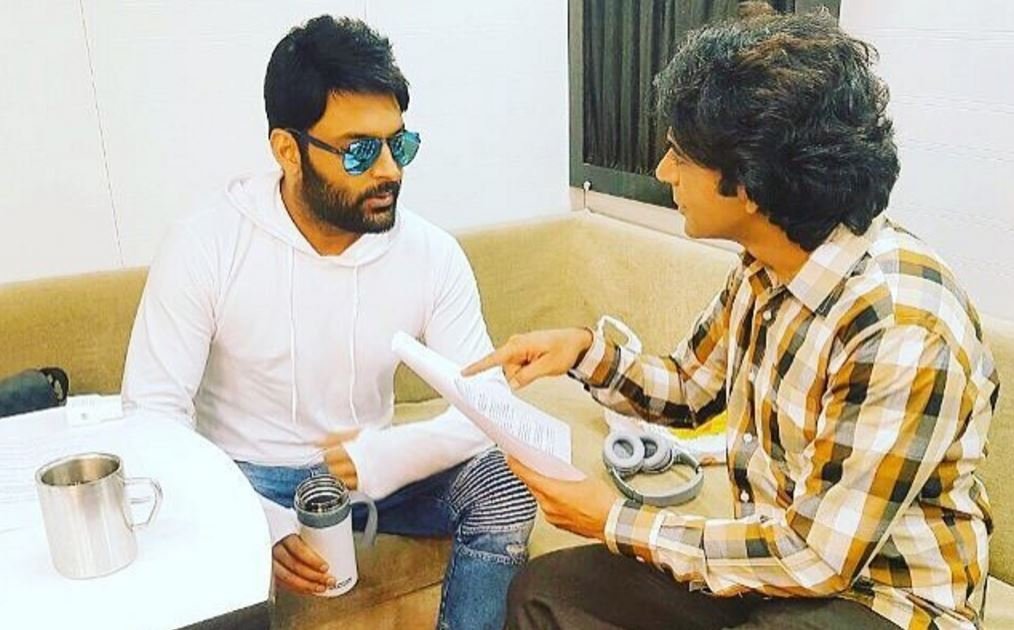 Earlier, Kapil had slammed the reports of the alleged brawl between the two.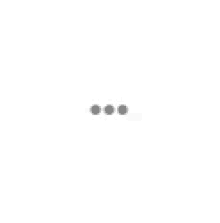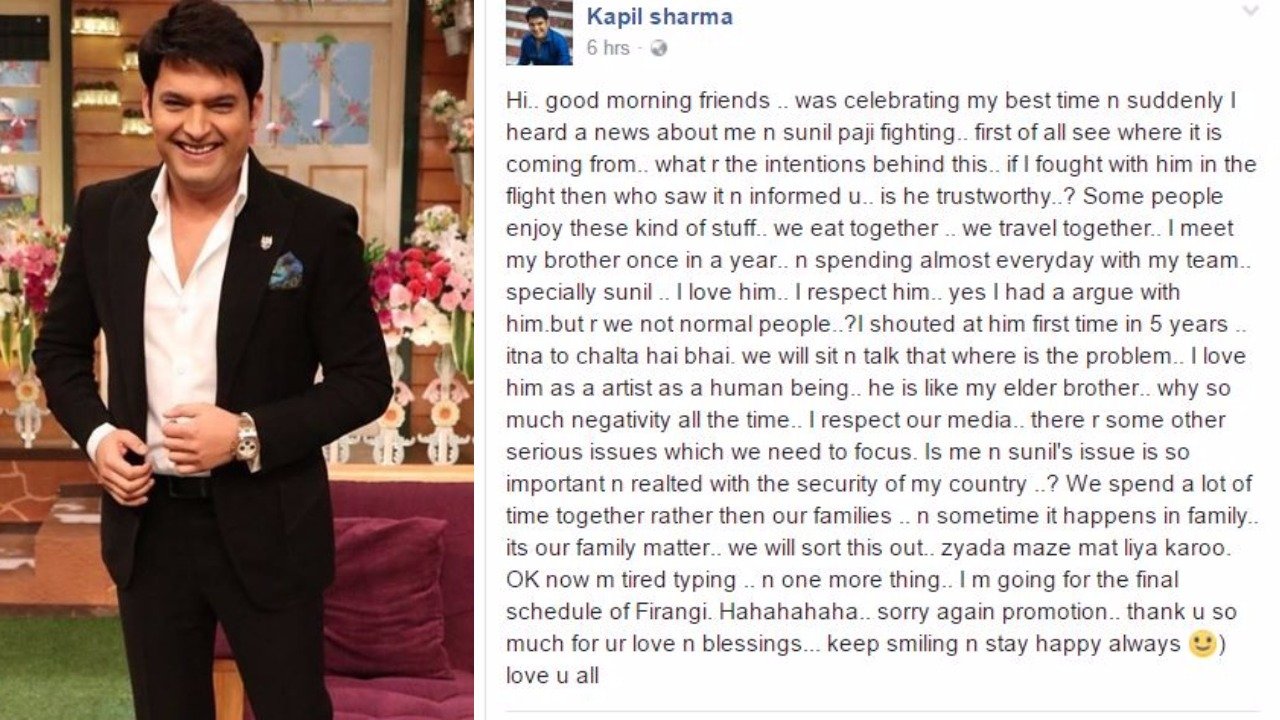 And later, he took to twitter to apologise to Sunil.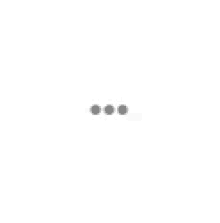 However, the miffed actor instead of accepting the apology, poured his heart out while giving out a hint of him quitting the show.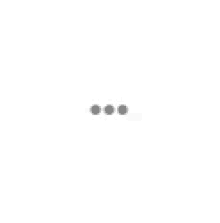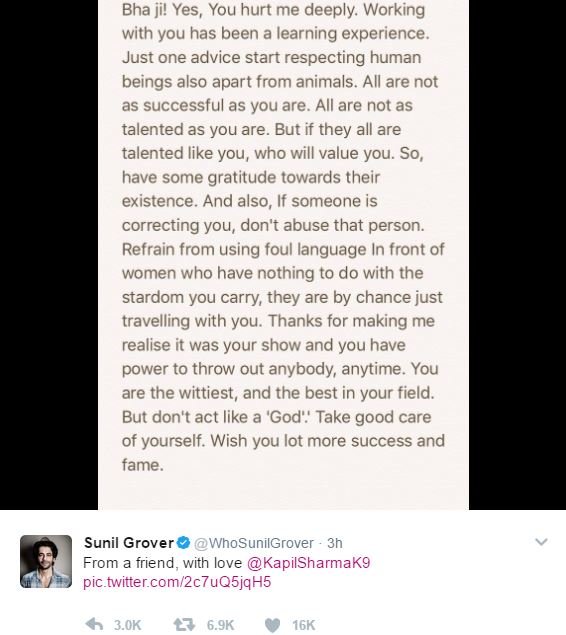 Sharma even downplayed in an attempt to cheer him up in a series of tweets.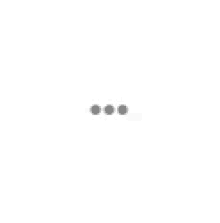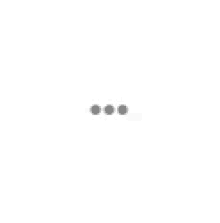 (Feature Image Source: Sony Tv)