While the world condemned Sunny Deol for his dancing skills (or lack thereof), we understood that there was more to his inane moves. He was doing neo-yoga all along and we never gave him credit for it. So here we are acknowledging his contribution and vision to the cause of yoga.
1. Bae-ne-haan-bola-asana
Getting laid tonight pose.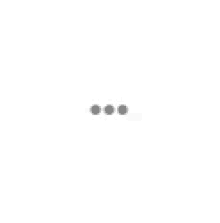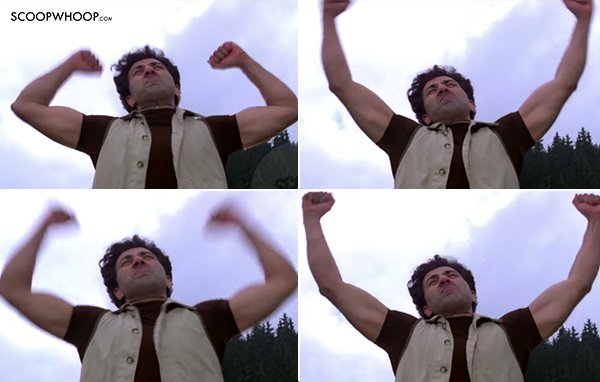 For special occasions like when bae says there's no one at home.
2. Cool-lagna-hai-asana
Walking by your crush pose.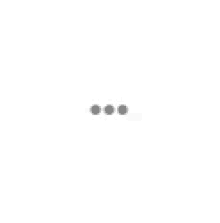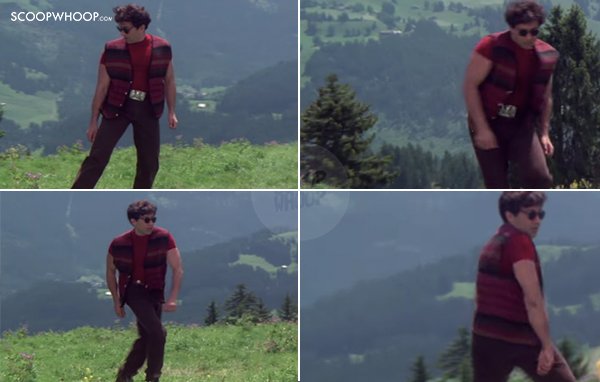 For when you're walking by your crush and need to synchronise your breath, hold your stomach in, and wear shades to look cool.
3. Pass-karade-asana
Last minute student pose.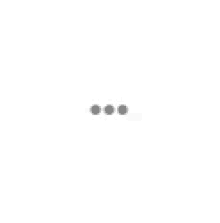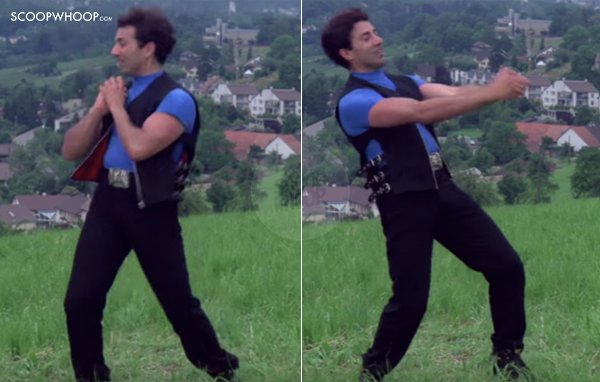 Two-step exercise for when you gave your exams without studying anything. Mostly done after you're done with your exam and the reality of you failing hits you.
4. Joint-pass-asana
Puff pass pose.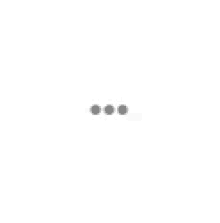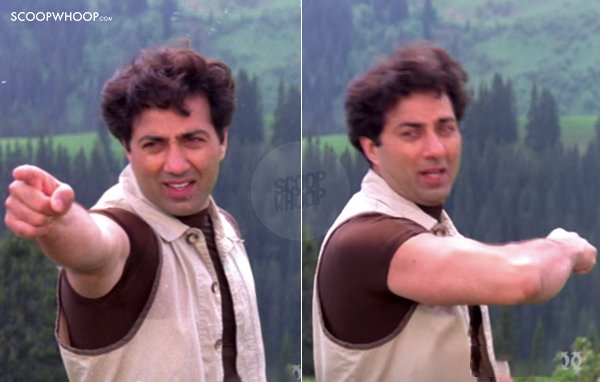 For when one person is taking too long with the joint.
5. Bhaag-asana
Mummy knows pose.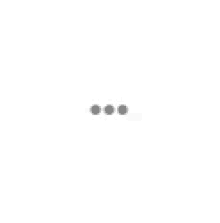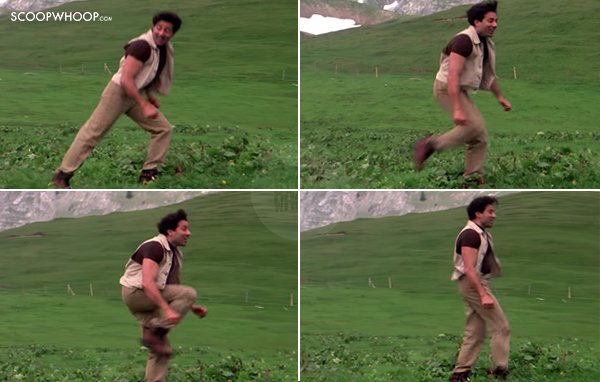 For when mummy finds your pack of cigarettes, porn, condoms, etc. and you need to stealthily disappear without a trace.
8. Aise-kaise-asana
The questioner's pose.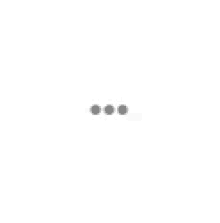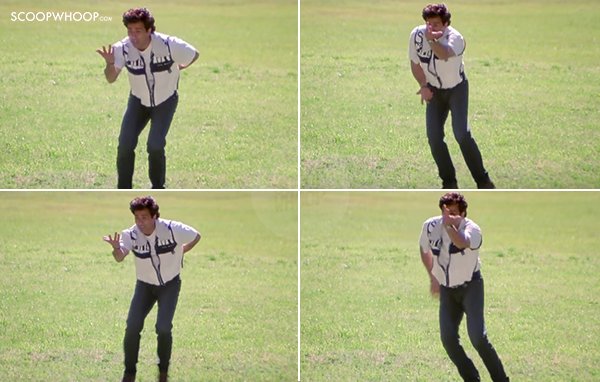 To be done at Sarojini when the shopkeeper says Rs.500.
9. Durgandh-asana
Body odour checker pose.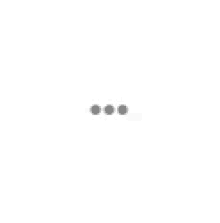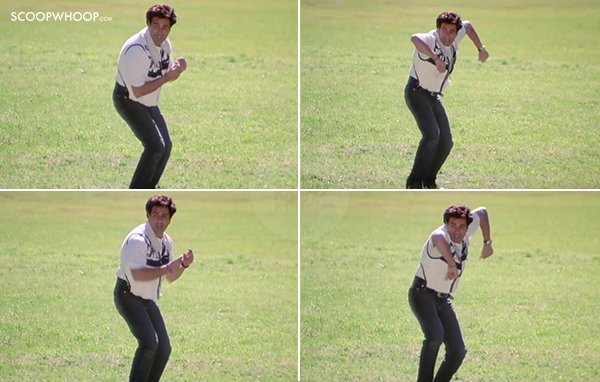 For when you need to covertly check if you're the one with the overwhelming body odour.
10. Neymar-asana
He hit me pose.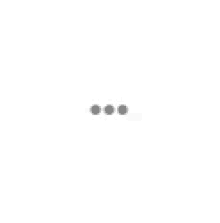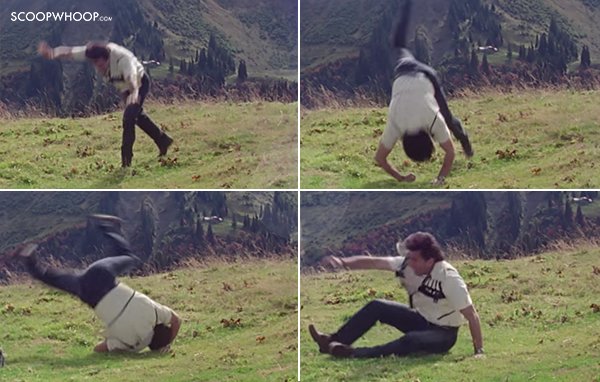 For when you have to fake bruises to prove that uss hi 'ney mara'.
11. Yeh-kya-hai-asana
The shocked pose.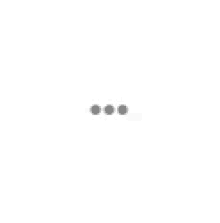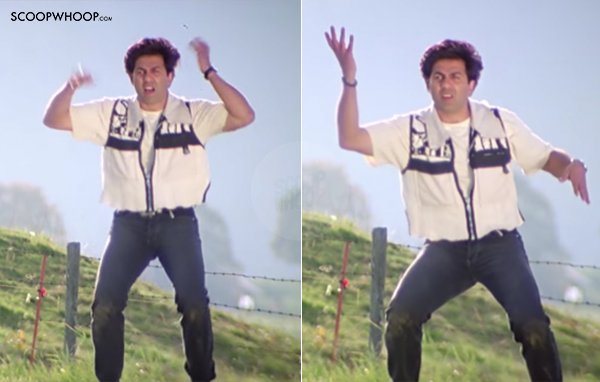 To be done when mummy asks about the cigarettes and you don't have time to run so you're all shocked about where it came from.
12. Hug-na-hua-asana
Forever alone pose.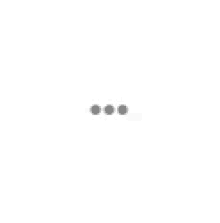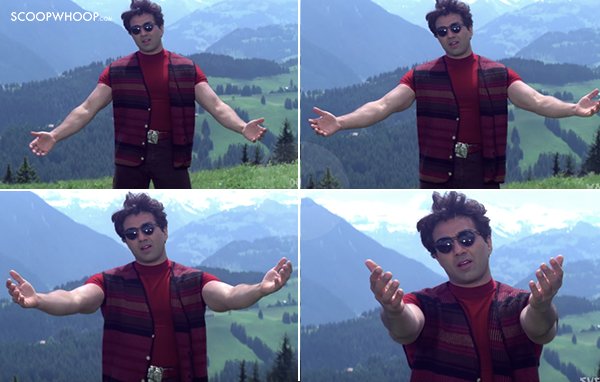 For when you're waiting a little too long for your crush to hug you but she walks away without noticing.
..
Design credits: Lucky Mehendiratta