Sunny Leone has been a household name in this country, even before she entered Bollywood. Her fans love her, and if ever you doubted that, we have video proof.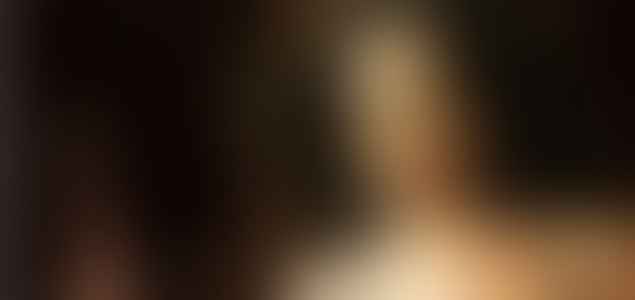 This is a scene from Kerala where the actor set foot.
So @SunnyLeone came to Kochi.

Men in Kerala came too. pic.twitter.com/170ZfJoGcD— Hakuna Matata (@TheFraudMallu) August 17, 2017
As the Jism 2 actor made her way to Kochi - she was greeted by a friendly mob comprising of many, many and many people.
Sunny Leone has gone to Kerala & basically become Khaleesi. pic.twitter.com/AMbASIyc9d

— Sahil Rizwan (@SahilRiz) August 17, 2017
In case you were struggling, that solitary car in the middle of all those people is where Sunny is seated.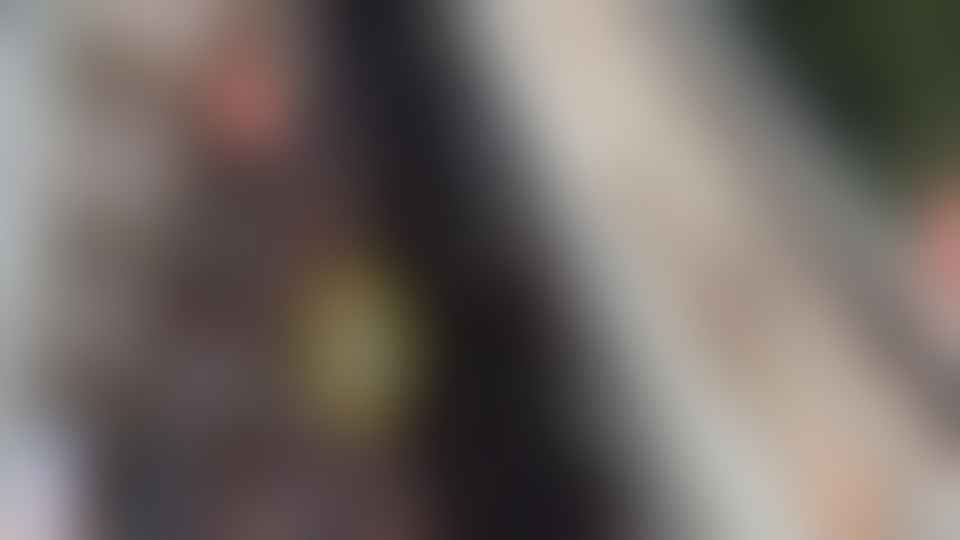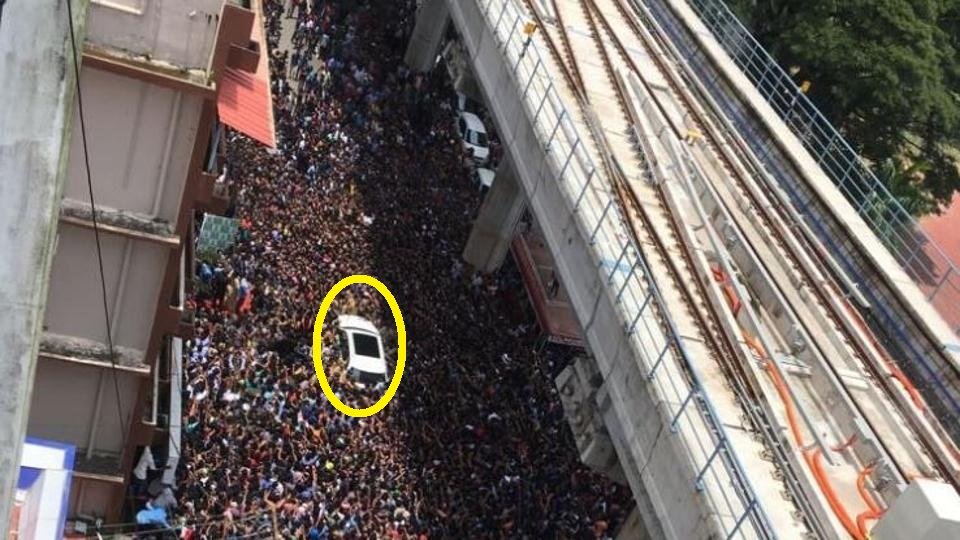 So much that even the actor herself couldn't stop gushing about the sea of love, she was subjected to by her fans in Kochi.
My car in literally a sea of love in Kochi Kerala!! Thanks #fone4 pic.twitter.com/lLHTo8GyrC

— Sunny Leone (@SunnyLeone) August 17, 2017
The crowd even began chanting 'We want Sunny' like at a rock concert!
Massive crowd at kochi, Checkout the video shot by @SunnyLeone 😱

WE WANT SUNNY😍#SunnyLeone At #Kochi #Sunny #fone4 #Kerala pic.twitter.com/UW1uuVTywK— Sajin Kerala (@BeingChiyaan) August 17, 2017
Kerala fans of Sunny Leone 😂@MihirkJha pic.twitter.com/PNocAzm8EZ

— Rahul Sharma (@Biorahul) August 17, 2017
The internet also had a lot of fun with this:
We don't call her Sunny leone, v call her Sunny chechi! Kerala is d only place wer she s given such respect @SunnyLeone #kochi #sunnyleone pic.twitter.com/urWtAChbS7

— Twinkle Pellissery (@TwinklePJacob) August 17, 2017
Someone even alleged that Sunny was throwing some shade on some creepy behaviour on the part of her Kochi fans, but the Baby Doll star was quick to respond.
Actually UR thinking neg&I truely thought this was sweet that just2see they were so creative.Not everything in life has2be negative darling. https://t.co/BEqrvY0C9l

— Sunny Leone (@SunnyLeone) August 18, 2017
More power to you girl, may you always be the golden baby doll!