There was a time when keeping something afloat on water was a big deal in itself. But with the advancement in technology and creativity there has been a huge change in the way we sail across the world. In the past, we have seen many superyachts that absolutely blew our mind. However, the new concept superyacht 'Black Swan' will ace them all comprehensively.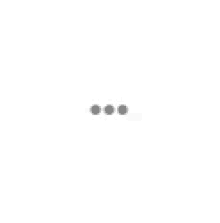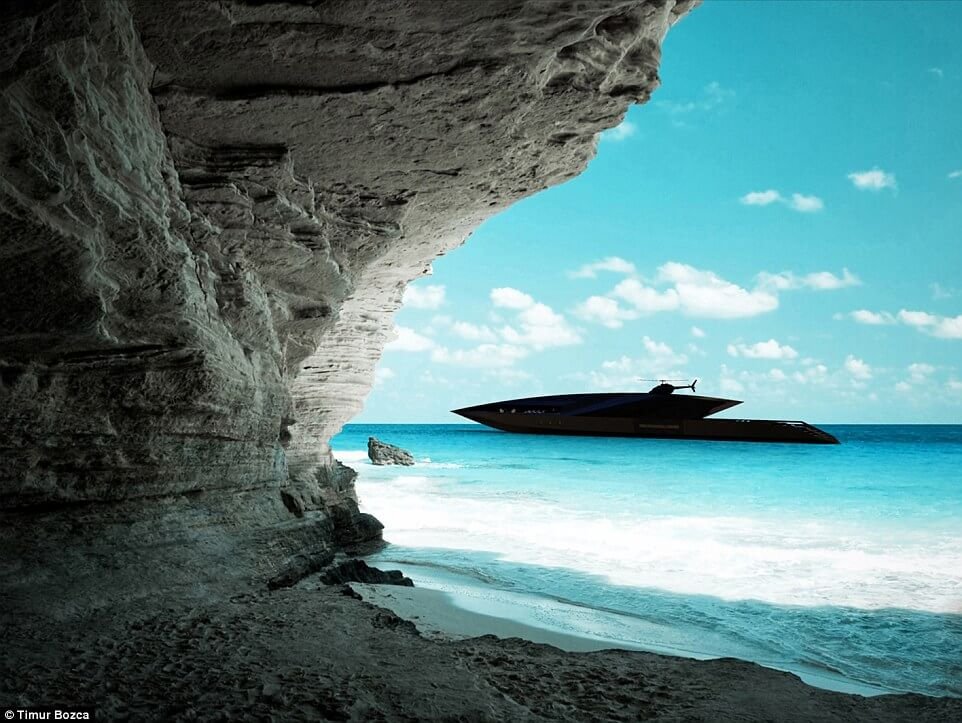 The superyacht consists of hidden balconies, an aesthetically designed arrow-shaped tip, multi-level pool fading towards the sea, huge sun decks, a helipad connected via a concealed lift and a lot more.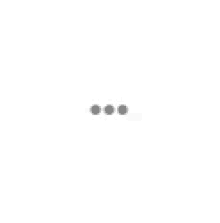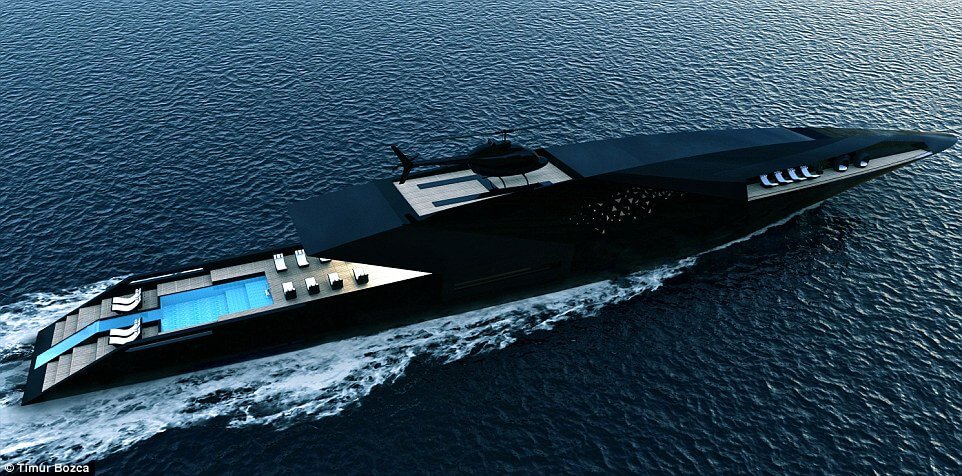 Timur Bozca is the skilled designer behind this super ambitious concept yacht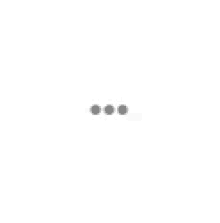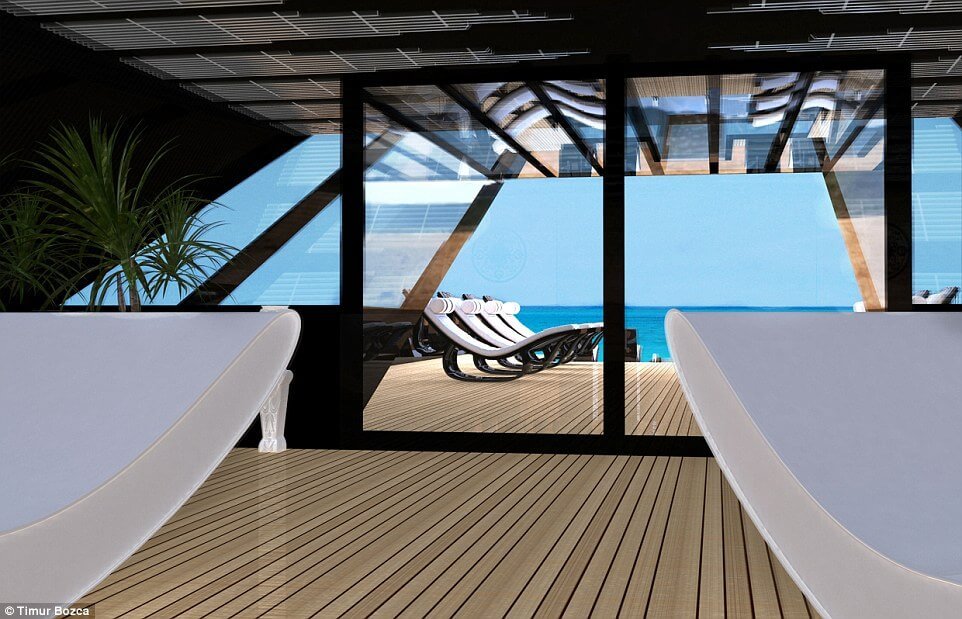 This dream yacht is made from aluminium and enforced steel. Looks badass, right?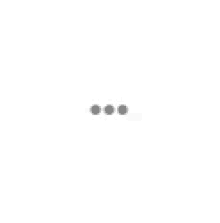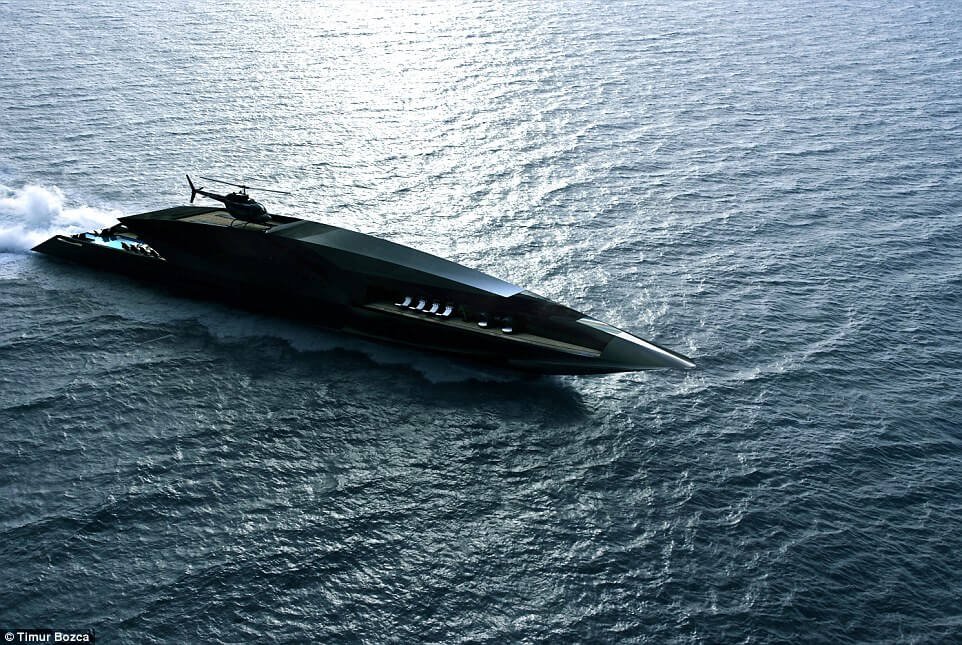 Equipped with four engines, this yacht can generate upto 23,172 hp of power and hit the top speed of 32 mph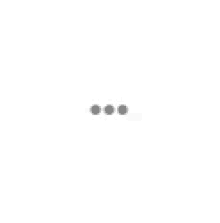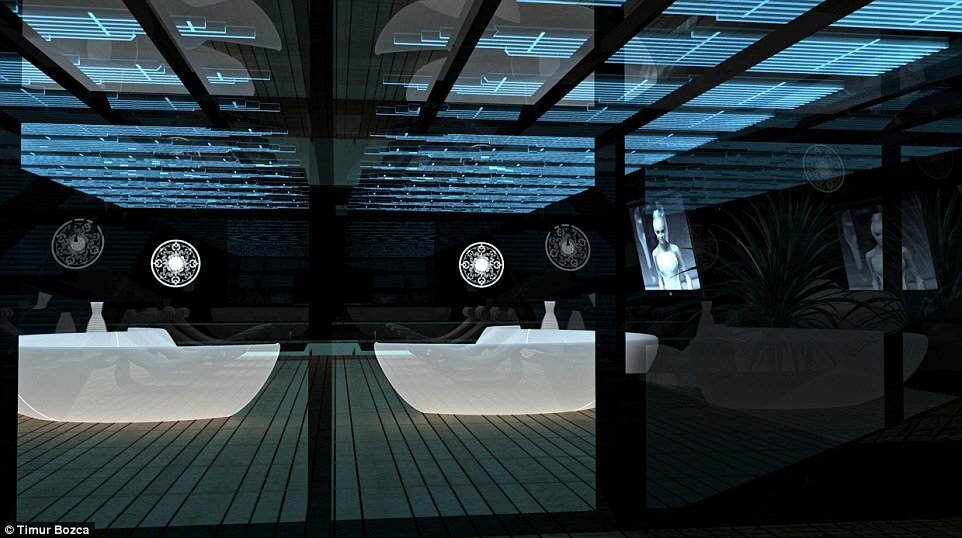 It's not just about the exteriors, the insides of Black Swan are equally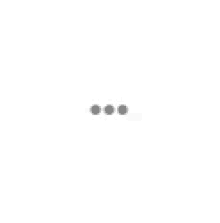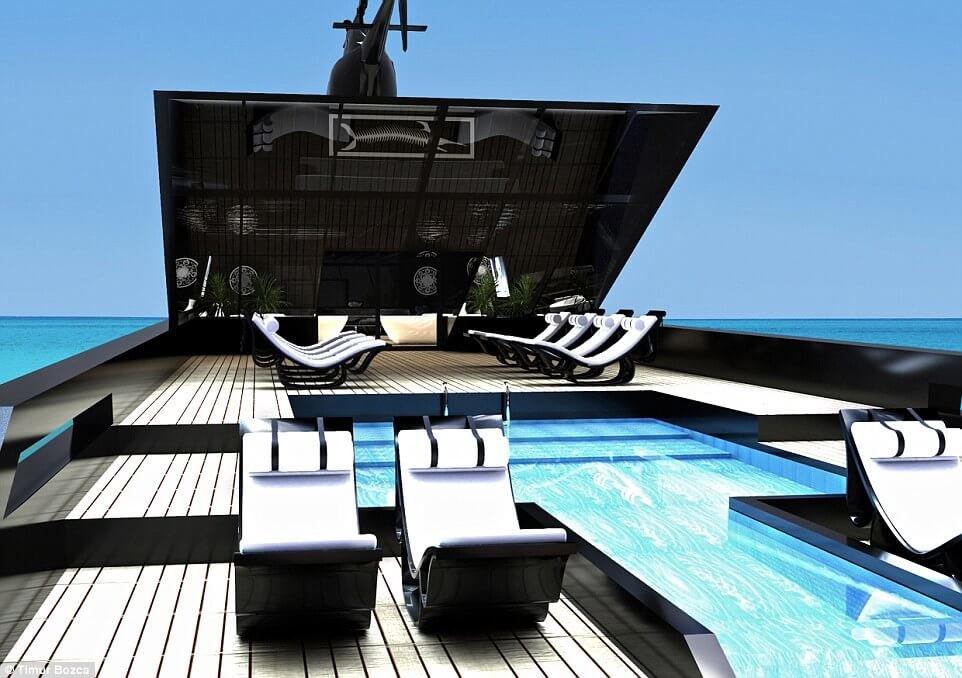 Mind blown already? Here, watch the video and blow it some more
There is no estimated cost revealed but it looks like a project worth tens of millions of pounds. Thinking about building it for yourself? Well, no one can stop you from thinking!