Muslim practices of triple talaq, nikah halala and polygamy are issues that are "very important" and involve "sentiments", the Supreme Court on Thursday said and decided a Constitution Bench would hear petitions challenging these from May 11. 
Influential Muslim organisations like the All India Muslim Personal Law Board (AIMPLB) have opposed court's adjudication of these matters, maintaining these practices stemmed from the Holy Quran and were not justiciable.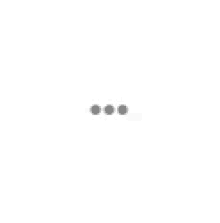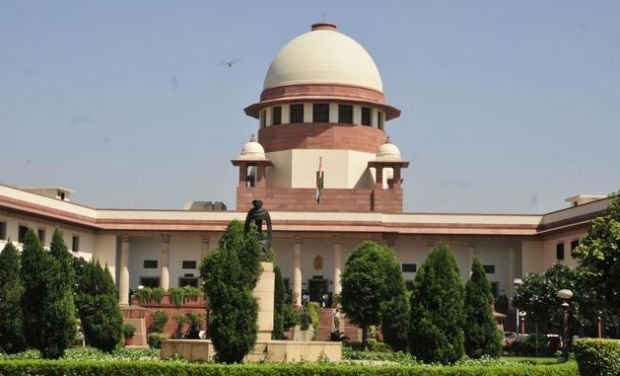 Several Muslim women have challenged the practice of triple talaq in which the husband, quite often, pronounces talaq thrice in one go, sometimes even by phone or text message. 
A bench comprising Chief Justice J S Khehar and Justice D Y Chandrachud observed that "sentiments" were involved in the matter pending before it and a five-judge constitution bench would adjudicate the issue, which required a detailed hearing.
"If we will not decide it now, it will not happen for years and decades," the bench said, adding it was open to hearing the matter on even Saturday and Sunday during the summer vacation which would commence from May 11.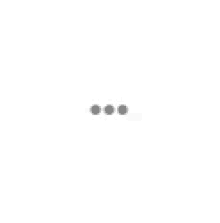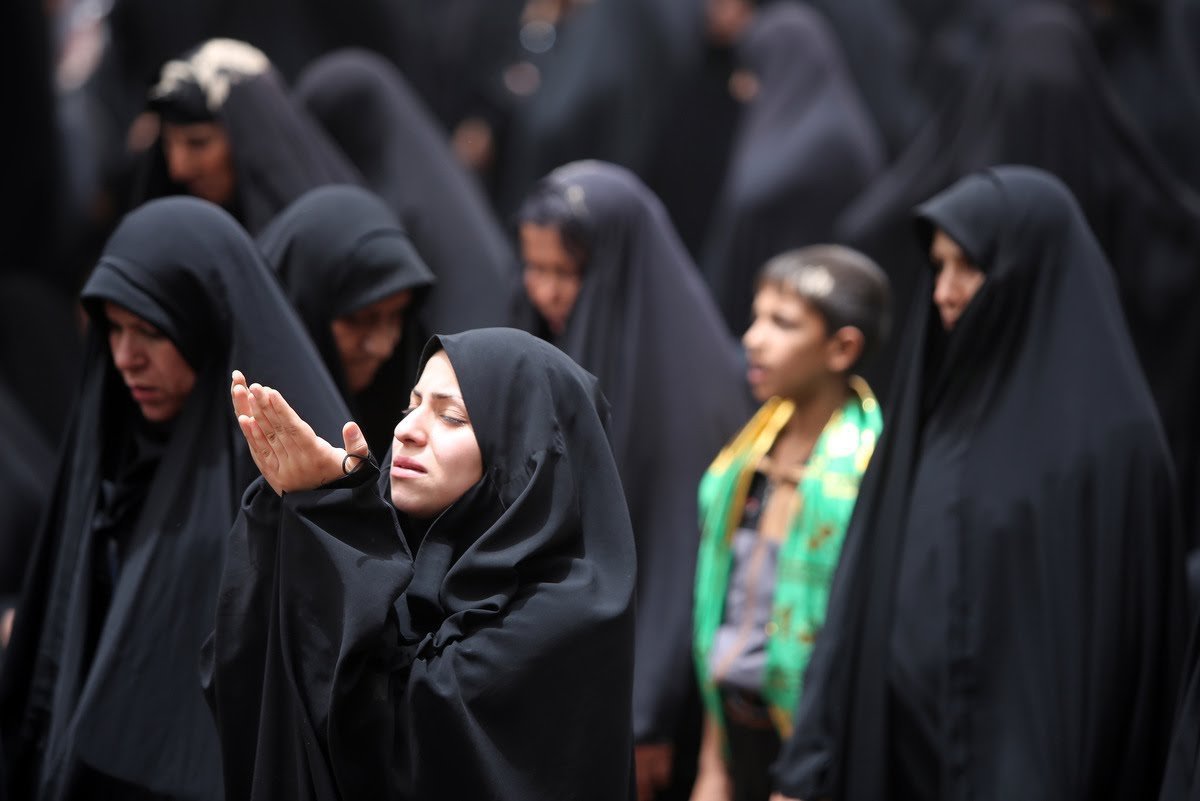 Along with the triple talaq matter, the bench also referred to two other cases that can be taken up during the vacation by other Constitution Benches, including those related to Aadhaar and WhatsApp. Attorney General Mukul Rohatgi expressed reservation over setting up of three Constitution Benches during the vacation, saying that it will consume the entire vacation. 
Responding to AG's contention, CJI Khehar said, "If you say you do not want to do it (during vacation) then do not blame us. Last time, I kept on writing the judgements during the whole vacation. We have to work together. If you do not want us to work together, I will be very happy enjoying my vacation but then do not tell us so many years have passed and the matter has not been heard," the CJI said, adding when the matters remain pending there is a talk about the large arrears of cases.