The Kerala High Court on Wednesday declined to entertain a PIL seeking quashing of the Centre's notification banning sale and purchase of cattle for slaughter, observing that there was no constitutional violation in the rules.
A division bench headed by Chief Justice Navaniti Prasad Singh observed that its interference in the Centre's notification was not warranted.
What did the court say?
The bench said it could not see any prohibition in selling and consumption of beef in the notification, following which the PIL was withdrawn by petitioner A G Sunil.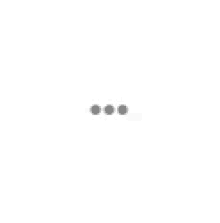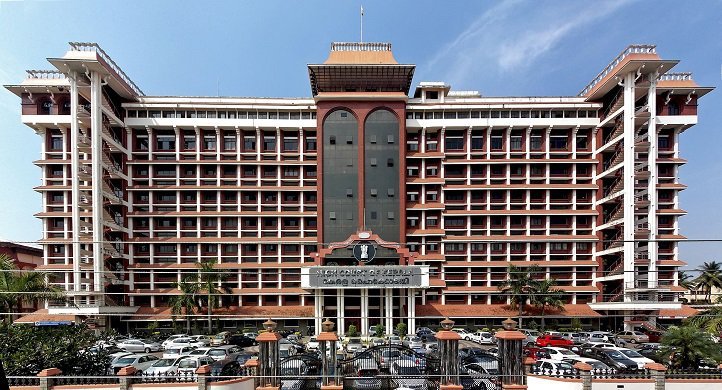 As per this Times of India report, the division bench headed by Chief Justice Navniti Prasad said the new order had been "misread" and nothing stated in the petition has been banned by government.
The petitioner had contended that the notification violated fundamental rights guaranteed under Art 19 (1) (g) of the Constitution and that it should be quashed.
However, the court observed that it could not find any illegality in the rules as apprehended by the petitioner.
There was no constitutional violation in the notification as alleged by the petitioner, it said.
The Kerala High Courts observation came a day after the Madras High Courts Madurai bench stayed for four weeks the the Centre's contentious notification on two PILs.
The petitioners in the Madras High Court have contended that the rules should have been approved by Parliament first.
A Madurai bench, comprising justices M V Muralidharan and C V Karthikeyan had yesterday issued the interim order on the two pleas which said that the rules should be quashed as they were against the Constitution, breached the principle of federalism and were contrary to the parent legislation -- Prevention of Cruelty to Animals Act 1960. 
(With PTI inputs)