If you're anything like me, chances are that shopping stresses you out. If by any chance you go shopping for a scooter, then you're in for an even rougher ride! Given a range of scooters with the same features and the same 'ol borin' designs, it's like choosing from the best of the worst. The Suzuki Burgman though, with its uber cool and chic design, has breathed life into the two-wheeler segment. With its sporty and masculine look and one of a kind features, this one will surely stand out and catch your attention. Here are some of the features of the Burgman that will make you want to buy one right now!
Front disc and combined braking that will help you take full control of this beast!
Large front disc breaks will help you tame the wild beast that is the Suzuki Burgman. The braking is distributed between the front and the rear wheels which ensures that your scooter won't skid while applying brakes.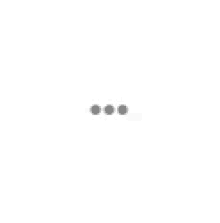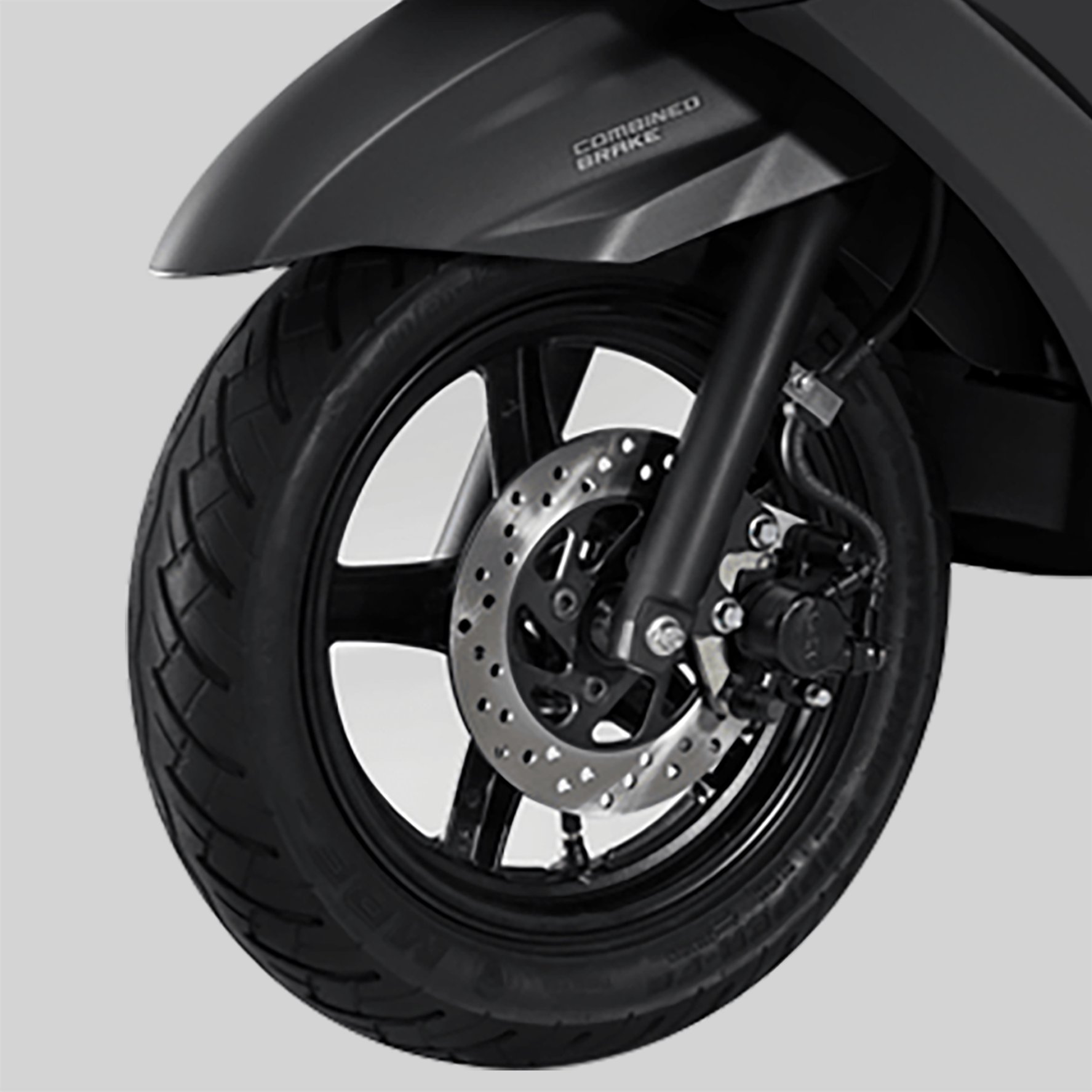 Kiss your battery woes goodbye with the USB charger
There's nothing quite like going on long drives on your scooter; unless your phone is running out of battery. While it's good to do a social detox and stay away from your phone, if there's an important call from work or something urgent, chances are that you'll miss out on that. The Suzuki Burgman has got you covered! With its USB charger, you can go long distances without having to worry about your phone being drained out. Now that's a lifesaving feature!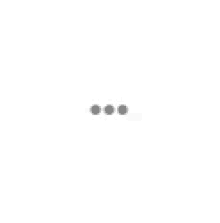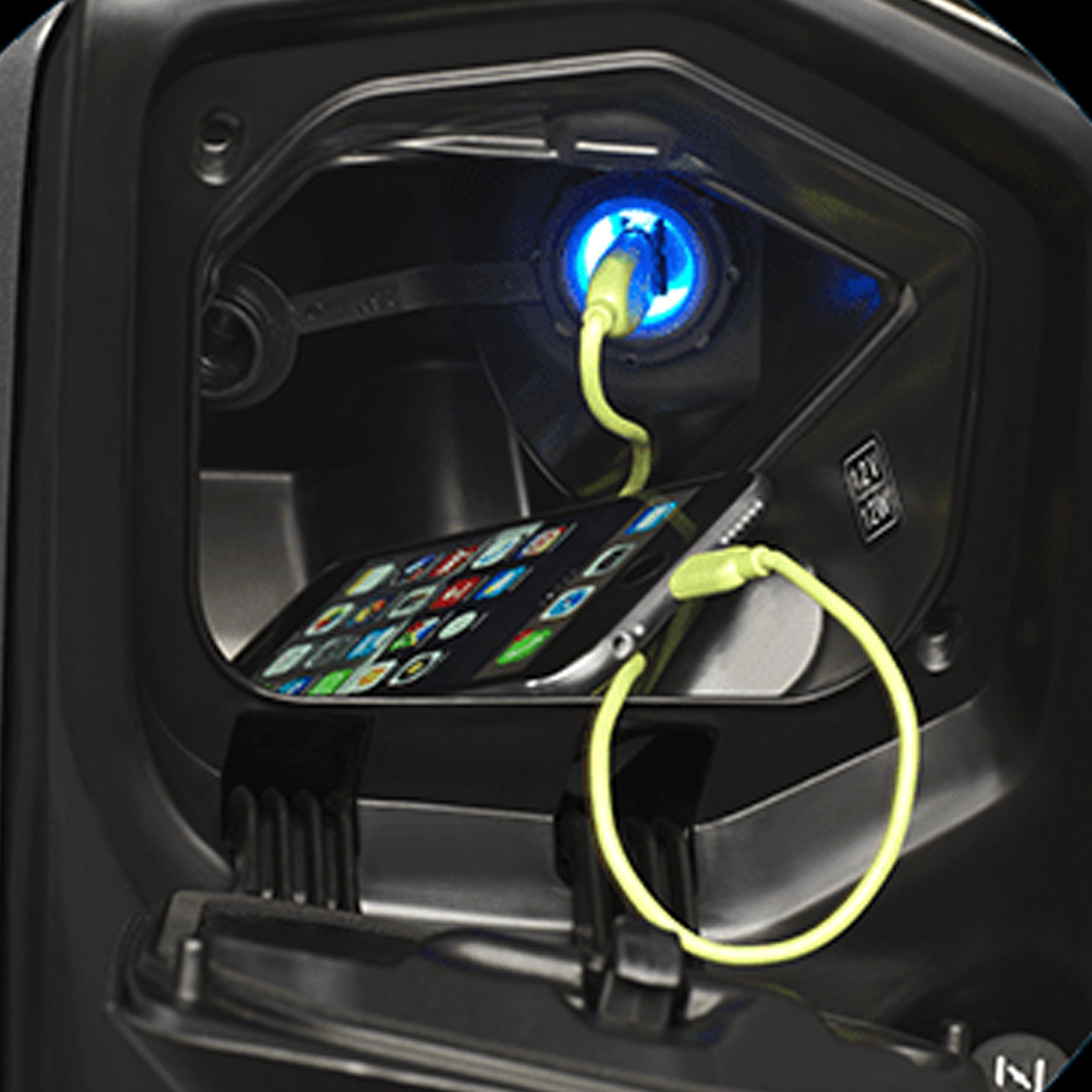 Multi-function digital meter so you can keep a track of distance and speed!
Analog speedometers are so 2010! Burgman has digital meters with the seamless display which show total distance covered and speed. You can even switch between indicators, check the fuel meter and the time on a single screen, hassle free!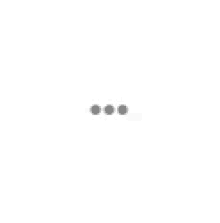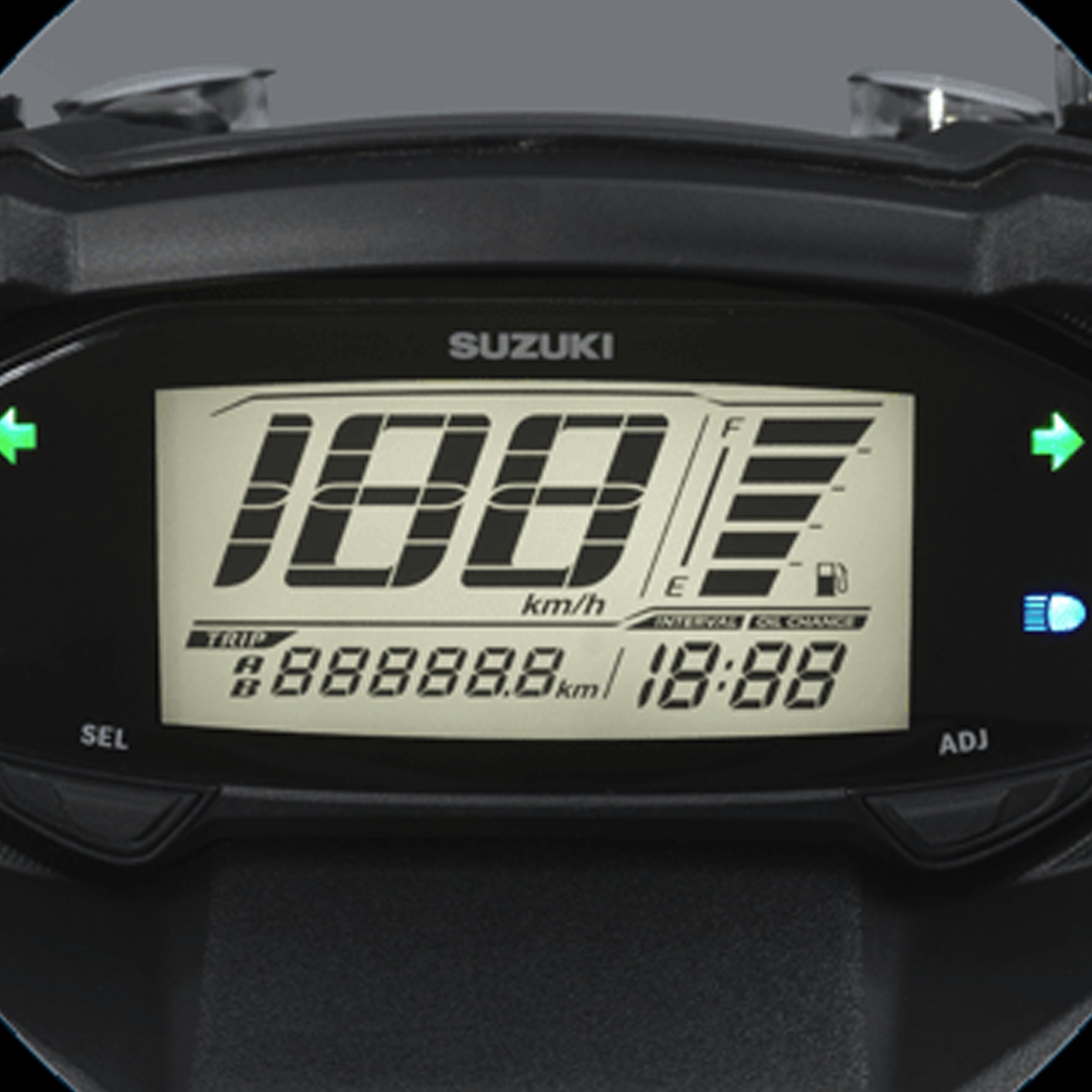 The LED headlight that will help you light the way on those late night drives
Going on a late night drive with your buddies is literally the best feeling in the world. The Burgman's LED headlight will make your night outs better and safer! With position lights, your navigation becomes easier and you can steer through those unlit roads without worrying about directions! Isn't that a blessing?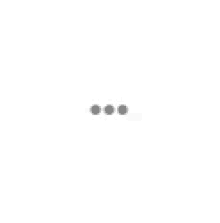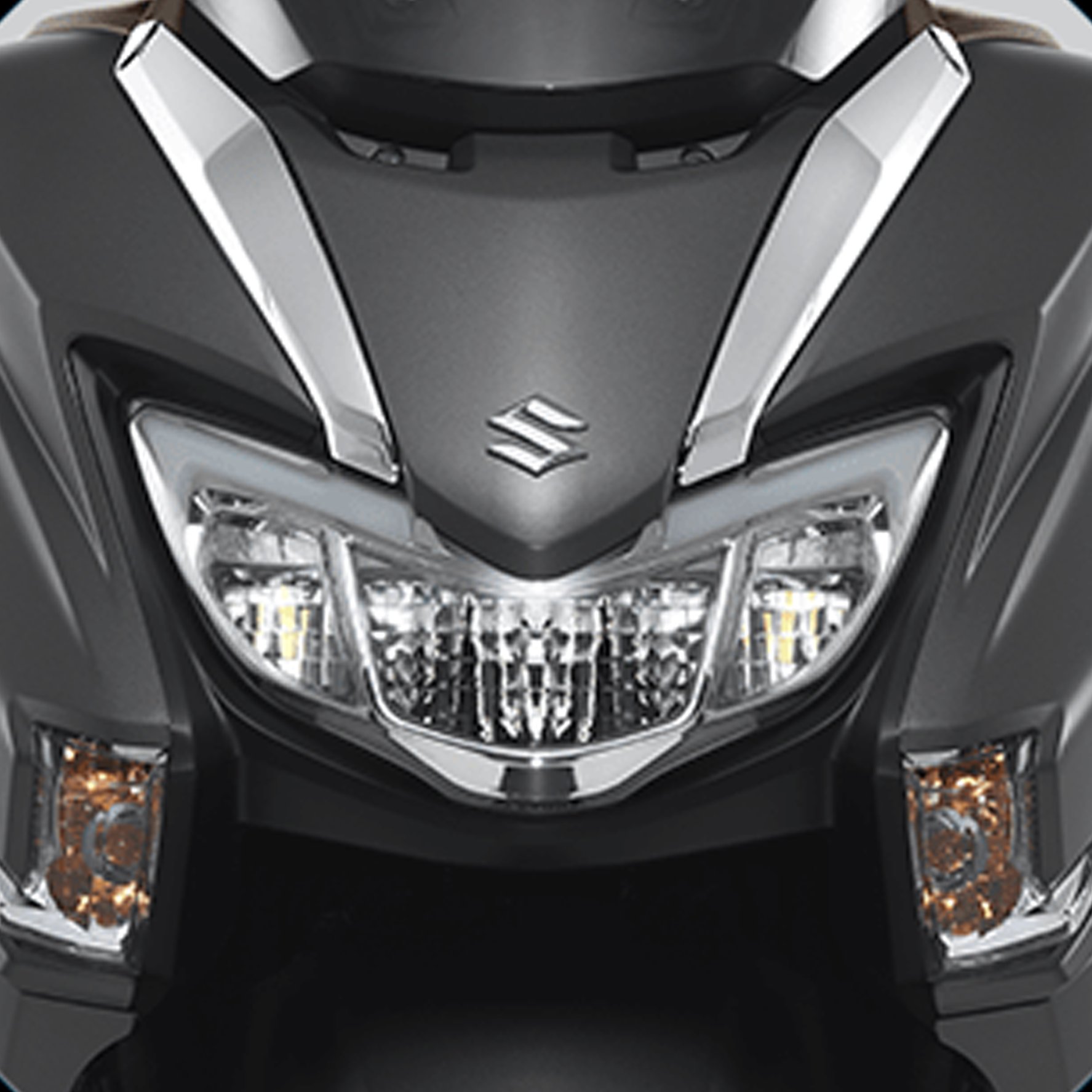 The Burg'man' has a sporty, masculine look which is why it's on every man's bucket list!
Do I even need to say anything about how masculine it looks? I mean, just see it for yourself!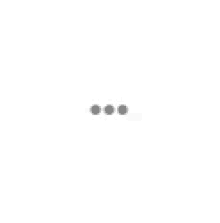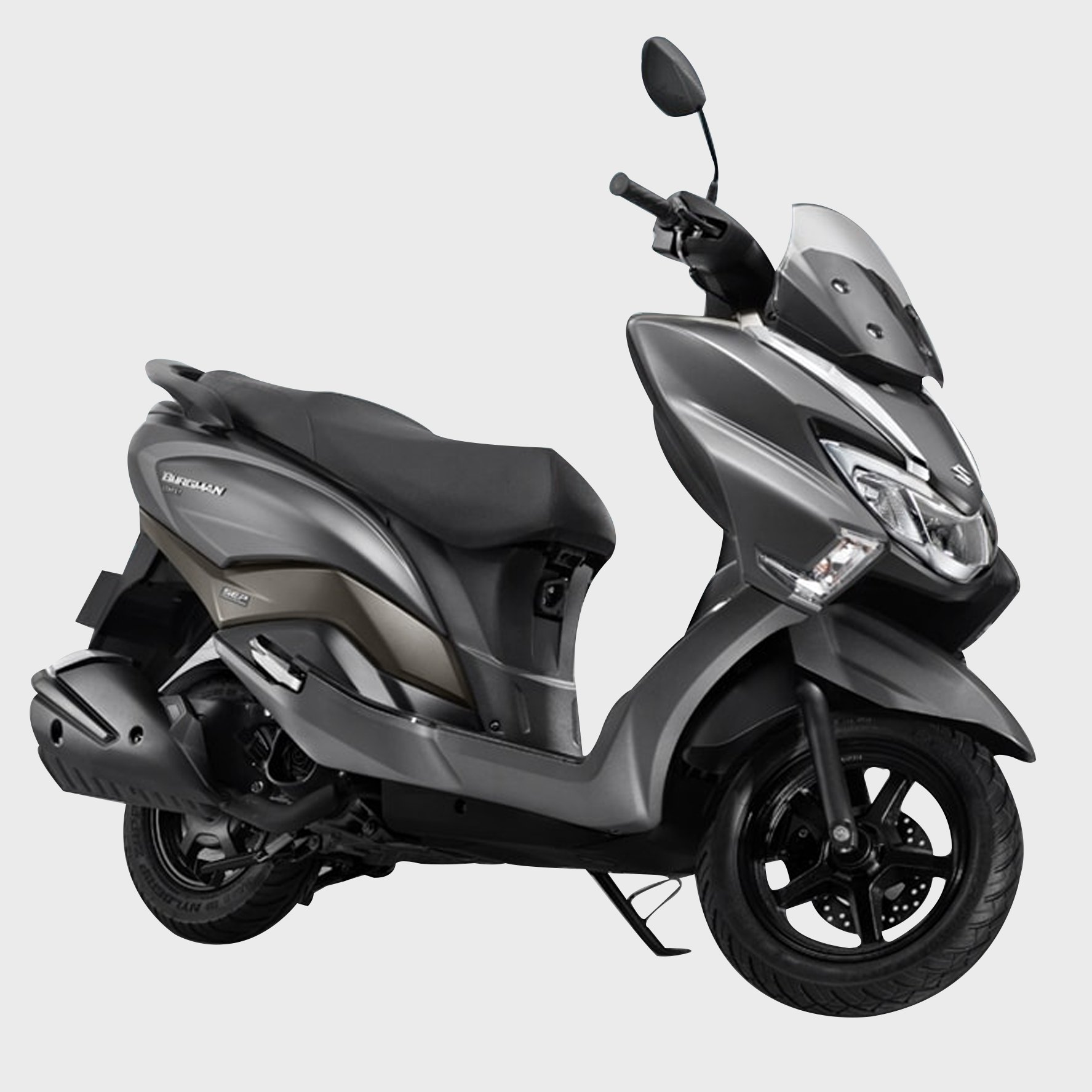 So listen up bros! Your bro right here has told you about this super manly scooter that ought to be on your wish list.  It's literally every man's fantasy and I'm no exception! I am going to buy one anyway and I say you should buy one too. Head here to know more. 
PS: Don't forget to tag your bros in the comments and spread the word!
Design Credits: Kumar Sonu