Being a woman is not easy. Living your life on your own terms or even just existing will be met with resistance. Every woman in the world has been molested/abused in her life. It is not easy to report it because the society will lay the blame on you, the victim and never the perpetrator. 
It takes courage to come out and speak about your abuse when you know the world will only question you and your integrity. 
Zaira Wasim, the 17-year-old Dangal star recently alleged on Instagram that she was molested on a flight from Delhi to Mumbai.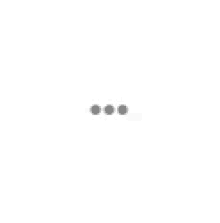 A journalist, Jagriti Shukla took this incident to another level by shaming Zaira and calling it a 'cheap publicity stunt'. 
Many actors and public figures have slammed the journalist and came forward in support of the young actor.
Actor Swara Bhaskar tweeted to shut the journalist who tried to victim shame Zaira.
Swara called the journalist 'molestation defender' and also slammed her for calling Zaira Wasim 'anti-national'
Not just Swara Bhaskar, many others came out to support Zaira and shut the journalist for her insensitive remarks.
Is victim shaming the best we can do? While the incident is being probed, the way a minor has already been scrutinised for reporting abuse is indeed saddening.