Just when you thought Padmaavat nd the slew of controversies were over. 
Padmaavat went through a long struggle, supported by illogical protests, before it could finally release.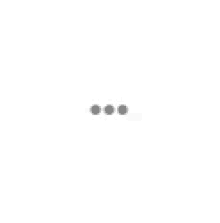 However, post its release, controversies didn't end for the movie for sure. 
This was because actor Swara Bhaskar wrote an open letter on how she felt that the movie unnecessarily glorified the practice of jauhar.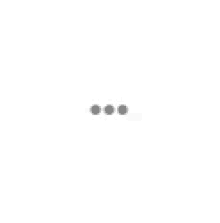 The letter bore her a lot of flak from general public and celebrities alike, including Sanjay Leela Bhansali and the Padmaavat star cast whose responses ranged from justification of the scene to taking digs at Swara.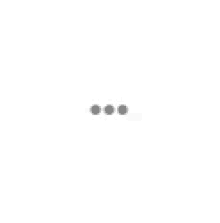 Swara has now responded to the comments passed against her. In a report filed by the Indian Express, Swara said that it was unfortunate how people confuse dissent with sedition in India. 
She commented, 
There's a real problem of intolerance of opinion in India. We see difference of opinion as dissent and dissent as sedition.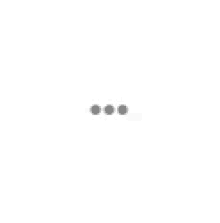 Honestly, this movie has seen more hue and cry than even lynching, rape and murder cases do, and that really says something about the society we live in, doesn't it?