A day after BJP MP Paresh Rawal said that author Arundhati Roy should be tied to an army jeep instead of a stone pelter in Kashmir, actress Swara Bhaskar called him out and how.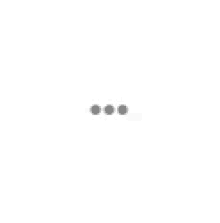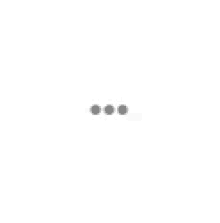 Mocking the activist-author, Arundhati Roy, the 66-year-old actor-turned politician took to Twitter on Sunday evening to share his thoughts in reference to a video of an incident in Kashmir's Budgam district where a carpet weaver, Farooq Ahmad Dar, was used as a "human shield" by security personnel.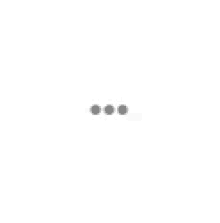 While Rawal's tweet drew flak from many, Swara's tweet got a lot of traction too with some accusing her of playing a 'woman card'.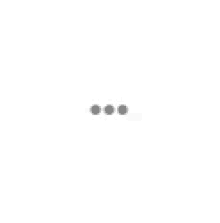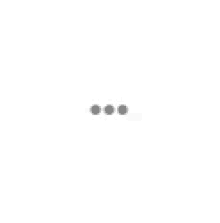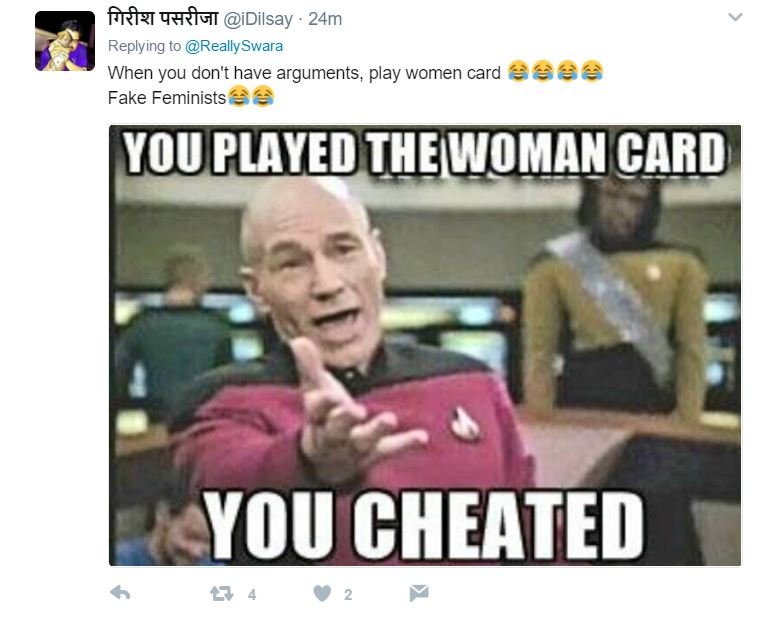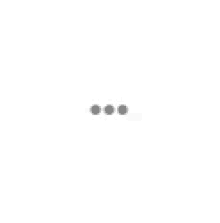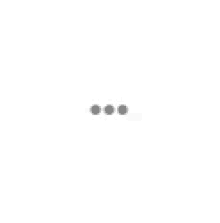 She gave it back to the trolls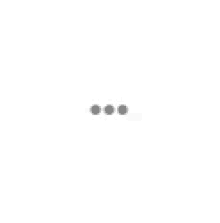 (Feature Image Source: AFP)