On one side, despite our dear Prime Minister's enthusiastic announcement of Swachh Bharat Abhiyan, we haven't been able to do much about the trash in our country. And on the other side, there's a Scandinavian country that has run out of garbage to recycle! 
It might sound hard to believe but Sweden is so efficient at recycling its waste that it has run out of garbage. It has resorted to importing rubbish from other countries. No, we're not kidding!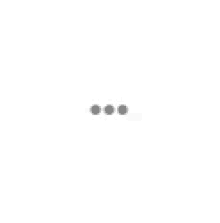 Sweden has a cohesive national recycling policy in place under which all the energy generated from recycled trash goes into keeping the homes warm during the extreme winters. It's interesting to note that Sweden generates half of its electricity by recycling garbage.
As reported by the Hindustan Times, Anna-Carin Gripwall, director of communications for the Swedish Waste Management's recycling association, said:
"That's a key reason that we have this district network, so we can make use of the heating from the waste plants. In the southern part of Europe they don't make use of the heating from the waste, it just goes out the chimney. Here we use it as a substitute for fossil fuel."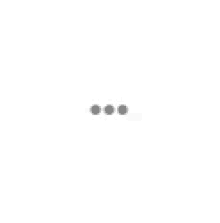 Sweden's waste recycling system is so robust that last year, only less than 1% of its household waste was sent to landfill. Not only is the country managing its own waste efficiently, it's also helping Europe get rid of its garbage. 
There's a ban on landfill in the European Union and there's a fine imposed for the same, so they ship off all the waste to Sweden. 
Additionally, the Swedish municipalities are also investing in futuristic waste collection techniques such as automated vacuum systems in residential blocks which removes the need for collection transport.
Looks like we've a lot to learn from Sweden!