Meet Syed Saddiq Syed Abdul Rahman, Southeast Asia's youngest federal Minister since Malaysia's Independence. 
This 1992-born is the current Minister of Youth and Sports, and already winning the internet with his political plans and activism.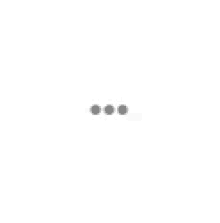 Syed's Instagram has more than a million followers. His influence over social media is abundantly significant because of his political plans, regarding young people's participation in politics.
This youngest minister of Southeast Asia, intends to empower young people of the country by lowering voting age to 18. 
In an interview with Bloomberg, he said
"That means the youth voter block becomes bigger and stronger, and therefore, they cannot be sidelined in the Malaysian political scene anymore."
Syed aims at shattering the "youth glass ceiling" by encouraging the youth to be more politically aware and active. 
Syed explains further that the youth only cares about two primary issues, one being "bread and butter" and the other being acknowledged and heard in the process of nation-building.
He had once been called a "greenhorn kitten" by Hishammuddin Hussein, one of Malaysia's politicans at the UNMO (United Malays National Organisation). 
However, Saddiq has gone on to prove that tag wrong with his accomplishments at this young age.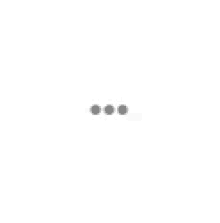 Support has been rolling in for Syed from all directions, regarding his aim to lower Malaysia voting age to 18. 
We wish all the best to this youth icon, and may he become harbinger of the much-needed change.