There is a fighter in all of us. Our struggles maybe varied but at the end of the day, the one who wins is the one who didn't let the fear take over the fighter. Humans Of Bombay has enlightened us with so many common-man-turned-hero-walking-around-town-without-capes stories making our belief stronger about thyself and has, in a way, inspired us to be brave for ourselves. 
One such story is that of Taapsee Pannu. The actress popular for her character in Pink may be basking in the glory of her success lately, but she did not have it easy.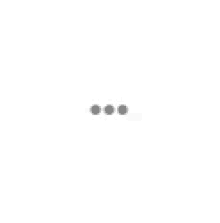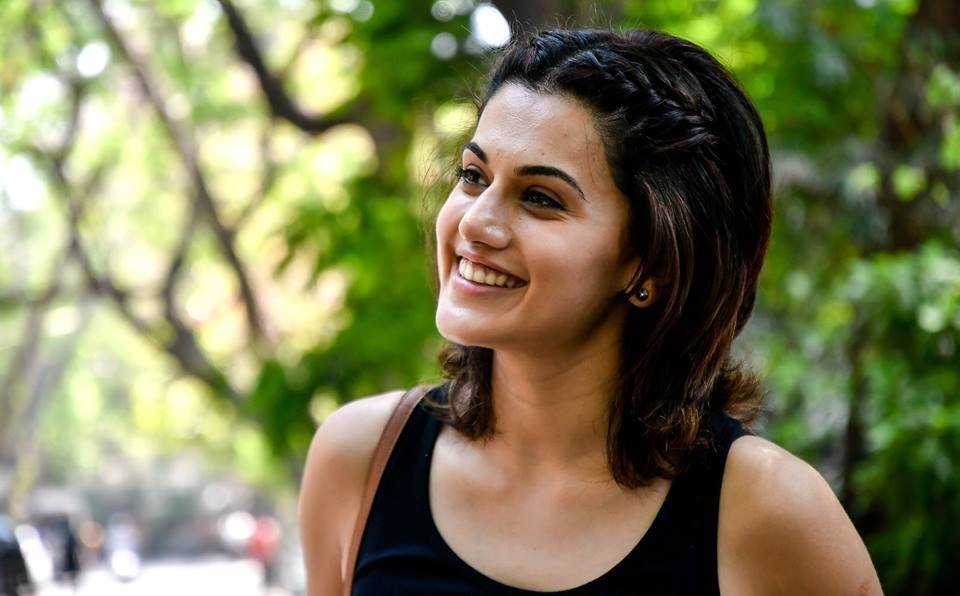 Her post on Humans Of Bombay gives us an insight on just how much the stars that we see on the big screens go through. From our perspective, everything may seem glitzy but only those who are fighting everyday know what they are going through. 
I was 'rumoured' to bring bad luck to films. Mind you, all of these films had huge male co-stars and directors, but the failure of movies was blamed upon my bad luck. Thereafter, I've been asked to reduce my pay, I've been thrown out of films because the producer was having financial issues.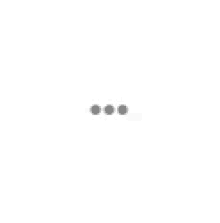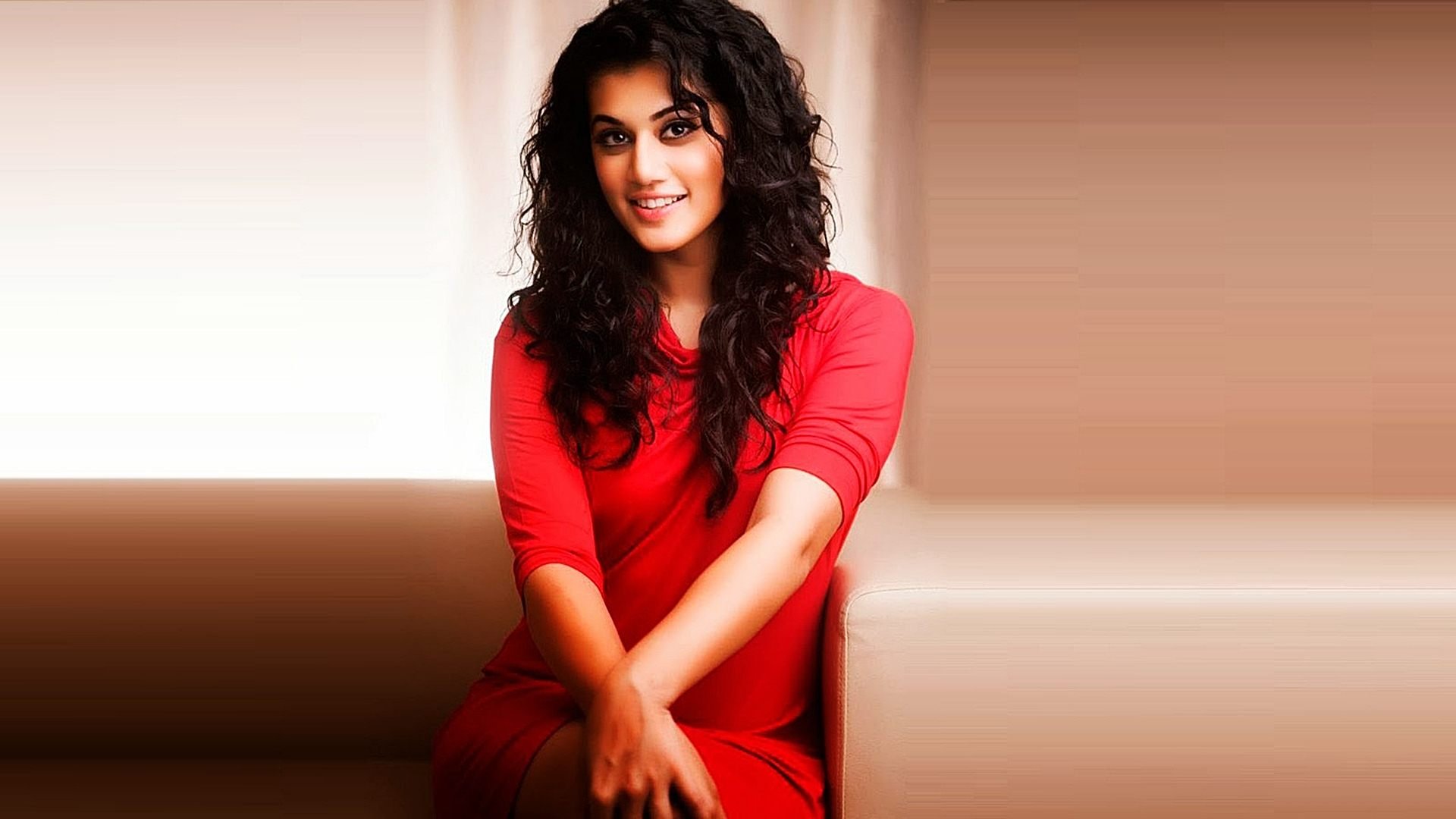 She also talked about how she'd rather not immerse herself in self-pity and continue being a strong individual and live an independent life. 
Just a few weeks ago, I was going to a Keertan in Delhi where in the middle of the crowd I felt a guy trying to poke me from behind. I didn't even turn to look at him, I grabbed his finger and twisted it so hard that he winced in pain. Truth is, I'm less heroine and more the 'hero' in my story and for some that's a bitter pill to swallow, but then that's tough…because I'm not going anywhere.
You can read the entire post here.
Kudos to your high spirits, girl!