The Sikh community has time and again set the precedent with their humanitarian initiatives for those in need of help. A few Sikh individuals were last seen serving tea/water to those standing in the long ATM queues during the demonetisation crisis in Nov-Dec last year. This time they've gone a step ahead and are delivering food from their 'langar' to Jantar Mantar every day to feed several distraught farmers from Tamil Nadu.
According to a report by NDTV, the Bangla Sahib Gurdwara has been providing free food to these distraught farmers, who have been in the capital for over 3 months now.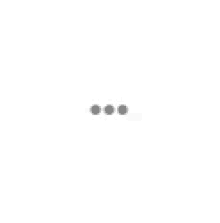 The farmers from Tamil Nadu have been fighting for a loan waiver and a drought relief package. With 60 per cent deficit in rainfall, Tamil Nadu witnessed its worst drought in 140 years.
They've resorted to radical measures like drinking their own urine, beating themselves with flip-flops, attempting suicide - anything to get the attention of the Centre. Their inability to communicate for basic amenities led the Bangla Sahib Gurudwara to deliver food to the hapless farmers twice a day.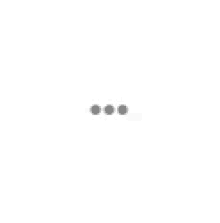 "These protesters at Jantar Mantar come from far places. Neither do they know the language nor where to go to eat. So we deliver langar food twice a day to them," said Manjit Singh, President of the Delhi Sikh Gurudwara Management Committee (DSGMC) to NDTV. The food packets included roti, sabzi, dal and kheer.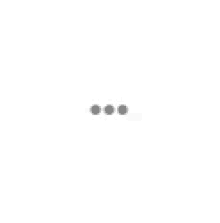 It was only after the first few days that the Gurudwara realised that the farmers prefer rice over roti, which is what they began offering. When asked if the Gurudwara supported the cause of the farmers from Tamil Nadu, Manjit Singh was quick to respond that at Guru Ka Langar, their job was only to serve those who sought Guru's help.
While the Gurudwara has nothing to do with the protest, they have still opened their kitchens and hearts to these farmers, to make sure they don't go hungry. 
Selfless.
Feature image used for representational purpose only.