Prem Ganapathy was a class 10 passout when he decided to move to Mumbai. He had no particular skill set, but with enough determination, ₹200 in his pocket, and a zeal to make something out of himself, he established a ₹30 crore food empire. His is a story of hardships and betrayals - one that gave birth to the beloved Dosa Plaza franchise.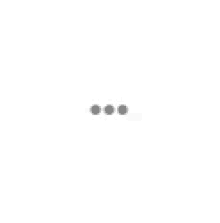 Telling his early life's story to The Economic Times, Prem Ganapathy revealed that he belonged to a poor family from Nagalapuram in Tamil Nadu's Tuticorin district. Due to financial problems in his family, he had to abandon his dreams of higher studies to support his which included his seven siblings.
Shuffling through a number of odd jobs, he barely managed to fetch around ₹250 a month, which he used to send back home.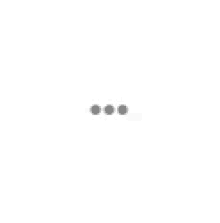 He left for Mumbai when an acquaintance offered him a salary of ₹1,200 per month, unaware of the fact that he'd be robbed off of his own little savings that he had. Without informing his parents about the decision to shift his base, he was left stranded in Bandra. Back then, he was just 17 years of age.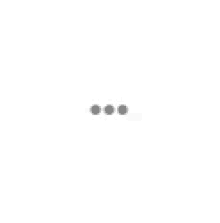 He hardly understood the language and didn't know anyone in the city. He wanted to return, but having no money on him, it was not a viable option for him.
So, he decided to stay and hoped that lady luck would change his fortune. And she did.
In his heart to heart with The Economic Times, he also revealed that he had got a job washing dishes at a local bakery with a meagre salary of ₹150. In the next two years, he picked up a number of odd jobs at various restaurants. He managed to save as much as possible.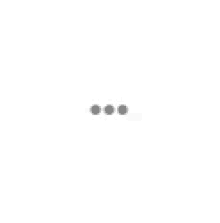 Fast forward two years, he had enough savings to start his new venture selling idlis and dosas. He rented a handcart and ploughed in ₹1,000 to buy the basic ingredients. He set up a shop on the street opposite the Vashi train station. Seeing his business boom, he brought in two of his brothers, to help him out.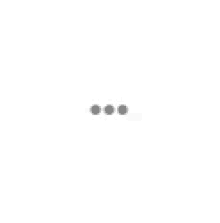 What set them apart from the local competition was the fact that they laid a huge emphasis on quality and cleanliness and were well-dressed.
In a conversation with Your Story, he said that the recipes of the idlis and dosas came out of his native place, the authenticity of which attracted a lot of customers. Soon, the small venture started generating a net profit of around ₹20,000 every month. They even managed to rent out a small space in Vashi where they would prepare all of the ingredients and masala every day.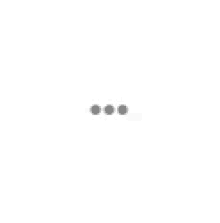 In 1997, they leased a small space in the same locality and named it Prem Sagar Dosa Plaza.
The outlet was frequented by a number of college-goers who taught him how to use the internet. The access to a wealth of information gave him the opportunity to experiment with a number of recipes from across the world - schezwan dosa, paneer chilly, and spring roll dosa. By the first year itself, they managed to introduce 26 innovative dosas, reports The Economic Times.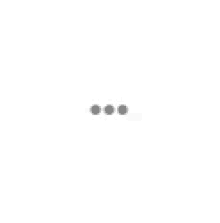 Ganapathy had always dreamt of opening a small shop in a mall. After being repeatedly turned down, the management of Centre One mall offered him the opportunity to set up an outlet in their mall.
Garnering a lot of praise from the public, he was bombarded with a number of franchising requests. He happily agreed. The first franchise outlet opened in 2003, at Wonder Mall in Thane.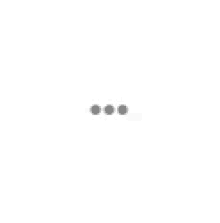 According to The Economic Times, they now have 70 outlets of Dosa Plaza across the world, with seven being spread across New Zealand, Dubai, and Oman. The business which started off with a seed capital of ₹1,000 has now grown into a ₹30 crore company.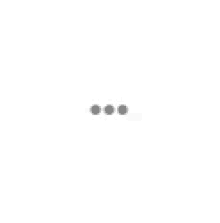 All the mishaps that followed after he stepped on the soil of Mumbai could have made him turn back and leave. But he decided to stay. Stories like his is a testament to the fact that having your eyes set on a goal will lead you to wherever you wish to head in.