In a bid to promote the local manufacturers, shops across Tamil Nadu will now boycott selling Pepsi and Coke.
According to DNA, after taking a cue from the Jallikattu protests, two major traders' body in the state decided to go 'swadeshi' and argued that multinational soft drink companies are exploiting ground water resources and they will hence stop selling Coke and Pepsi.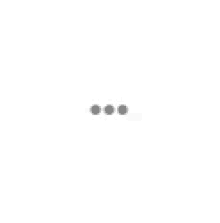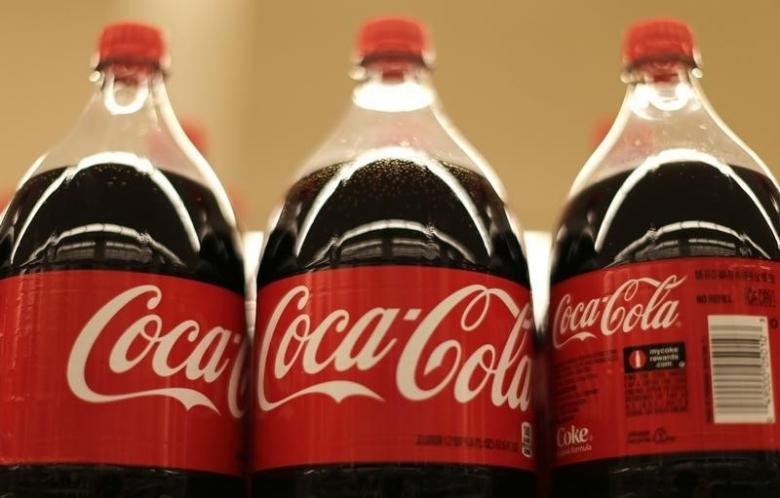 Firstpost reports that traders of Tamil Nadu Traders Federation (TNTF) and Consortium of Tamil Nadu Traders (CTNTA) are urging shopkeepers across the state to promote domestic bands like Kali Mark, Bovonto and Torino while discouraging Pepsi and Coke.
"After the Jallikattu movement, we found many youths are not in favour of the two cola brands," A.M. Vikrama Raja, President, Tamil Nadu Vanigar Sangangalin Peramaippu (TNVSP), told IANS.
"We will start a campaign among our members and the public against the foreign brands. From March 1, we will sell only domestic cold drink brands," Raja said.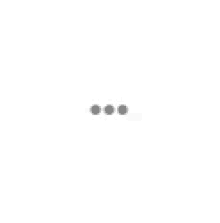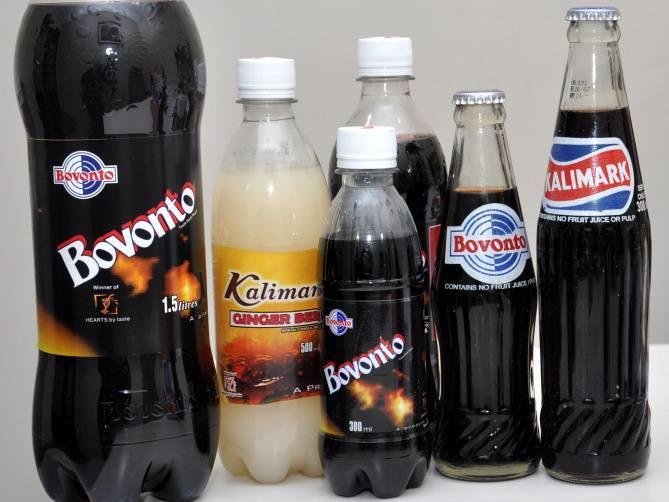 As per a report in New Indian Express, shopkeepers are divided on the issue. Some of them did not re-stock Pepsi and Coca-Cola for the approaching summer season, others are selling it for lower rates to finish their existing products.
The Indian Beverages Association (IBA) has expressed concern.
Its Secretary General Arvind Verma said IBA was "deeply disappointed" to learn about the decision taken by the trade association.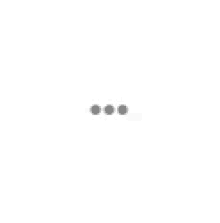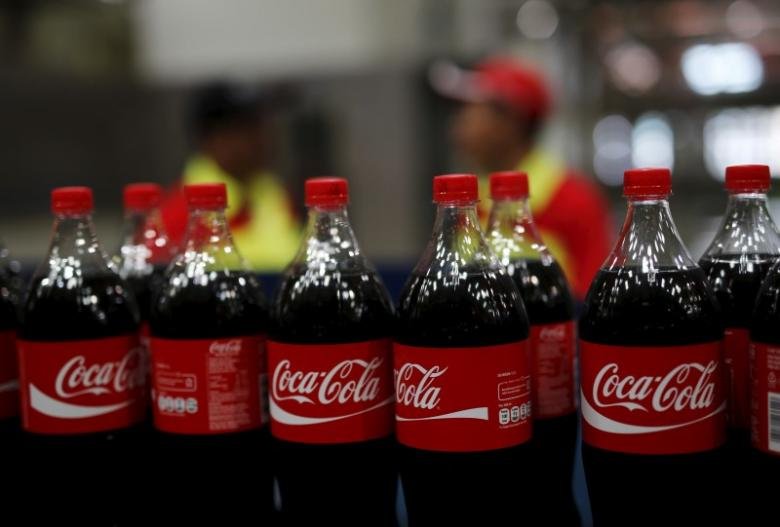 "The proposed call is not just against the interest of the farmers, traders and retailers, it also undermines the role the industry can play in economic growth and development," he said.
According to reports, some hotels in Coimbatore, around 500 km from here, have already started boycotting Pepsi and Coke.
According to Raja, the tradition of making coffee or tea at home is slowly vanishing as people were now stocking carbonated drinks.
(With inputs from PTI)
(Feature image source: Reuters)