A woman divisional engineer with BSNL in Tamil Nadu filed a police complaint against 49 colleagues for sending her smileys on company's Whatsapp group.
Following the complaint, the Tuticorin South police in Tamil Nadu's Thoothukudi district filed an FIR against the 49 accused. The FIR was filed under the Tamil Nadu Prohibition of Harassment of Women Act, the Scheduled Caste and Scheduled Tribes (Prevention of Atrocities) Act and the Information Technology Act, as per a Times of India report.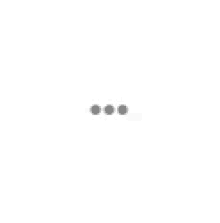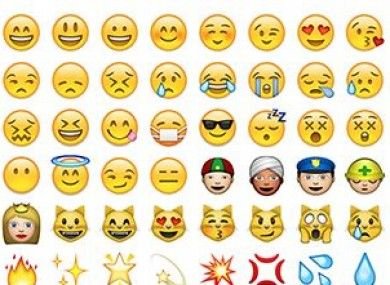 If you think the woman stretched things a bit too much, rest assured that even the court thought so. On Thurday, the Madurai bench of the Madras high court stayed the FIR. It was the 49 accused who had moved the court seeking the squashing of the FIR.
What prompted the woman to approach the police over smileys?
As per the complaint filed by L Vijayalakshmi, she sent a footage about the grievance of a customer on the Whatsapp group and directed concerned officials to proceed. However, some group members replied with smileys which the woman said were meant to harass her and left her humiliated.
How did the court react?
The court said that the complaint did not attract any of the provisions of the Acts in which the accused were booked. The court also said that a person has the right to express his or her feelings on social media.
And well, because we couldn't help but smile at the way The Times of India concluded it's report, here's a screenshot: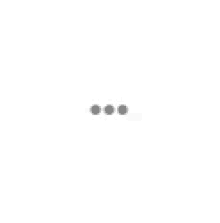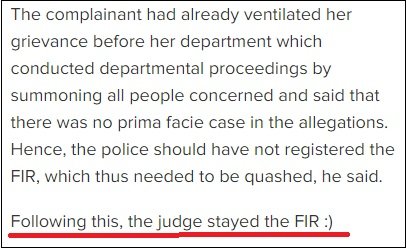 The report has left many amused as well as stunned. Here are some of the reactions:
Woman complains of harassment to police and police registers FIR against several employees cuz they replied to her with SMILEYS. WHATTTTTTT https://t.co/AledaS4f8g

— Deepika Bhardwaj (@DeepikaBhardwaj) March 16, 2017