A 30-year-old woman named Usha died on the spot after a traffic policeman allegedly kicked the bike she was riding pillion on in Thuvakudi, Tamil Nadu.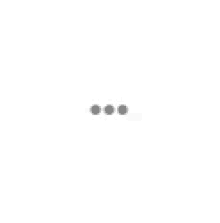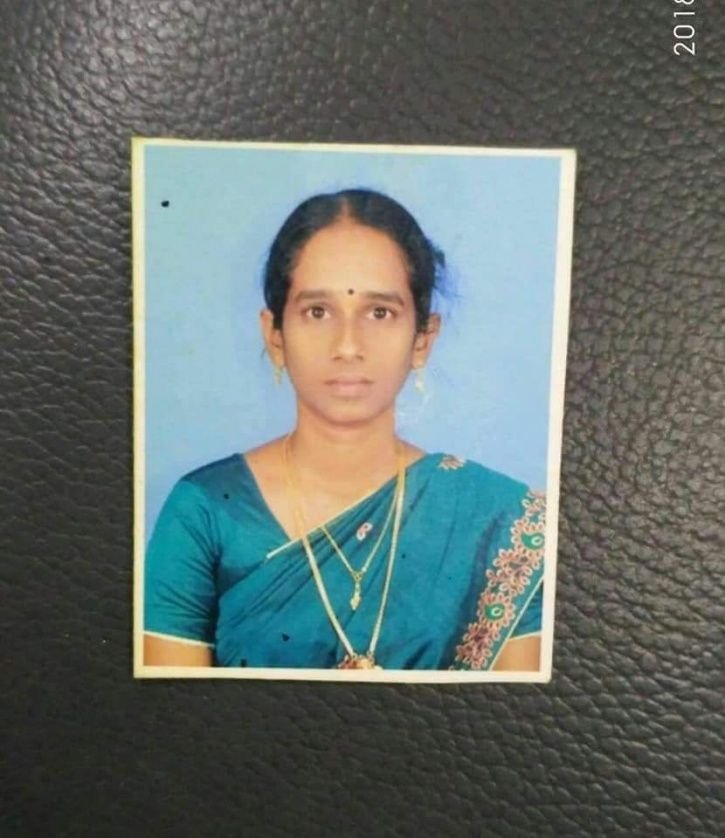 As per a report in The Times of India, Usha's husband Raja was riding the bike and not wearing a helmet, for which he was stopped by traffic policeman Kamaraj at one of the plazas at around 7 PM. But ignoring the policeman's order to halt, Raja continued driving the vehicle.
The agitated cop chased them down and kicked the moving vehicle. The couple fell on the ground and Usha, who suffered a severe head injury, died on the spot.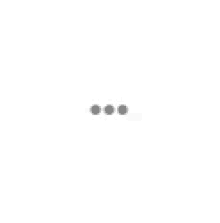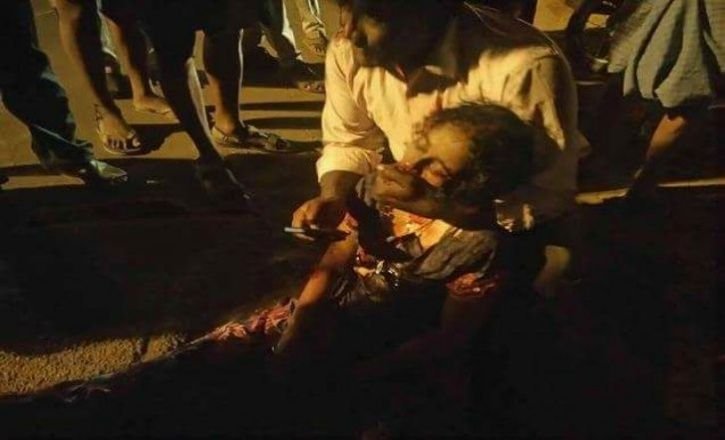 Seeing a crowd gathering at the spot, inspector Kamraj fled from the scene. However, based on the statements of eyewitnesses, the arrest of the inspector has been ordered.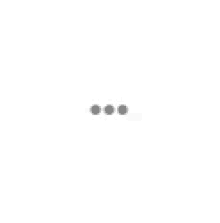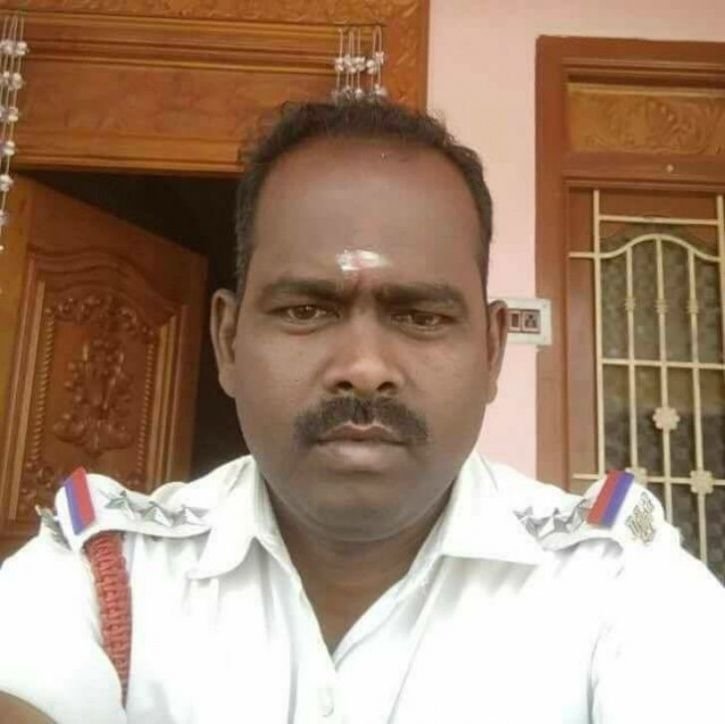 Usha and her husband were rushed to the hospital after the accident where the 30-year-old woman was declared dead. She is also believed to be pregnant but police says it can only be verified after postmortem. 
This has sparked a protest in the area with people demanding a strict punishment for the traffic cop.