In the ongoing harassment row, where actor Tanushree Dutta accused actor Nana Patekar of sexually assaulting her on the movie sets 10 years ago, a video has now surfaced on the internet.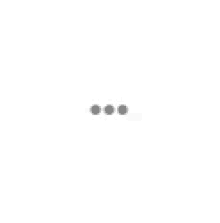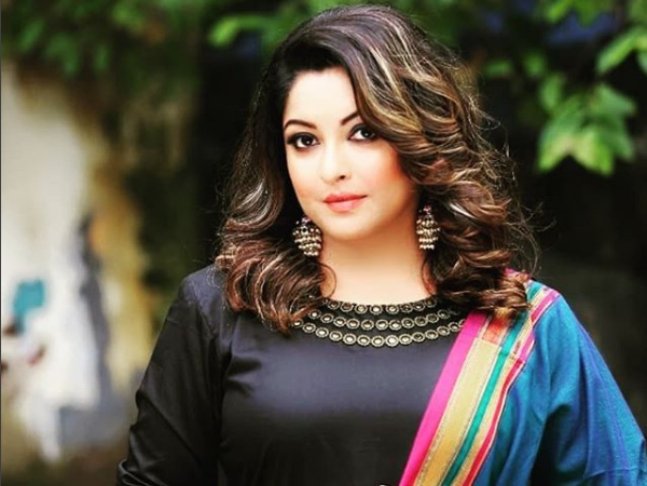 The video from 2008 shows goons attacking Tanushree Dutta's car and completely vandalising it. 
While certain members of the industry have come out in support of the actor, Nana Patekar has denied the allegations.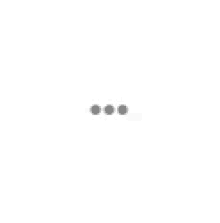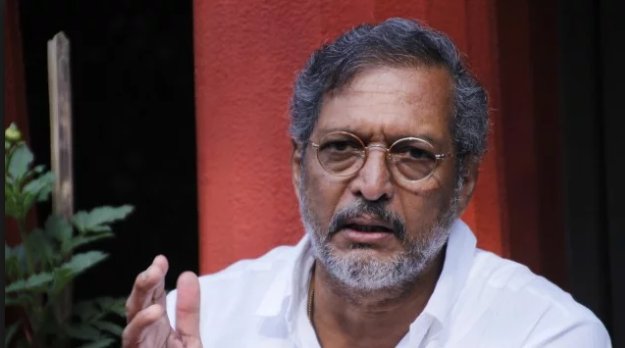 As soon as the actor came out with her story of ordeal and abuse, the internet was divided with many blaming her for sharing her story, a little 'too late'.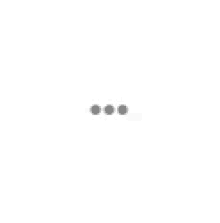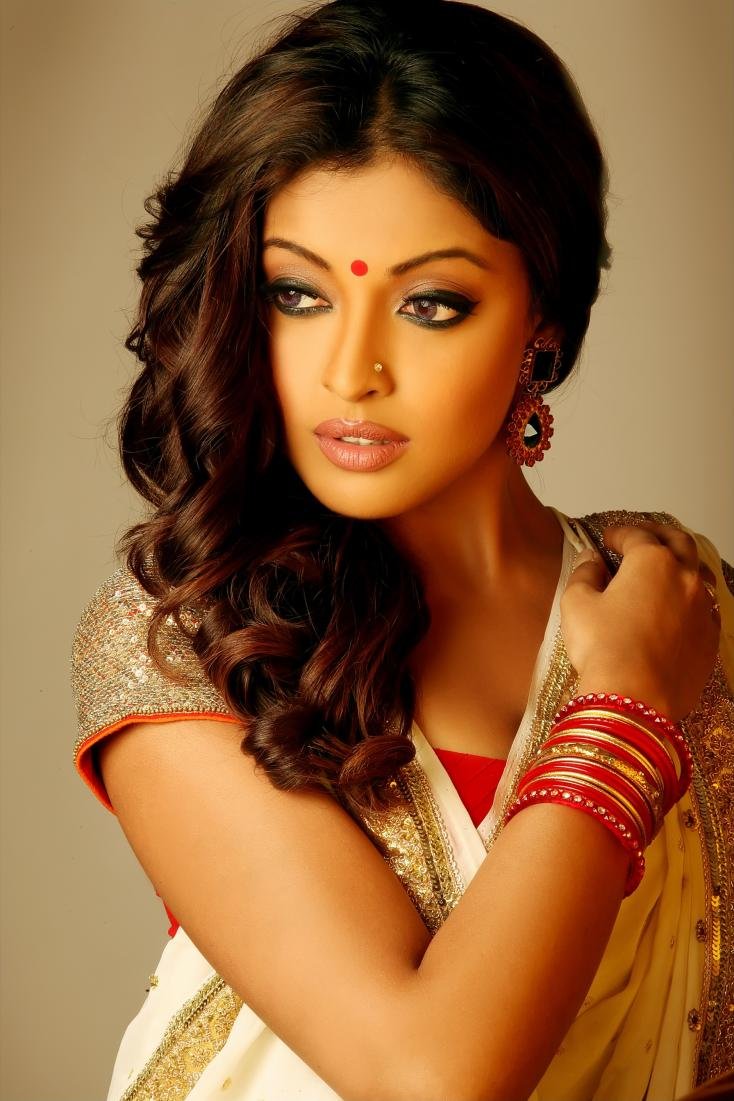 From questioning Tanushree for delayed reporting (though she had talked about the incident at the time it happened as well) to regarding the whole incident as a fake case, people refused to support Tanushree, let alone give her a fair chance to put her story forward.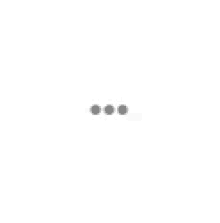 In the video, it can be clearly seen how people charged at Tanushree's car, even as she was sitting inside. The people punctured the tires of the car, broke the car mirrors, and even jumped on the car.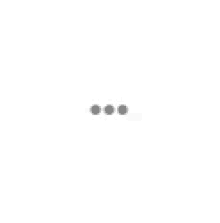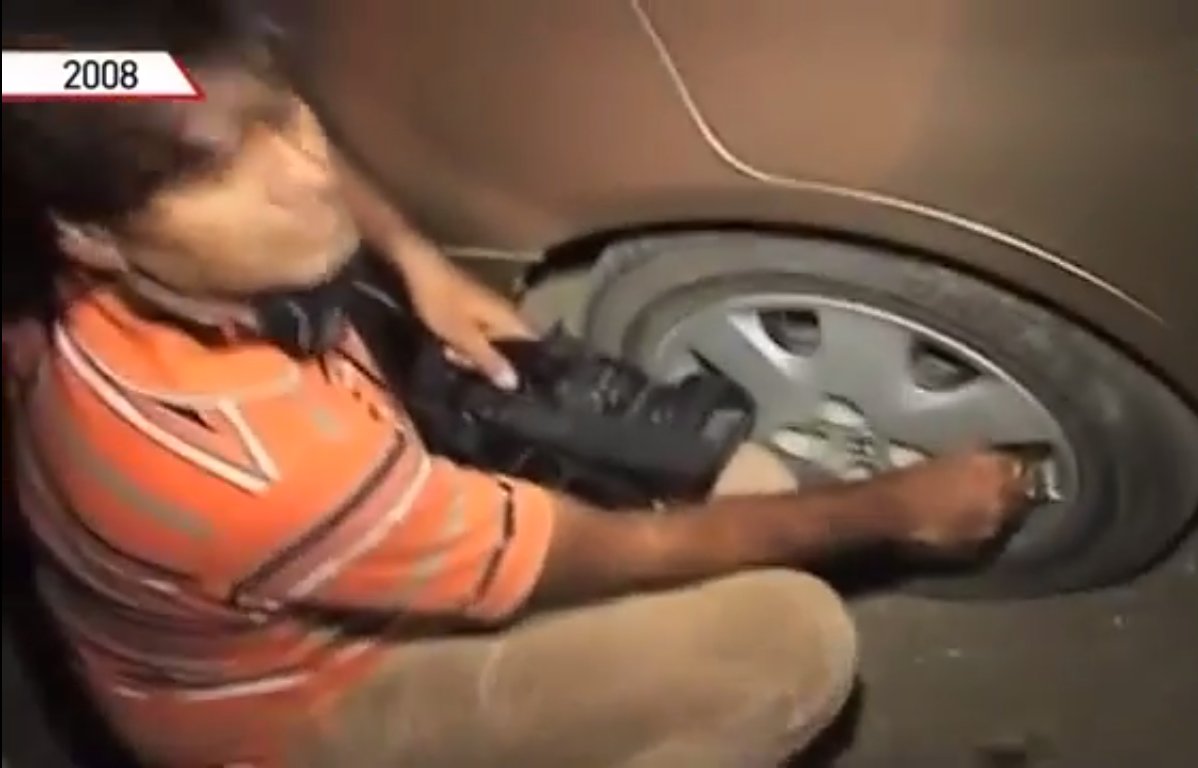 Through the whole ordeal, Tanushree can be seen sitting inside the car, scared yet composed.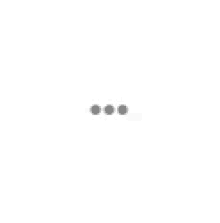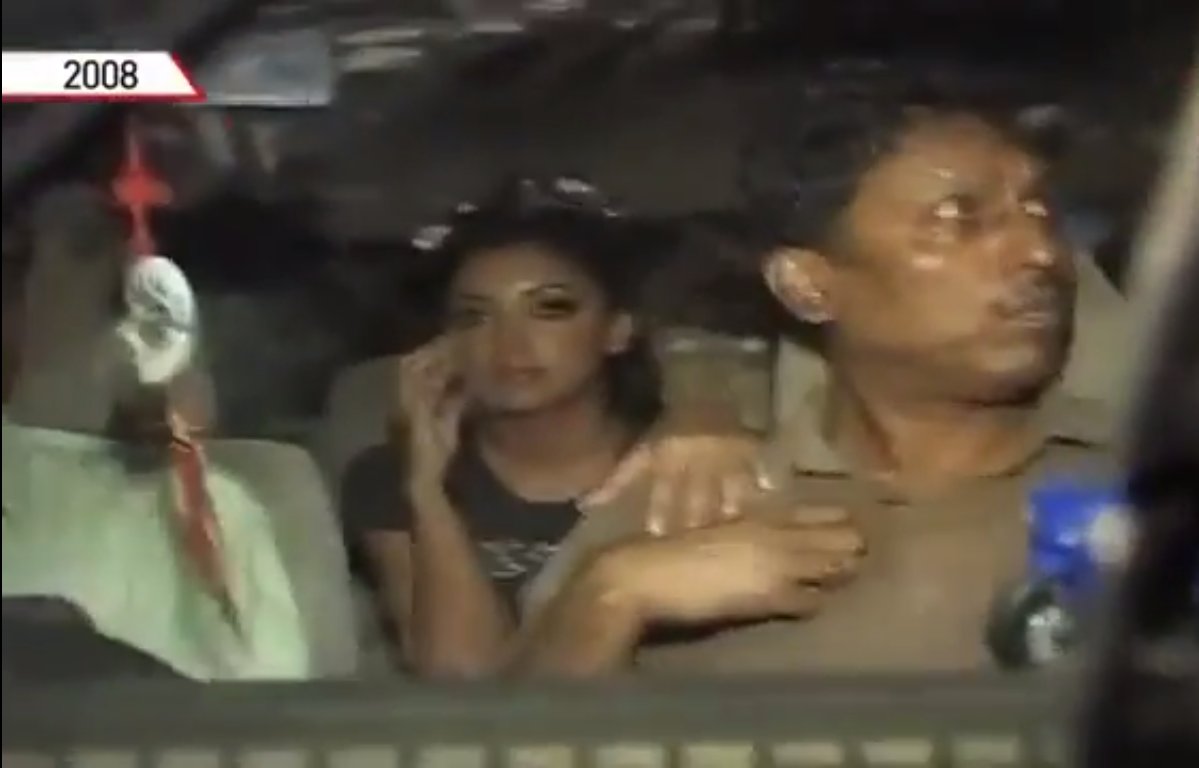 Sadly, despite the fact that it was clear that Tanushree was the one in danger, the media at the time chose to report the news by casting her in a negative light. 
The news media went as far ahead as to call the people attacking the car as Tanushree's bodyguards - when it is clear that she was the one being attacked. It is clear that the news was manipulated at the time. 
However, now that the video has surfaced, people are coming out in support of Tanushree Dutta. 
There's a video out now clearly showing the faces of men baying for #TanushreeDutta's blood.

No matter WHAT happens on a movie set, no one can behave like this with ANYONE.Oh you guys thought you'd gotten away with this, karma is coming for you. https://t.co/UDY2IPTT6L— Sucharita Tyagi (@Su4ita) October 1, 2018
Scary! More power to Tanushree for having gone through this ordeal and coming out alive!

— Geeta P (@awesome_GeetaP) October 1, 2018
The mob attack on #TanushreeDutta shows what men really think of women. A man will seize an opportunity to attack, demean, intimidate or scare a woman and hurl upon her all his pent-up viciousness. If this doesn't start the #MeToo movement in India, I don't know what will.

— Meghna Pant (@MeghnaPant) October 1, 2018
The shocking video of the mob attack with someone's life in danger, throws significant light on the whole incident, as it transpired a decade ago.