Tattoos have the power of telling entire stories in themselves. Your skin is a canvas and there is just no end to imagination. Some tattoos are just so well made that you cannot help but keep staring at them. There is always something new and more beautiful in the tattoo world. No one can ever have enough tattoo ideas and it's always heartwarming to stumble upon something designed with so much care and intricacy. 
We were looking for tattoos that would leave us awestruck when we happened upon an Instagrammer Ahmet Cambaz who was a cartoonist before he became a tattoo artist and his art is a perfect blend of both his vocations. They are simplistic tattoos but so carefully designed and executed that you will be left dazed!
Breeding in toxicity!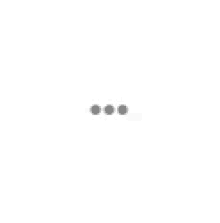 The world's highest place - dad's shoulder.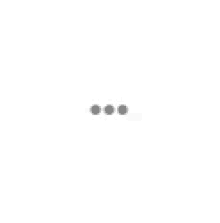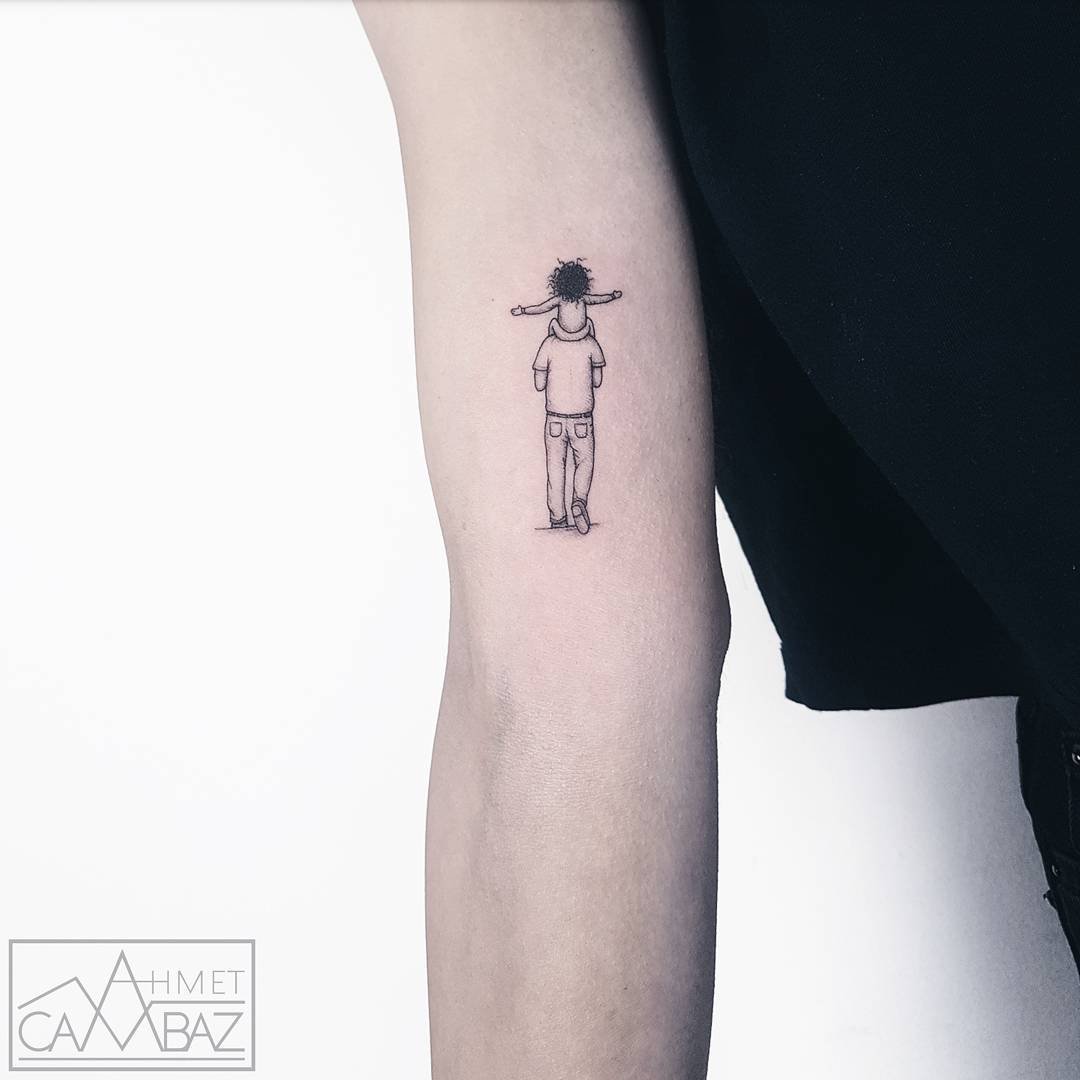 No one knows what goes on in a cat's mind.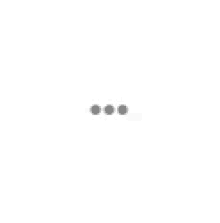 When life gets too much, spend a day in nature.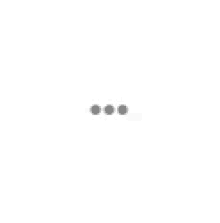 Cuddle with me!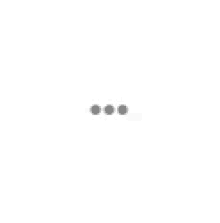 Don't entice me to sloth around.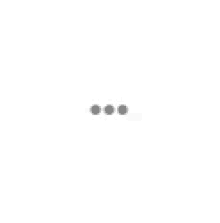 A penguin needs some love now and then.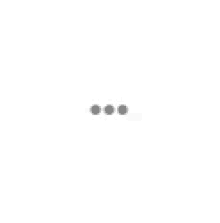 Catching stars.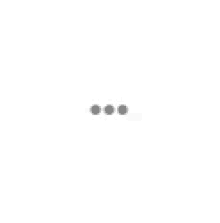 Never judge strength by size.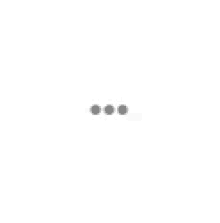 Carrying the weight of our dreams!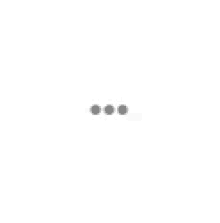 Puurrrr!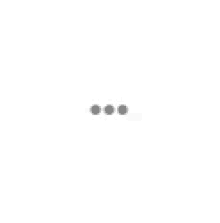 Not something you would see every day!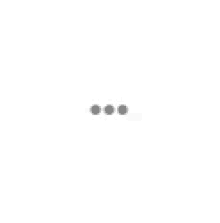 What if a mermaid doesn't wanna live in water?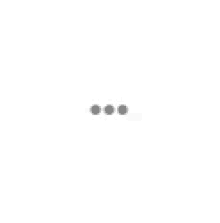 Life's confusing!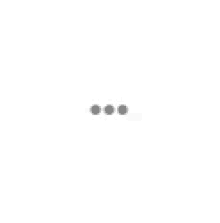 So simple yet so profound!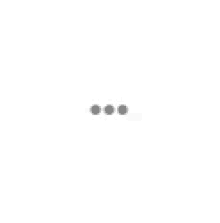 Just a lazy Sunday afternoon!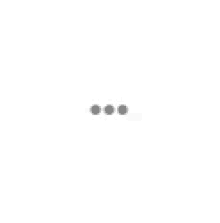 All in for adventure.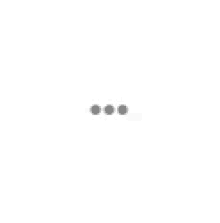 No greater love!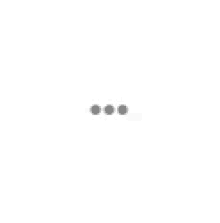 Elegance!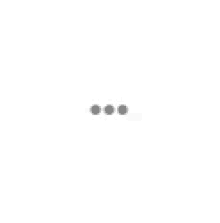 There is so much happening below eye level!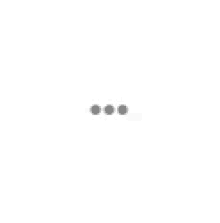 Just looking at this makes you wanna be inside a hot air balloon!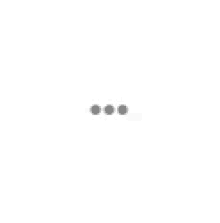 Flying high!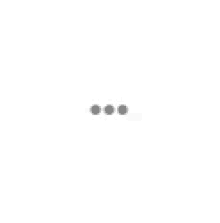 Get this and feel like a Japanese doll!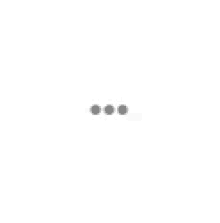 Sky is the limit!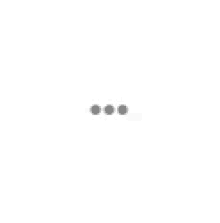 This is just so cute!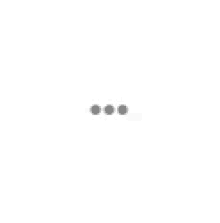 The mysteries of the universe.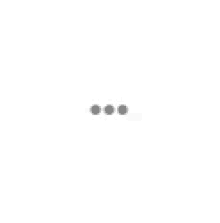 The dark night!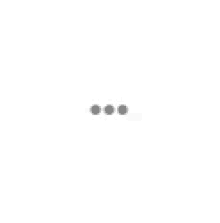 Go, get inked!
All pictures are from Ahmet Cambaz's Instagram account. Follow him for more such cool ideas.