Getting inked certainly feels cool even though it is painful as hell. But when everyone around you is doing it then you think "what's the harm?". Some people get their parents' initials, some carve god's name and there are some who end up getting their partner's face or name tattooed. But romance doesn't last forever, and hence when these love birds split up, they look for different ways to cover up their mess. Here are a few examples to show why it is always risky to get inked when you are in love. 
1. Deepika Padukone 
She got Ranbir Kapoor's initials tattooed on her neck but they split up. 
Deepika Padukone had got Ranbir Kapoor's initials inked on the nape of her neck when they were in a relationship. But since they have broken up now and she is dating Ranvir Singh, maybe she can modify it or change it to RS. Rumors have it that she might have it removed completely.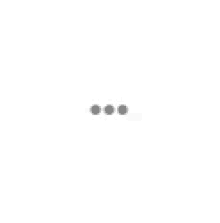 2. Pamela Anderson
She converted her ring tattoo from 'Tommy' to 'Mommy'.
Pamela Anderson had Tommy Lee's name tattooed on her ring finger. But after the pair divorced in 1998, Anderson altered the tattoo to read 'Mommy' instead.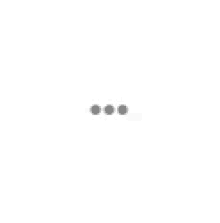 3.  Hrithik Roshan
He got Sussanne's name tattooed on his wrist but they recently got divorced.
Hrithik Roshan has got his wife's name inked on the underside of his left wrist. He and Sussanne also got identical star tattoos on their wrists when they were together. Hrithik, however kept both his tattoos even after their divorce.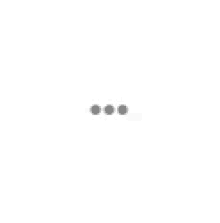 4. Rihanna
She inked some more stars to the ones she got while she was with her husband.
Rihanna and Chris Brown got inked with matching star tattoos on their necks in 2008. Following their break-up a year later, Rihanna added a trail of stars to the small cluster of stars, making the best out of a bad situation.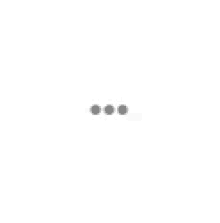 5. Sussane Khan
She redesigned her wrist tattoo by adding 'follow your sunshine' before the star. 
Sussanne got identical star tattoos with her husband when they were married. After she filed for divorce, Sussanne got it modified by adding 'follow your sunshine' before the star in order to move on with her life as the tattoo will keep reminding her of her past.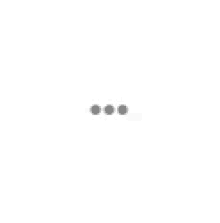 6. Charlie Sheen
He replaced his wife's name tattoo with 'Winning'.
Charlie Sheen got married to Denise Richards in 2002. But after their divorce, Charlie had his 'Denise' tattoo changed to his famous catchphrase 'Winning'.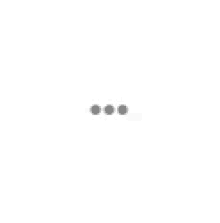 7. Amy Jackson
She inked 'Mera Pyaar Mera Prateik' on her forearm.
Amy Jackson fell in love with co-star Prateik Babbar after her debut Ekk Deewana Tha. She even got a tattoo saying 'Mera Pyaar Mera Prateik' on her right forearm. But sadly the relationship didn't work out and she was left with this hideously huge tattoo which she reportedly got rid of recently.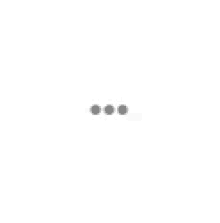 8. Denise Richards
She inked over her tattoo of 'Charlie' with a fairy.
When Denise Richards and Charlie Sheen split after four years of marriage, Richards covered her tattoo 'Charlie' on her left ankle with a colorful fairy.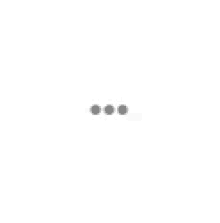 9. Prateik Babbar
He inked 'Mera Pyaar Meri Amy' on his forearm.
Prateik too was in love with the blue-eyed beauty Amy Jackson and got a similar tattoo on his left forearm saying 'Mera Pyaar Meri Amy'. And now, the relationship, which ended a while back, has left its bitter mark on Prateik's arm.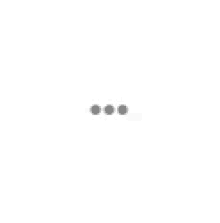 10. Angelina Jolie
She got the tattoo of her husband's name changed to the birthplaces of her children.
Angelina was previously married to Billy Bob and had his name with a dragon inked on her upper left arm. Later Angelina replaced it with the geographical coordinates of where all her children were born.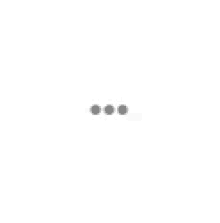 11. Johnny Depp
He altered the tattoo he got for his wife, 'Winona Forever'' to 'Wino Forever' . 
Johnny Depp was so much in love with Winona Ryder that he had the words 'Winona Forever' tattooed on his arm. After they split up, instead of covering up the tattoo, Depp altered it to read 'Wino Forever'.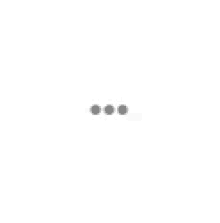 12. Heidi Klum 
She removed 'Seal' from her tattoo and only kept the stars.
Heidi Klum had her husband's name tattooed on her forearm along with 4 stars. But after they got divorced in 2012, Klum removed Seal's name and kept the 4 stars marking her children.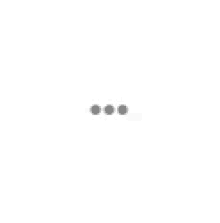 13. Malin Akerman
She inked over her husband's initial 'Z' with her son's initial 'S'. 
Malin Akerman had the initial 'Z' of her husband Roberto Zincone on her right wrist. They got divorced after 6 years and she covered the 'Z' with an 'S' to mark her son, Sebastian Zicone's, initials.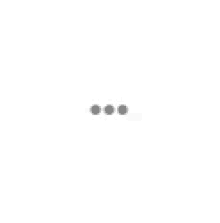 14. Melanie Griffith
 She lazered off 'Antonio' from the heart tattoo she had on her arm. 
Melanie Griffith married Antonio Banderas in 1996. They announced their divorce after 18 years together, and Melanie had his name removed from the hug heart tattoo on her upper right arm.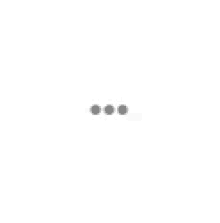 15. Katie Price
She crossed out her husband's name on her wrist with ink.
Katie Price inked Pete Andre's name on her wrist, but they got divorced 4 years later. Katie just crossed out the name with ink and later covered it with a flower. Price did the same mistake again and got matching ankle tattoos with Leandro Penna in 2011 who she split up with a year later.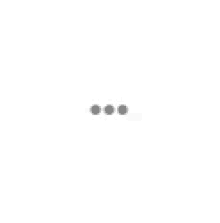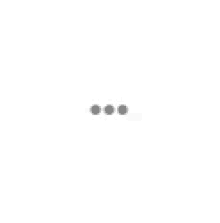 Pyaar mein dhoka, tattoo ne thoka!