In an act of generosity, an 85-year-old retired headmistress, K Ponmanidevi, from Tamil Nadu has donated her land worth Rs 4 crore for constructing government school buildings in Erode district.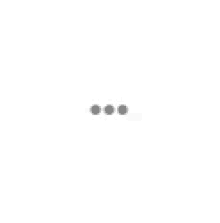 According to a report by TOI, she started her career as a teacher in a government school in the district in 1964. After serving as a teacher for 32 years, she retired in 1996 as the headmistress of a government high school in Modachur in Gobichettipalayam taluk.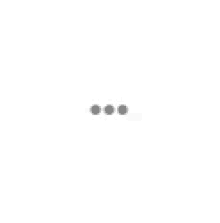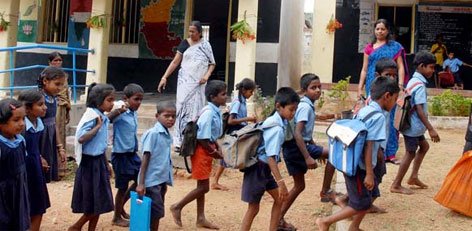 This isn't the first time she has shown such gesture of humanity. In 2006, she transferred 25 cents of land to the backward classes welfare department which wanted to construct a hostel for boys and girls. 
Again in 2015, she donated Rs 2 lakh to the government when the education department took steps to upgrade Chithode government girls high school as a higher secondary school.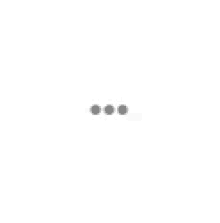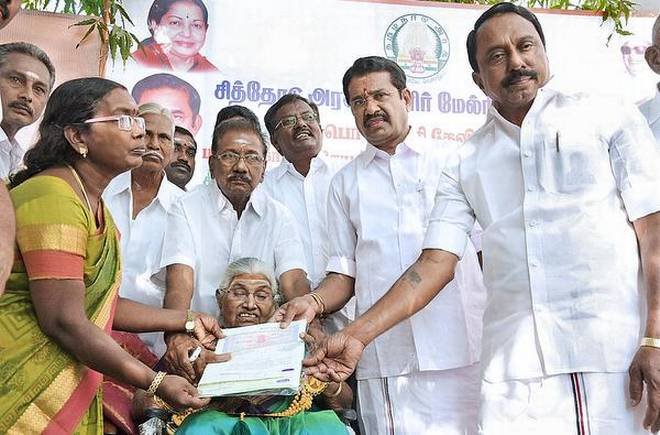 Expressing her desire to continue working for public good she said,
I want to do good as long as I live.
Her heartwarming act of generosity is unique in its own way.