Teachers are the true agents of change and a Karnataka teacher has been setting up a brilliant example of the same.
Struggling with limited resources, when a government school couldn't afford a driver, the physical education teacher decided to take on the role of the school-bus driver to curb the drop-out rate among students.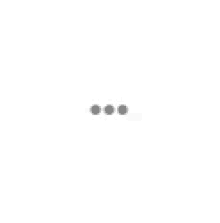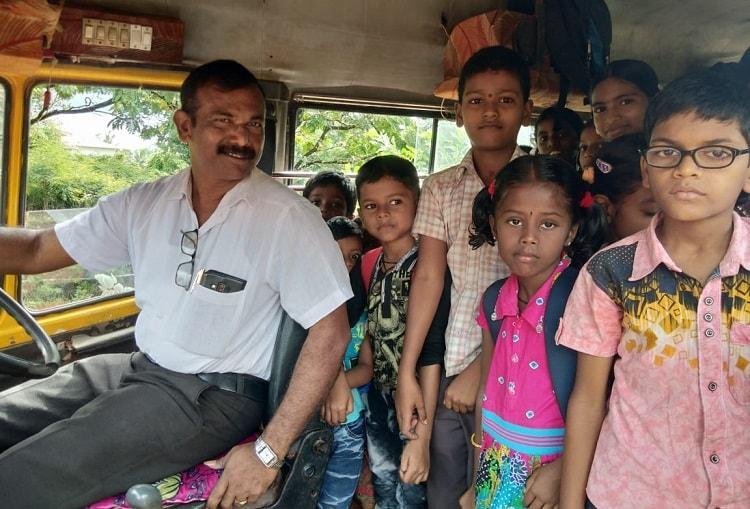 Rajaram, a physical education teacher in Barali Government Higher Primary School in Udupi, Karnataka, realised that parents preferred to send their kids to a school that provides transport facility. Many students had been moving to private schools due to the same reason. Since their school didn't have a school bus, he decided to do something about it.
Rajaram sought help from old students' association and they bought a mini-bus last year.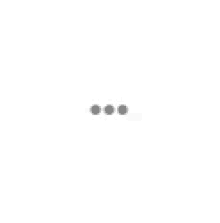 Getting a bus alone didn't solve their purpose. There were other issues including its maintenance and appointing a driver who would have to be given a steady salary.
So, the dedicated teacher decided to drive the school bus himself. As he told the Bangalore Mirror: 
Since I stay close to school, I decided to take up the responsibility of driving the school mini-bus. This way, the student's safety is also taken care of and the dropout rate is also under control.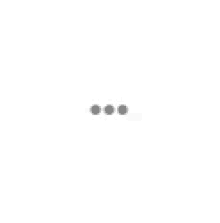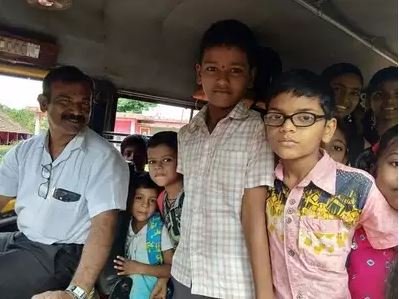 After the school started operating the bus, the number of students increased from 60 to 90. Not only does Rajaram drives the bus, he also teaches the students Science and Maths as the school doesn't have enough staff.
As the Headmistress of School Kusuma told Bangalore Mirror: 
The school has four teachers and Rajaram is one of the most dedicated staff. This is the second year that he has been working as a driver-cum-PT teacher. In case he applies for leave, he makes it a point to see that school trips are not affected.
Definitely a real hero!