Even if you aren't a cricket fan, there's no way you wouldn't know about India completely destroyed Sri Lanka in both Tests and ODIs recently. 
It was a complete washout for the Lankans as our Men in Blue won every single match, three Test matches and 5 ODIs no less. It was a clear showcase of Indian cricket team's sheer brilliance in both forms of the game and a domination not seen before in a long, long time.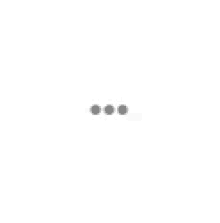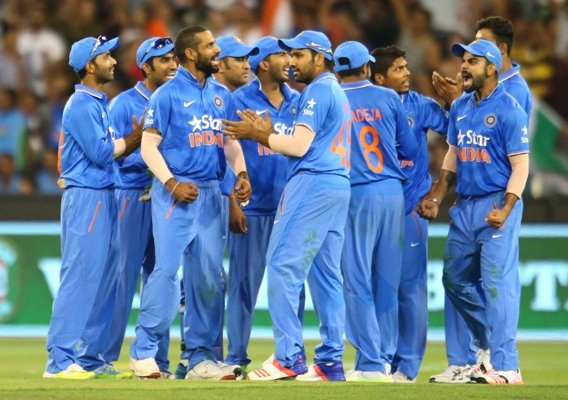 However, just like most sports, cricket is as much about on-field skills as it is about off-field strategies. 
Every team works on a game plan way before stepping into the game. And this game plan comprises of all the strengths and weaknesses of the opponents, down to every single player. Wondering what was the Indian team's strategy? Surprisingly, it's out for everyone to see. 
In what could be a simple but careless oversight, someone from the Indian team left behind the cheat- sheet in the dressing room after the first test match in Galle. And as it happens with most things, it's now found its way to Twitter. 
Can't see properly? Here's a close-up for you!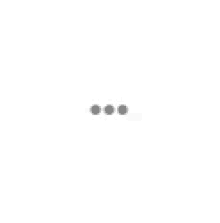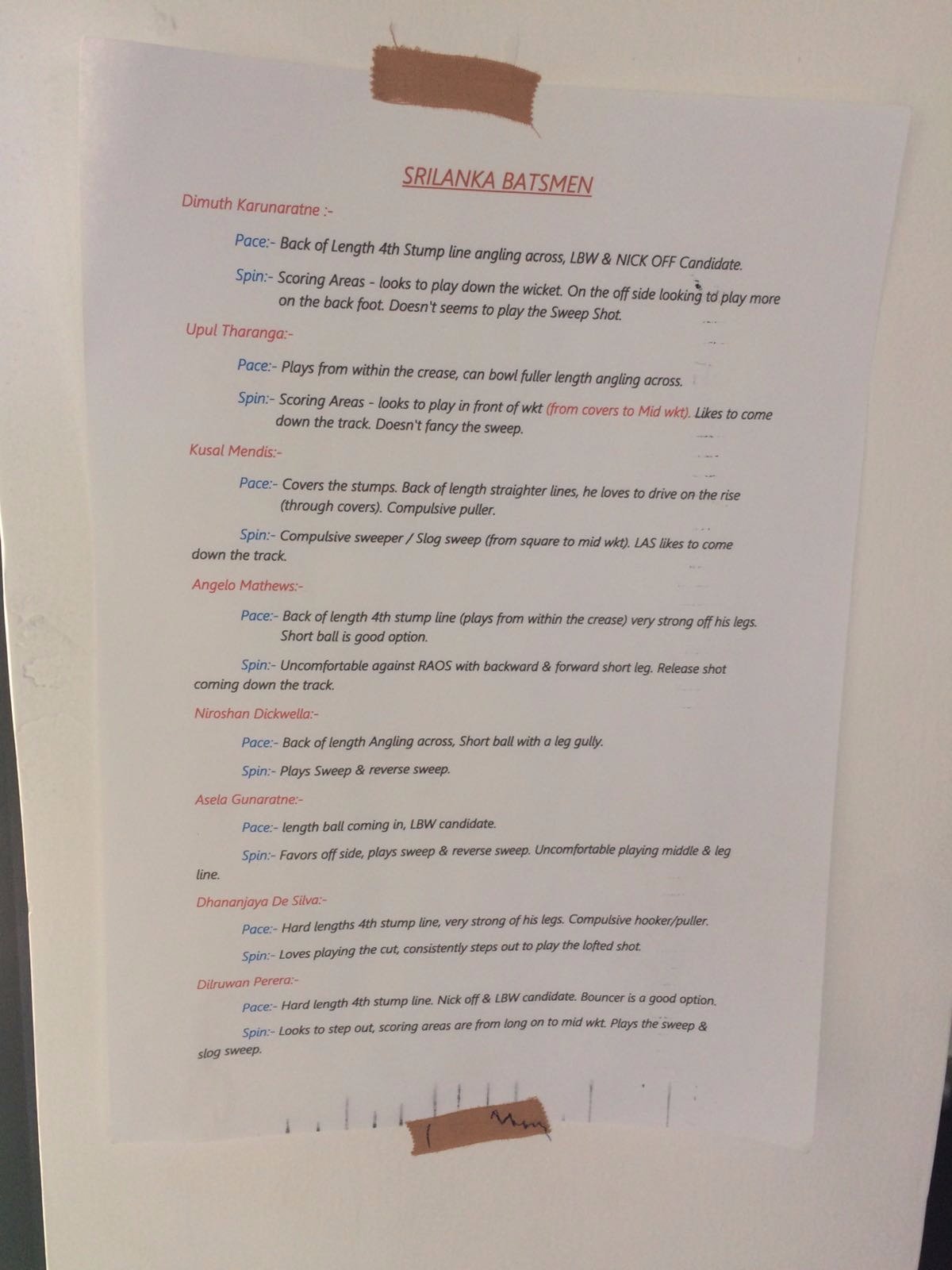 Obviously, folks on Twitter had a LOT to say!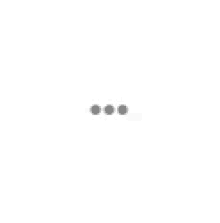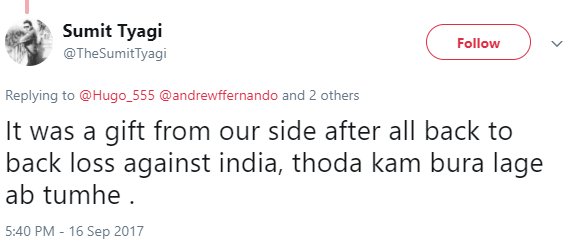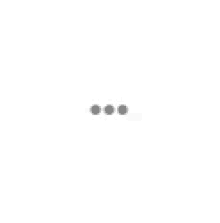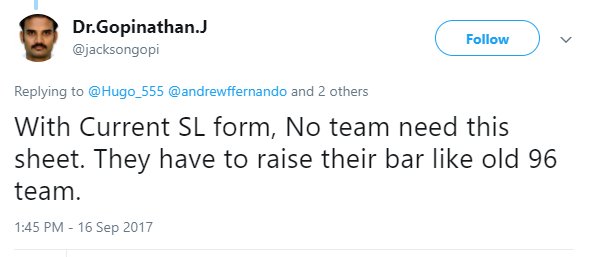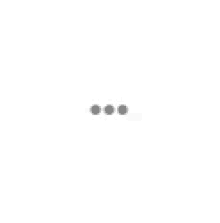 What's done is done, I suppose!