Telecom companies are washing their hands off the problem of frequent call drops. Obviously, they now need to pin the blame on someone else, and their first target is people who buy cheap mobile phones. 
Telecom companies told the Supreme Court on March 10, that consumers who opt for inferior quality cell phones and grey market handsets are responsible for 36 percent of call drops, reported the India Today.
Senior lawyer Kapil Sibal, who is a counsel for the Cellular Operators Association of India (COAI,) told a bench of justices Kurian Joseph and Rohinton Nariman:
"Thirty-six percent of call drops are consumer-related. If you get a phone from a grey market, calls will drop. Then your mobile has to be powerful enough to draw a signal, the tower may be far. Inferior quality of your mobile could be another reason." 
 The COAI is a body of Unified Telecom Service Providers and 21 telecom operators, including Vodafone, Airtel and Reliance. It is challenging the order of the Delhi High Court which upheld TRAI's mandate that telcos should compensate subscribers for call drops.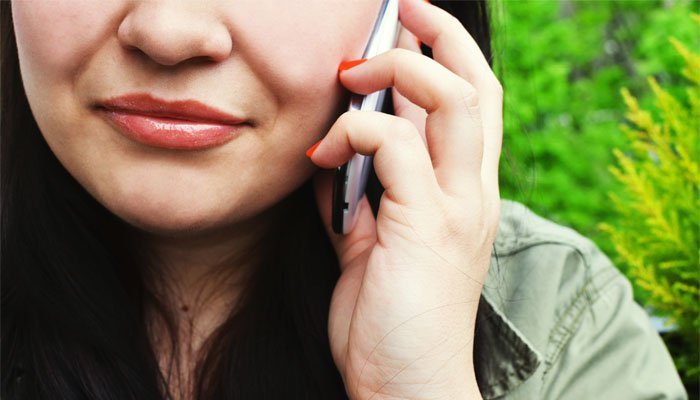 According to the Telecom Regulatory Authority of India's (TRAI) order, these companies have to pay their subscribers Re 1 per dropped call, subject to a daily maximum of Rs 3 per user. 
This new policy was to start from January 1, 2016, but was challenged in the Delhi HC. However, after the court upheld the order's legality on February 29, the telcos appealed in the apex court. 
Sibal also clarified that only 7 percent call drops could be attributed to telecom companies. And these occurred due to no direct fault of the cellular firms. He claimed that it's because the firms are not allowed to erect towers or because there are damages to underground fiber optic cables during diggings by civic agencies.
As for the balance 67 percent of call drops, the telcos claimed it was due to a combination of factors like several tall buildings between your phone and the tower, jammers in high security areas and premises occupied by VVIPs, restrictions in border areas and a busy network.
The telecoms said that "there cannot be a policy of zero tolerance on call drops", and that a 100 per cent call drop-free network is impossible under the law of physics.
When the bench asked under what circumstances an operator could be held liable for call drops, Sibal said, "It is impossible to relate a call drop to service provider," reports The Times of India.
(Feature image source: Pexels.com)