Hey, if you are a professional photographer looking for an upgrade then you have come to the right place. We've done some thorough trawling through the internet and compiled a list of new entrants in the DSLR battlefield that you might like to consider.
1. Nikon D850 : 2,45,950 Rupees 
If you want high resolution images with maximum detail, then the D850 is for you. This magnesium alloy-bodied camera boasts of a 45.7 MP sensor that promises to deliver detail-rich images. Did you know that this looker is also weather sealed? Well, now you do. Furthermore, this camera has a rock-solid build, that makes this knockout suitable for any subject you want to shoot. This is truly a brilliant piece that won't disappoint you. There are two card slots provided, one for SDHC/SDXC cards and the other for the XQD format. Nice! An excellent performer with breathtaking results is what you will get with the Nikon D850. Extra points to it for having a touch screen interface. Overall, a brilliant piece of kit that won't disappoint. Okay?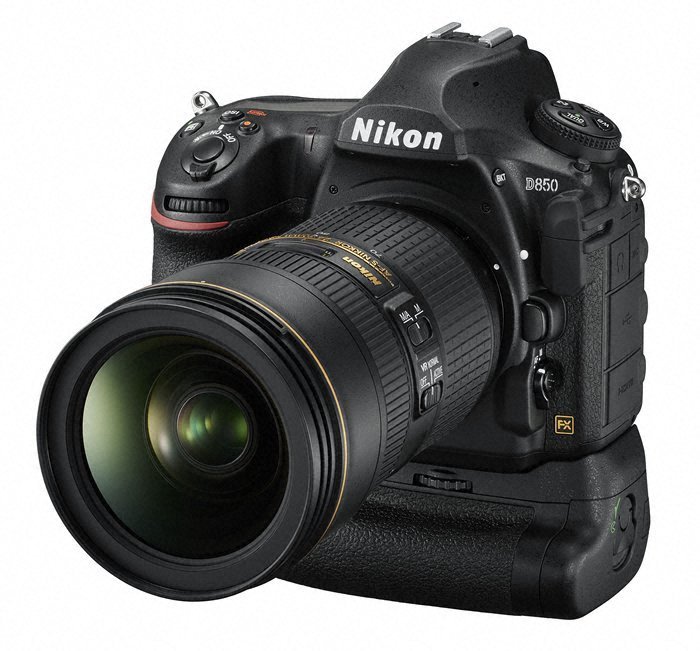 2. Sony Alpha A7 III : 2,49,990 Rupees
This DSLR might be pricey, but hear me out before you make any judgments. For starters, this is one of the best full-frame cameras for its price and its relatively compact in size too. The A7 III is super good, powerful, versatile and it comes with a whopping 42.2 MP sensor. This shooter is ideal for professional photographers and videographers who want high resolution, high shooting speed and top-notch 4K video quality. Impressive! The specs of the A7 III are simply spectacular, which easily makes this camera a jack of all trades. In case you are wondering, this shooter comes with two memory card slots too. You think that's all? Well, this camera comes with a complete silent mode feature which allows photographers to shoot in situations where you wouldn't want to disturb the subject. Woah! I didn't even know if that was possible. After all, candids are the best pictures. Agreed?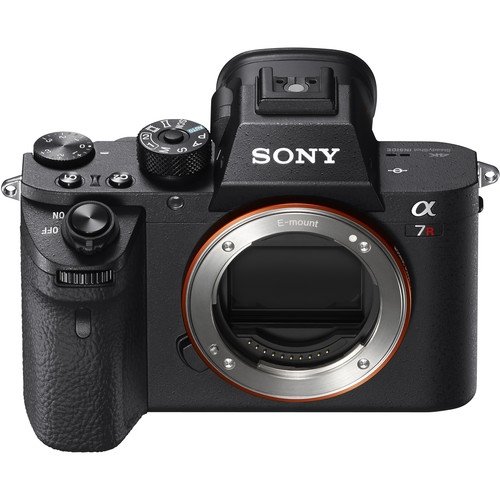 3. Canon EOS 5D MARK IV : 2,18,999 Rupees
To start off, this versatile full-frame camera delivers fast auto-focusing and 4K. Considering its price, a lot of Canon's latest technology is what you will get in this camera. If sports photography is what you are into, this is the camera you need. Period. The camera feels light to hold and it grips comfortably too. The 5D Mark IV will definitely appeal to both enthusiast and pros, that's for sure. The auto-focusing works like a charm when your are in live mode and the 30 MP full-frame sensor gives you sharp and crisp images. Want to know more? Well, one of the key features offered by the EOS 5D MARK IV is that it lets you correct focusing errors afterwards, with its Dual Pixel RAW feature. That's pretty dope. BTW, this is one the first 5D-series model to include WiFi/NFC and GPS. Yes, it does have dual card slots and a pretty responsive touchscreen interface. All in all, Canon's 5D is a stellar performer that will suit all kinds of photographers.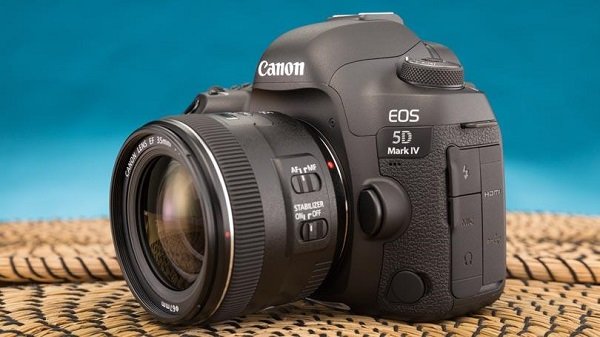 4. Hasselblad X1D-50c : 9,84,198 Rupees
The X1D-50c has a lot to offer. Don't get impatient, I will tell you everything. With a whopping 50 MP resolution, this camera can surely give you stunning images. In the design and looks department, this shooter looks elegant and gets a thumbs up from me. Since this is a medium format camera that offers 50 MP resolution, you would have to take good care of it if you want to be rewarded with detailed rich images, okay? Also, the X1D-50c is pretty compact thanks to its mirrorless design. I know it's a bit pricey, but to be fair this camera has everything that a professional or an enthusiast would desire. Also, if you don't like composing shots on the rear screen, there is an electronic viewfinder you can use instead. What more do you need?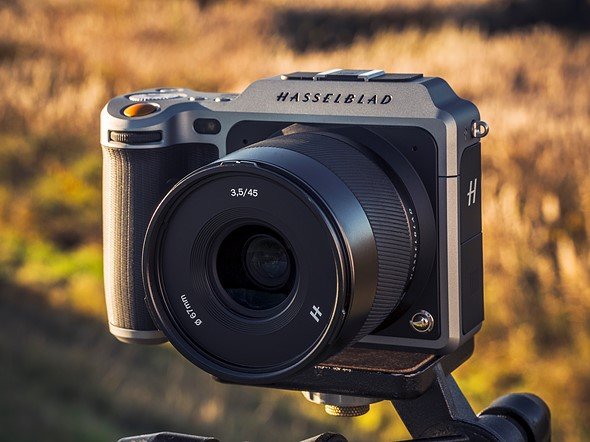 5. Nikon D750 : 1,05,990 Rupees 
Are you looking for a full-frame DSLR packed with features? Look no further guys, because the D750 is here to stay and impress. Even though this camera has been around for a while, this is still a very well-rounded DSLR that has a lot of features to offer. What's so good about this DSLR? It offers a 24 MP high resolution sensor to begin with for good quality images. It also comes with improved video features. Want to know more about the features? Well, videographers will surely appreciate the stereo microphone and headphone ports that this camera has to offer for fine tuning audio levels before or during recording. You can also reduce the wind noise when recording, with the in-built microphone. Ain't that a pretty cool feature? Another cool feature that this knockout offers is that it has a tilting screen that works as an advantage while shooting videos. There are two card slots and they both accept SD/SDHC/SDXC. Alternatively, this camera can send different types of files from one card to another. Classy! Yeah, you can also share or upload images through the in-built WiFi connection.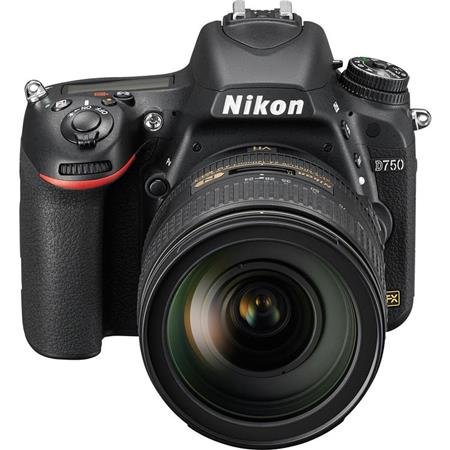 Have you decided yet?