If you are a basshead and are looking for in-ear earphones that will give you the ultimate bass experience, you have landed at the right place. Read on and enlighten yourself. You're welcome. 
1. Audiophile Elite In-Ear Best Bass Earbuds : 3,182 Rupees 
The name of these earbuds itself says it all. These stylish plug-ins are engineered to deliver ultra-clear highs, detailed mid-range frequencies and stunning lows that can easily give you the concert feels. These babies can get extremely LOUD. The sound is crisp and clear and the bass is phenomenal too so, if you listen to a lot of rock, pop and dance music this is the earbud you need to get your hands on ASAP before anyone else does. Also, they are tangle-free and good value for money. Aur kya logey?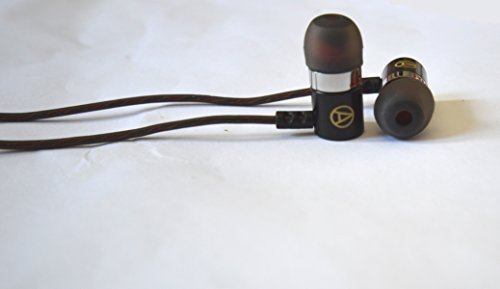 2. Sony XB50BS Extra Bass : 4,685 Rupees
If bass wireless earbuds is something that you are looking for then the Sony XB50BS Extra Bass is what you should check out. This ear plug looks premium and they offer a battery life of upto 8.5 hours which is pretty decent. These ear plugs deliver bass that easily overpowers some mid-frequencies and high-frequencies. Of course, it also has an inbuilt-microphone for making calls and button controls for controlling the music. This stunner is made exclusively for sports which is why it sits comfortably even during movements. You also get 4 different sizes of ear tips and 3 sizes of ear wings absolutely free. What a deal! Work out with them, commute to work with them, just don't go to sleep on them.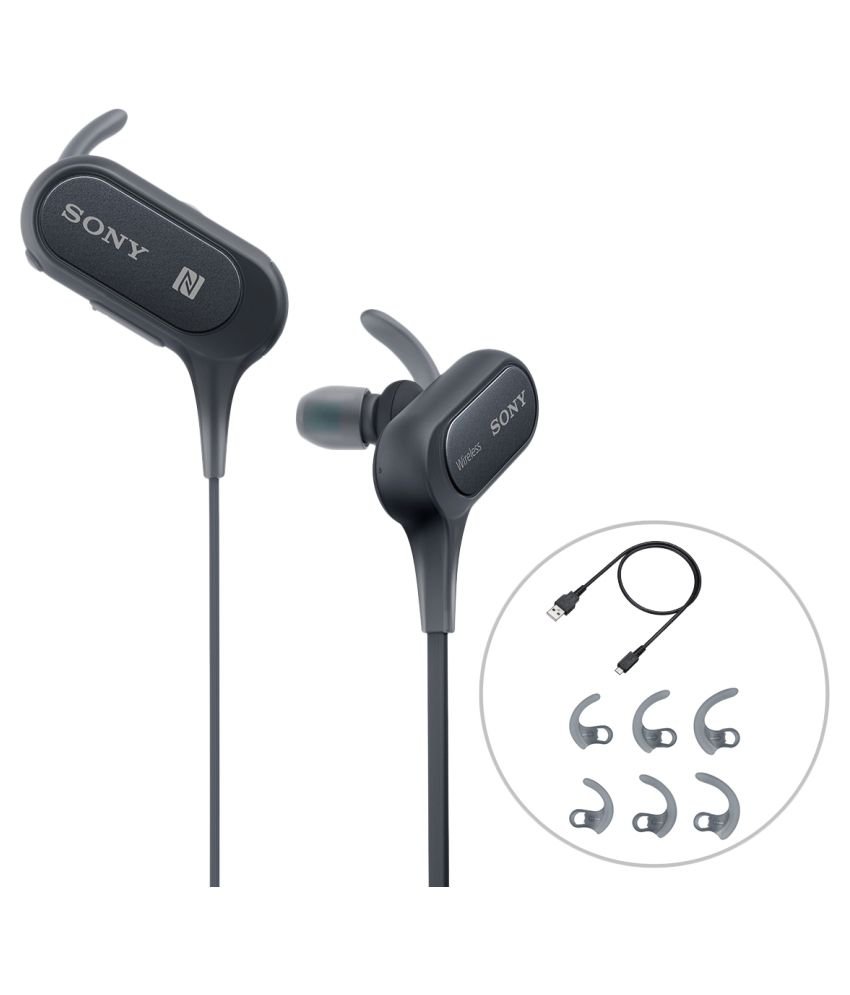 3. Betron YSM1000 : 1,574 Rupees 
Extra oomph at dirt cheap prices is what the YSM1000 offers. Yup, I am not kidding. If you are a basshead who loves deep lows and wants extra bass for the cheapest price then this in-ear monitor will satisfy your needs. There is more that this knockout has to offer. It has impressive build quality and extra features like the in-line remote control for controlling the music with just a click. And, let's not forget the flashy metal design that gives this baby a distinct look. Overall, a good device to invest in.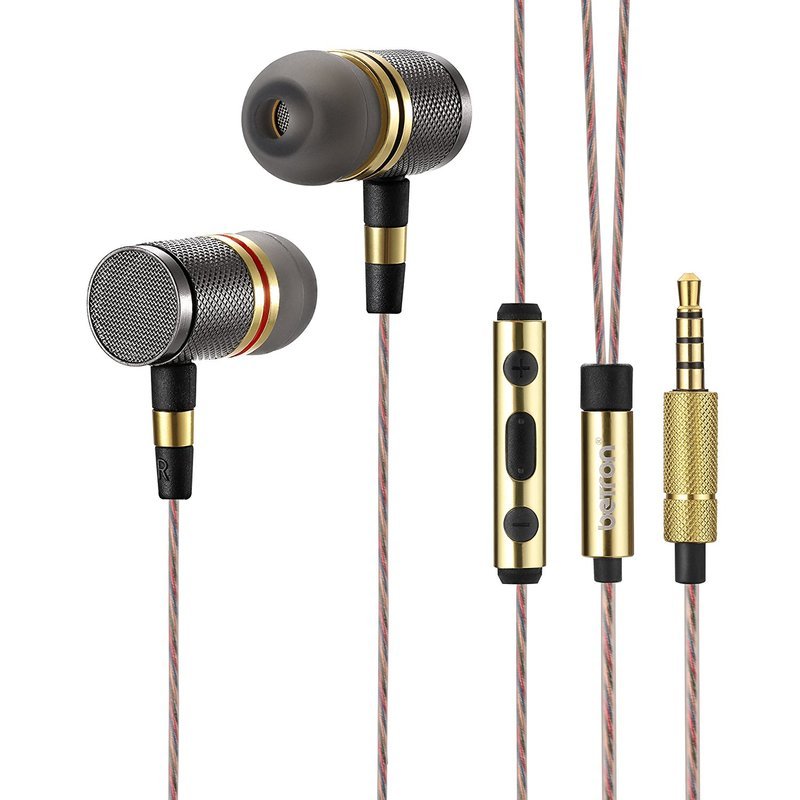 4. Sennheiser CX 300 II : 2,542 Rupees 
Well, well. Missing out on a Sennheiser ear phone is a sin if good bass quality is your priority. The CX 300 II offers a clear, crisp bass sound that too at an affordable price. High comfort and great durability that this cutie offers makes it even more irresistible. If I had to describe these earbuds in one sentence, it would be, "job well done." Just BTW, the design is solid and you'll have a hard time finding better earbuds that produce the clean, precise mids and highs with punchy bass. Take my word for it. All in all if you want to feel on top of the world and drown all your worries then go for these earbuds also because "baby ko bass pasand hai," right?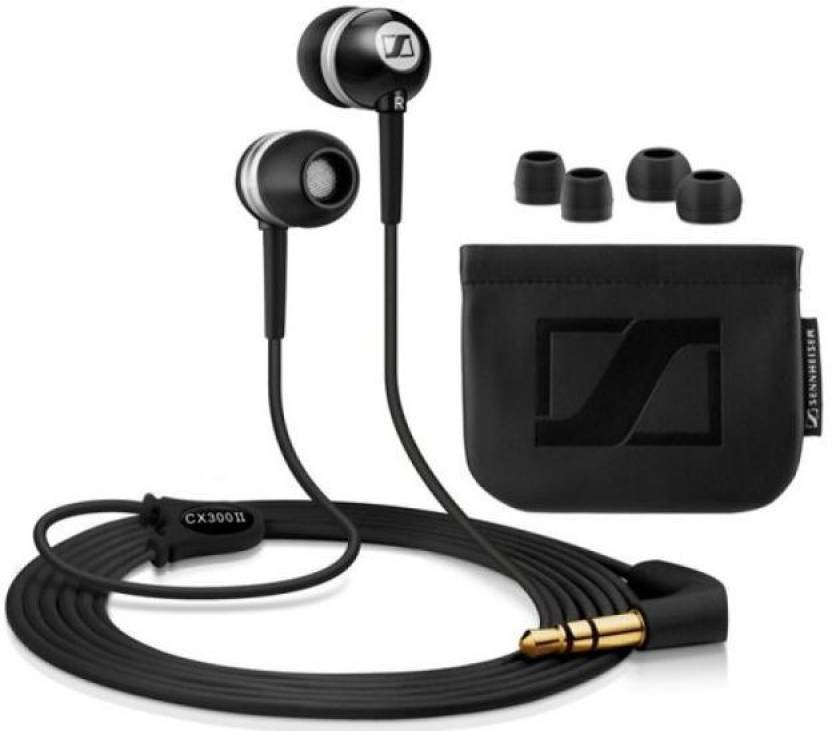 5. JVC HA-FX102 XX : 1,243 Rupees 
These are the best bang for the buck earbuds for all you bassheads out there. If this isn't enough to make you go ga-ga over the HA-FX102 XX then a sharp design, comfortable fit and the fun V-shaped sound signature with a deep bass should do the trick. The bass focuses on the deep low frequencies more than the sub-bass. You can even hear a bit of a rumble, which is very rare for such cheap earbuds. Furthermore, the sound isolation that this one offers is commendable. For everything, a basshead wants for as little money as possible, get these. Okay bye.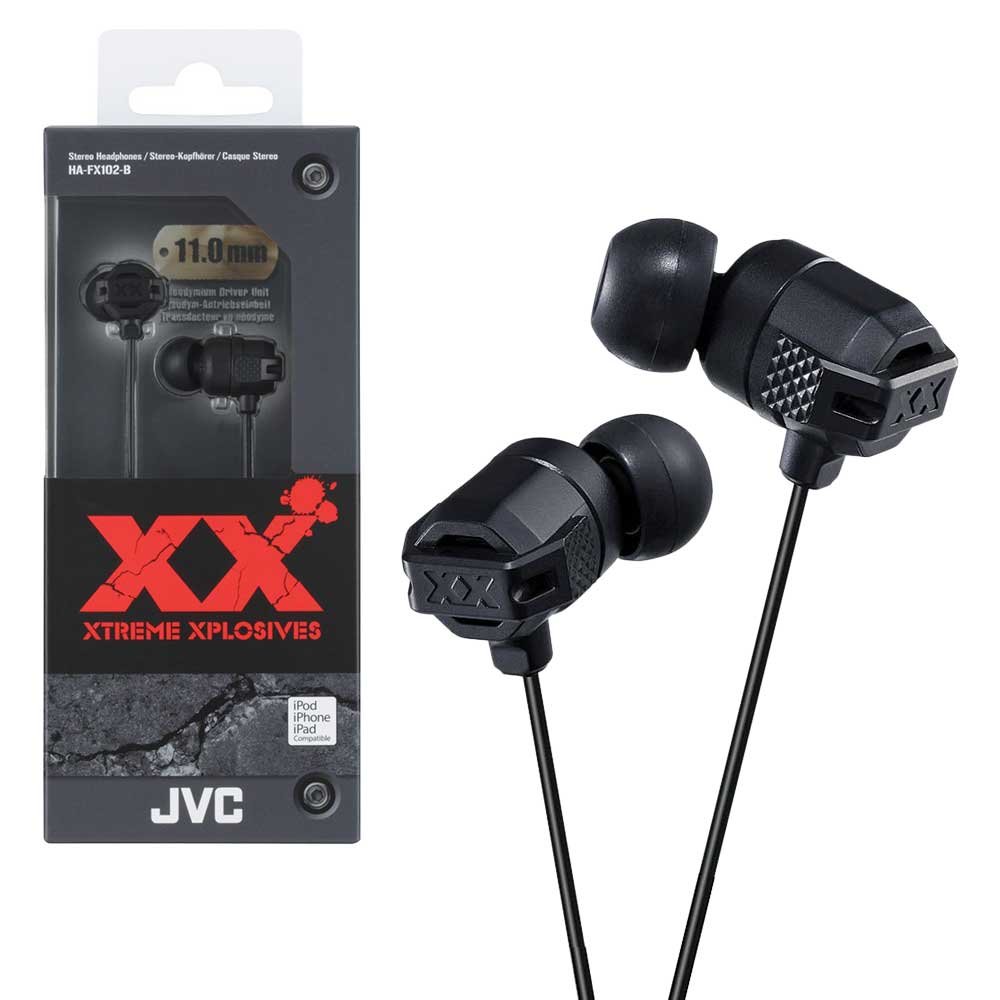 That's all folks!