You have planned that trip of a life-time that you are way too excited to take. You are packing your bags enthusiastically because this is the first ever solo trip that you are going on and you want it to be perfect, right? All of a sudden you realize that you don't have good headphones… All that effort you put into dowloading those awesome tracks for your trip, all for nothing. Don't shed tears yet guys, we are here to help you as always. Here are 5 headphones you must consider buying for an 'eargasm.' 
1. Grado SR60e : 6,010 Rupees
For a stellar price, the SR60e delivers excellent sound performance. Also, the open-backed ear cup design gives a breathable experience, so that your ears don't get all sweaty. Although, if you are in a loud environment, these headphones aren't ideal as sound can 'leak' in and disrupt your listening. But the excellent sound quality these headphones offer otherwise is one of the major reasons you should consider them. Of course, they look good too. What more can you ask for?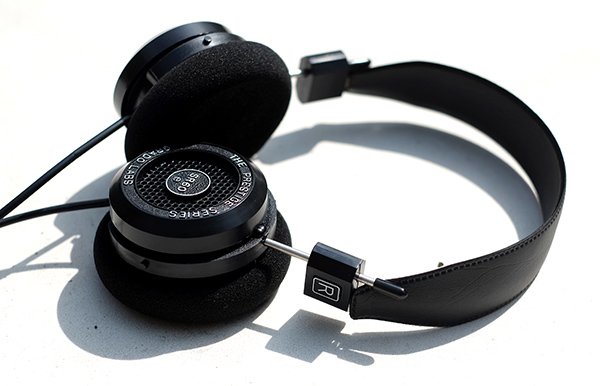 2. AKG N60NC Wireless : 

24,799 Rupees

AKG sticks to what it knows best, namely, headphones that offer a balanced, refined sound. These headphones are wireless, the design and body is as classy as it gets. There is more guys, the noise cancellation feature and wireless operations push this headphone up a notch in the market. Definitely a grab, if you travel often.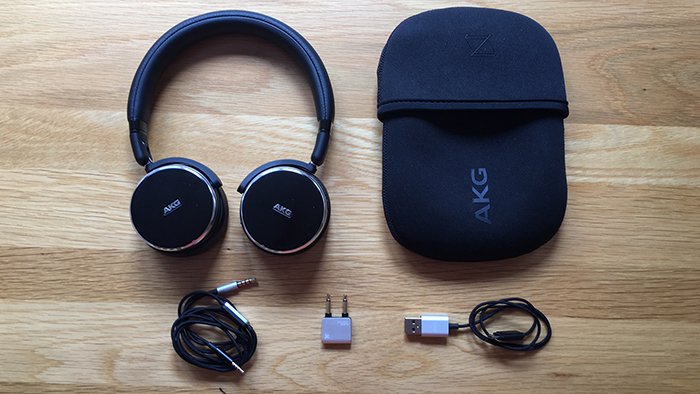 3.  V-Moda XS : 17,677 Rupees
Looking for the perfect travel buddy that will soothe your senses and give you a detailed and rich sound experience? Well, I present to you the V-Moda XS. In terms of the sound there is nothing that I can complain about. The bass quality is on point and has a surround sound feel to it. It has a metal body that makes it look bad ass. This one is definitely going places with me. What about you?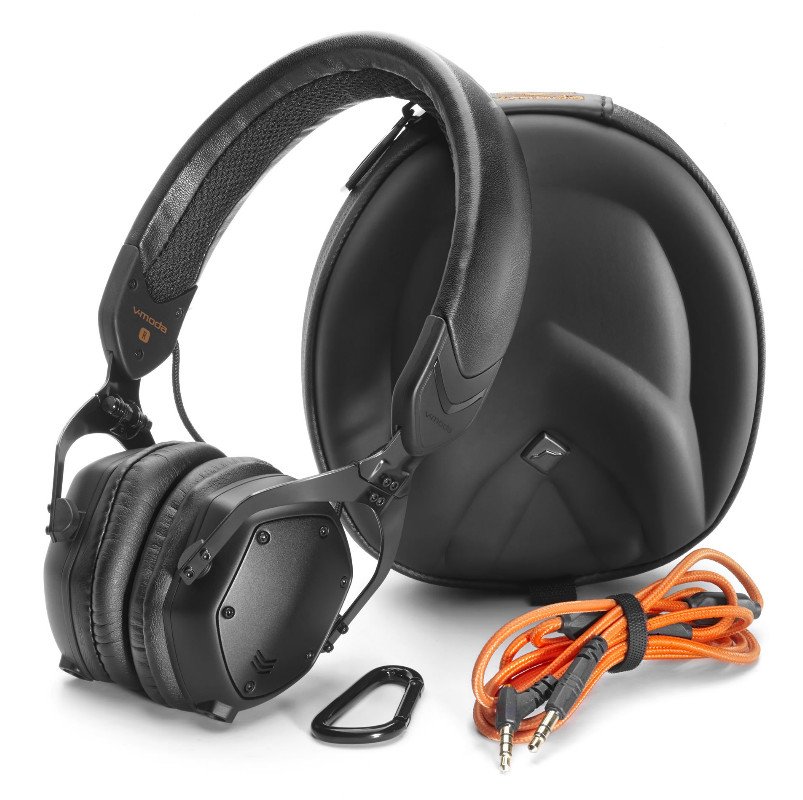 4. Samsung Level On Pro Wireless : 24,499 Rupees
Okay, firstly, the best part about the Level Pro is that it works with every Bluetooth and 3.5 mm jack-equipped device in the market, okay? You think that's all? Well, you are mistaken. It comes with comfortable faux-leather ear pads and the best noise-cancellation feature that definitely makes it dope. Own it to experience it. That's all I can say.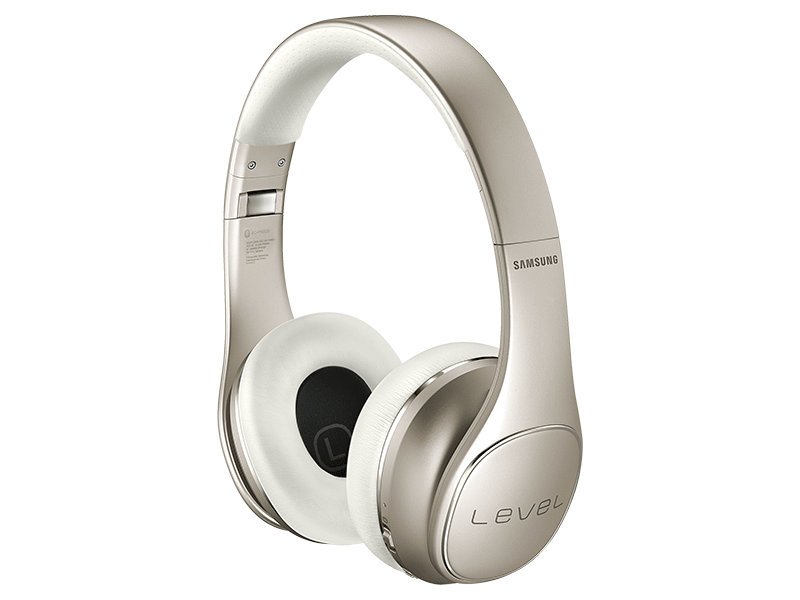 5. Bowers and Wilkins P5 Series 2 : 21,500 Rupees
Stylish looks, superb build quality and comfortable in line controls is what the P5 Series 2 has to offer. The sound quality is top-level that makes it a popular buy. This one is a complete package that will surely overwhelm your ear drums. Try it out yourself to know what I mean.