Portable bluetooth speakers. What can I say about them? They're compact, powerful, convenient and getting better (and cheaper) by the day. I mean, we all love listening to music but committing to a full sound setup is an expensive and time consuming exercise. Portable speakers solve that problem. But you don't want any old portable bluetooth speaker. You want a bluetooth speaker that gives you the maximum "bass for your buck." Now that I have gotten that pun out of my system, here's a list of awesome portable speakers you can get for less than 7,000 Rupees. Enjoy!
1. Jabra Solemate
Price: Rs. 7,000 
The Jabra Solemate is a rugged portable speaker in a small body that nevertheless packs a big punch. There are two 8W soft dome tweeters and one 4W woofer in the middle. If you're someone who likes to travel or let's say, is not very well "coordinated," you need not worry, because the body will easily take some small bumps, knocks and even water splashes with ease.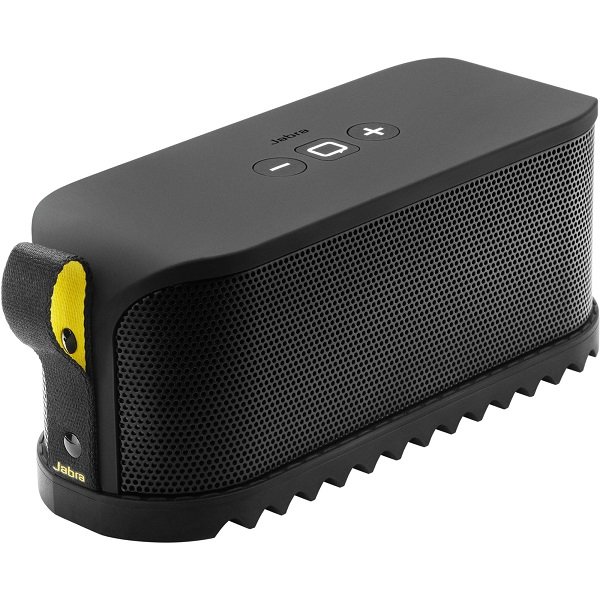 2. JBL Flip II
Price: Rs. 6,700 
The JBL Flip II is the sequel to the very popular JBL Flip and is a definite upgrade over its predecessor. Its two 6W speakers, equipped with Soundclear technology, offer a loud and crisp audio experience. It supports NFC connectivity as an added bonus.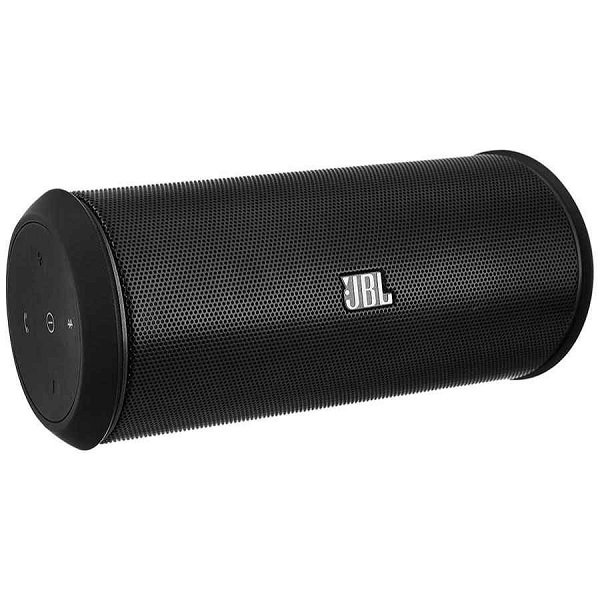 3. Creative Muvo 20
Price: Rs. 6,990 
The Creative Muvo 20 is a compact, good looking portable speaker that churns out good audio and stands out from the competition with a stellar battery life of 10 hours. Here's a bonus feature you're really going to like; you can charge your phone with this gutsy little speaker! Although it's slightly expensive, it is well worth the money.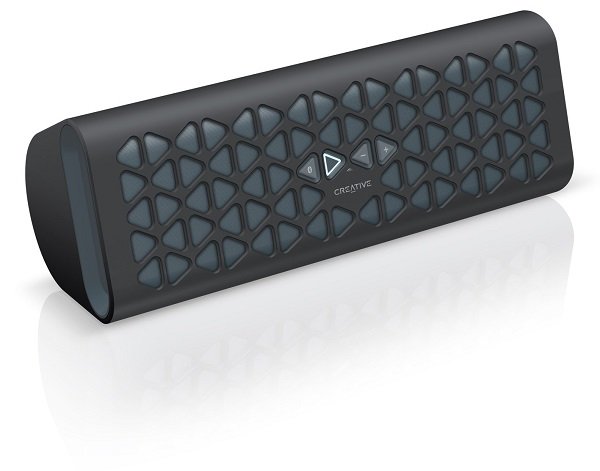 4. Logitech X300
Price: Rs. 4,199 
Logitech have been making great speakers for a while now so it is no surprise that the X300 is as good as they come. If you're a bass head, you'll definitely appreciate this product.The battery is solid as well with a life of 8 hours and the audio range is decent as well at 25 feet.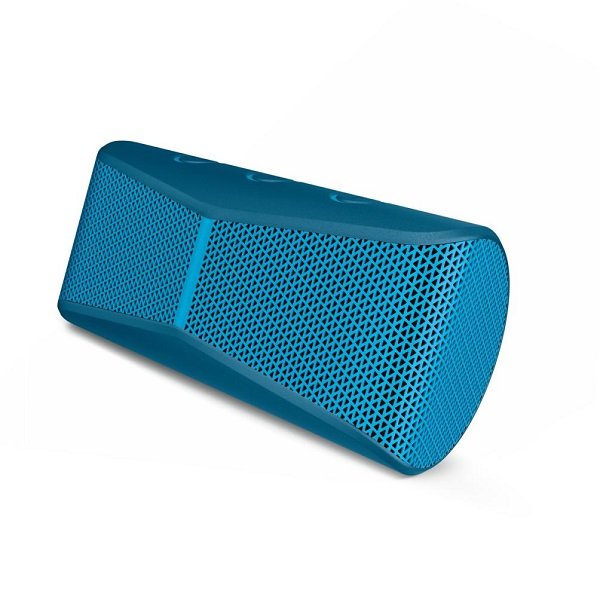 5. Creative Muvo Mini
Price: Rs. 4,411 
If you want a budget portable speaker that is a consummate all rounder, then Creative's Muvo Mini checks all the right boxes. It supports Bluetooth v4 with A2DP for wireless stereo Bluetooth audio. It can play music for about 10 hours straight and if you get a call, you can receive it right from the speaker. Ah, and it's IP66-certified water resistant. Awesome.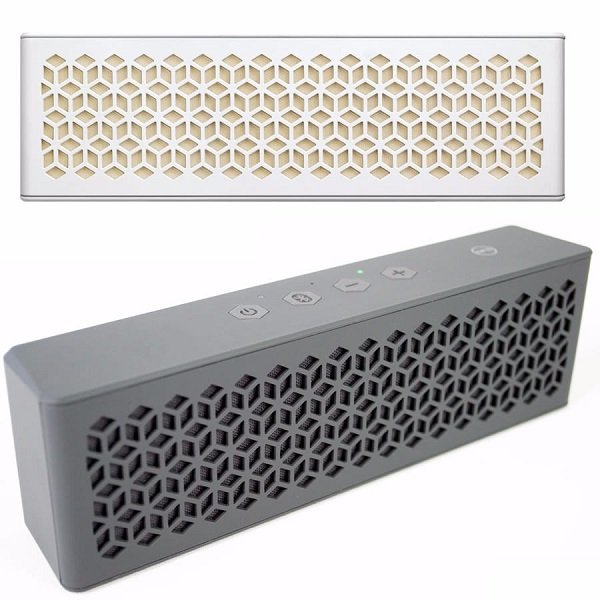 For the love of sound!