Our smartphones have gone from being our handy helpers to being extensions of ourselves. Be it working, gaming or slaying it on social media, they are nigh indispensable in today's hyper connected world. However, though they are a dream to use and own, the dream can often turn into a nightmare if their batteries run out of juice at an inopportune time. I mean, who wants to deal with the anxiety of having 5% battery left when you have to book an Uber to make it to that important job interview or you're just about to win Chicken Dinner in PUBG and need just 15 more minutes but your battery can only give you 5? Not us. That's where power banks come in. They supplement the already colossal (but never enough) battery capacities of modern day phones and make sure your battery never hits red and just keeps on going. We've come up with a list of a few worthy ones that came out in 2018 that you can pick from. Here you go;
1. Mi Power Bank (16,000 mAh)
Price: Rs. 2,040
Xiaomi's philosophy of offering quality products at reasonable prices extends to their power banks as well. This 16000 mAh powerhouse comes in a metal case and when fully charged can charge a normal smartphone about 3 to 4 times.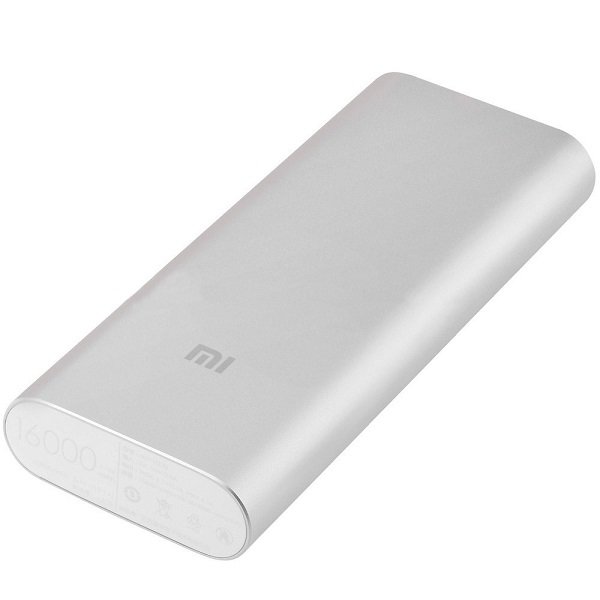 2. Honor Power Bank (13,000 mAh)
Price: Rs. 1,299
The metal casing on this offering is water resistant and also won't corrode from sweat. It is also dust resistant and uses a single piece bracket which ensures that the electrical circuit is well protected.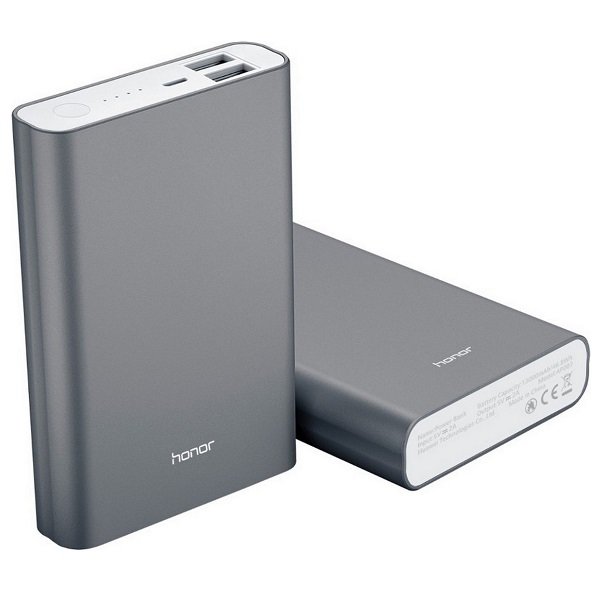 3. Mi Power Bank (10,400 mAh)
Price: Rs. 899
This power bank has a 4 cell battery which is protected by nine layers of circuit chip protection. There's also a feature which monitors voltage output so that your phone is never in danger of overcharging.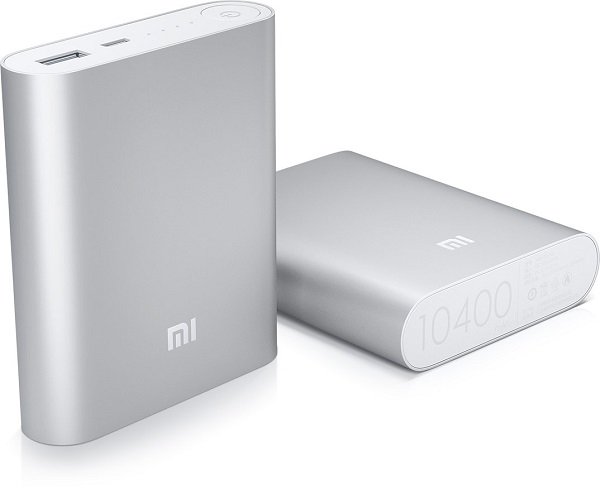 4. Ambrane P-1000 Star (10,400 mAh)
Price: Rs. 999
Ambrane is a lesser known brand that still does power banks really well. It uses Samsung SDi Lithium Ion batteries and supports fast charging. If you're ever in a terrible hurry, this device will step up to the plate and deliver.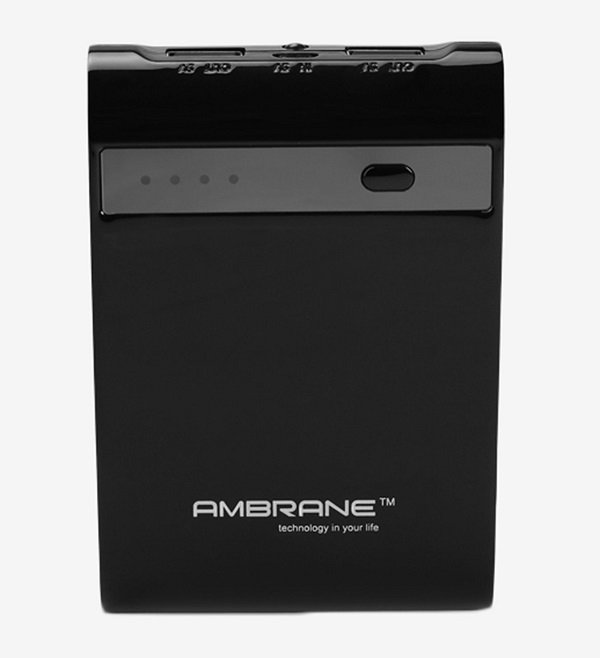 5. Corseca DMB2056 (20,000 mAh)
This one combines portability with good design and a durable metal exterior to become one of the best all round performers you can find in this segment. It also comes with a digital LED display so that you can check your battery percentage.