Guys, Diwali is coming up in another week's time and if you have nothing to do, no where to go and absolutely no plans whatsoever, don't feel sad and depressed. There is so much more that you can do like buying or gifting yourself an Android phone that you have been meaning to buy for sometime now. One has to put in a lot of thought into buying the right kind of phone which is why here are 5 reasons why you should buy yourself an Android phone. Come on, you deserve only the best. 
1. You can never run out of options 
Don't we all love having options? Well, Android phones give you just that. There are endless of options that you can choose from depending what feature you prioritize the most. There are so many choices that you might end up getting confused yourself and that's the beauty of Android phones. You want a phone with the best camera quality? You'll get that. You want a phone that has a good battery life? You can get that too. There is a lot of flexibility and freedom of choice when it comes to buying an Android phone.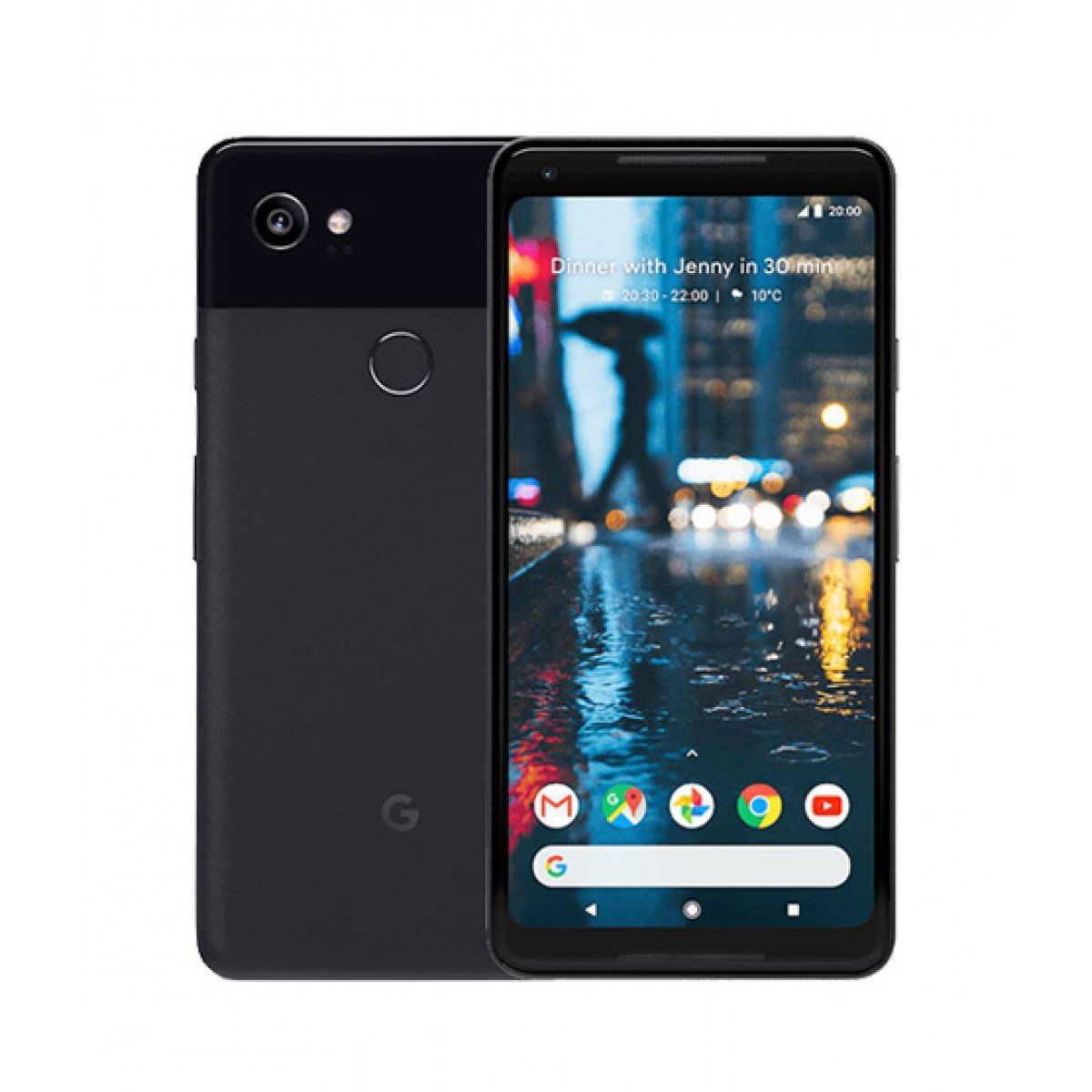 2. You can do a whole lot of customization 
We love giving a personal touch to our belongings, right? And if you love customizing too, then buying an Android phone will sound like a good idea. According to your wish, you can change and personalize a lot of things on an Android phone. If you think the standard keyboard of your Android phone doesn't suit you, you can go ahead and download a third-party app that will replace the standard keyboard. Easy, right? Don't like the launcher your phone runs on? Don't worry, just download a new launcher and you are good to go. Android phones truly allow their consumers a lot of flexibility.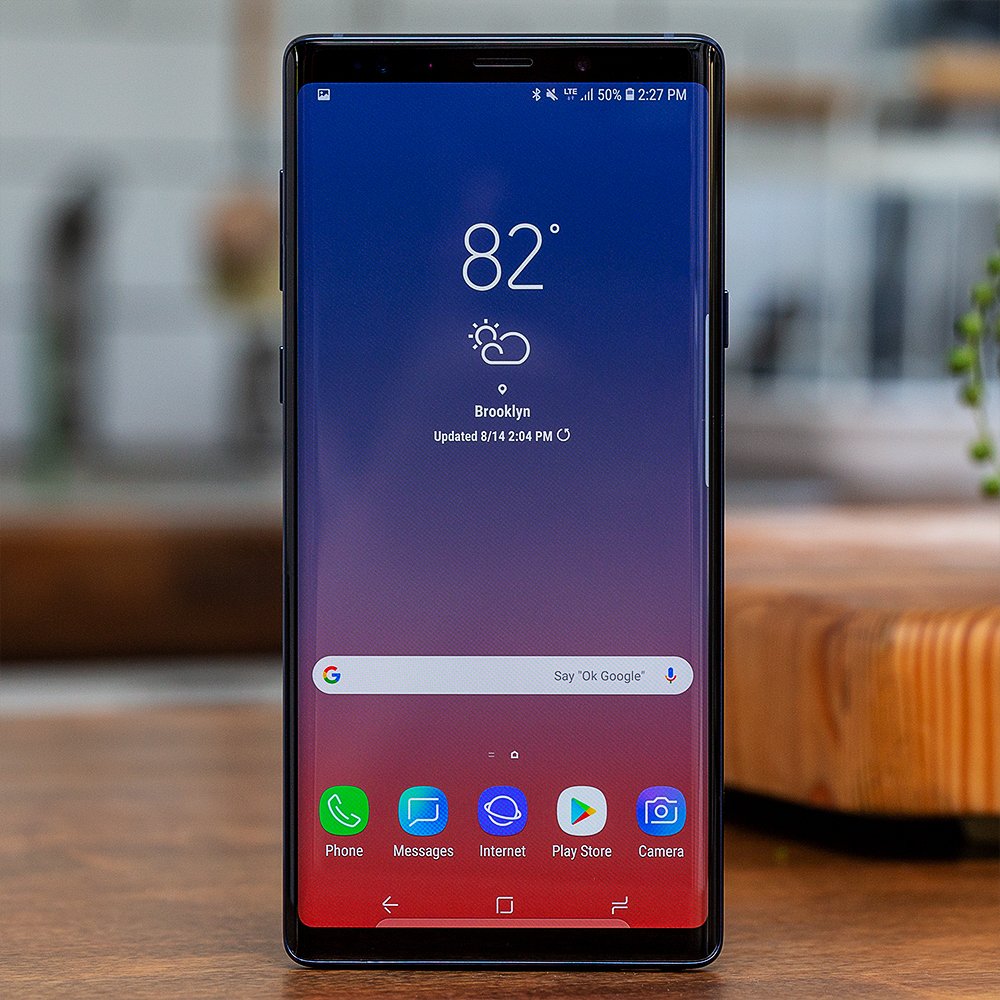 3. Lets not forget about the Google Play Store 
Just like the Apple Store, Android phones have a Google Play Store that is just fantastic. The Play Store is easy to use and is extremely well laid out. The Play Store offers all types of apps that you can think of. You'll never get bored of exploring the Google Play Store, that's for sure. There are so many apps that you can download for free or buy from the app store. Did you know its quite easy to submit an Android built app to the Google Play Store as compared to the Apple Store? This is exactly where the advantage comes in for the Android phones. App developers find it easier to submit their apps on the Google Play Store because the procedure that one has to go through to get these apps accepted is just way more easier than that of the Apple Store.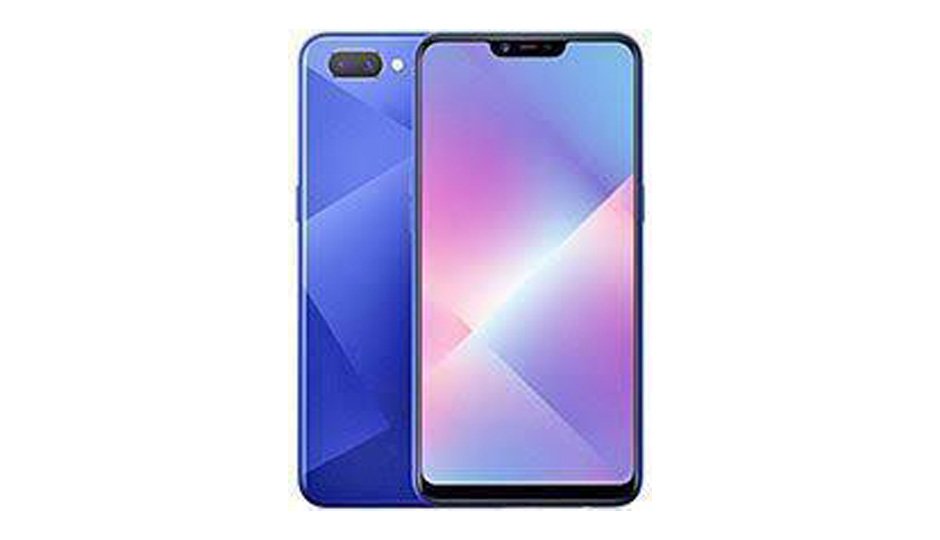 4. Because having a universal charger is the best thing
Have you come across/or are an I-Phone user who keeps asking around for a charger? Doesn't that just become tiresome sometimes when you don't find anyone who has an Apple charger? Well, the good news is that Android phones come with a universal USB charger. You can use this charger to connect your phone to a laptop or tablet as well. Just one charger can help you connect your phone with almost everything. Practical, isn't it? What more can you ask for?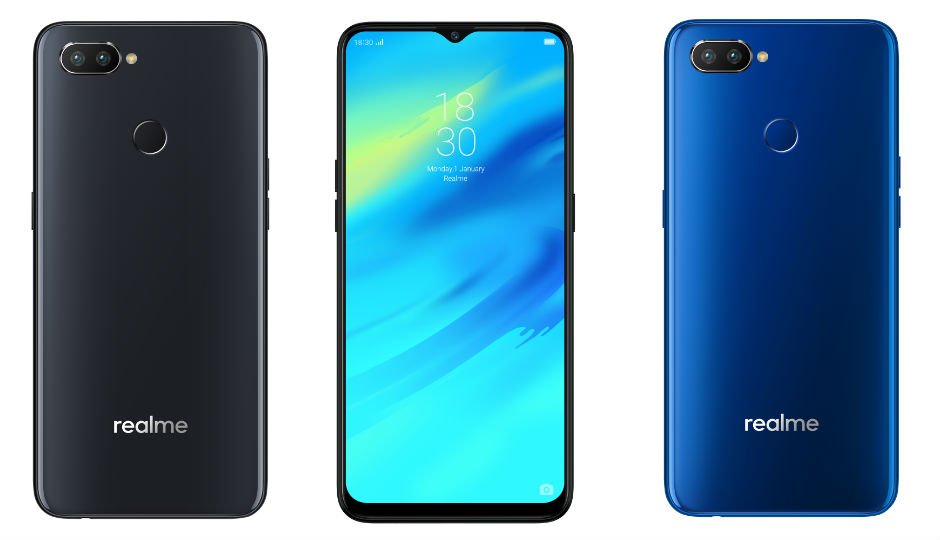 5. You can expand your phone's memory
Most of the Android phones nowadays come with expandable memory which is quite a handy feature. If the internal memory of your phone is full you can always put a micro SD card and increase your phone's memory with just a few easy steps. Android devices offer expandable memory up to 256 GB where as an Apple device can offer internal memory of up to 512 GB but without any internal storage option. So clearly the Android wins.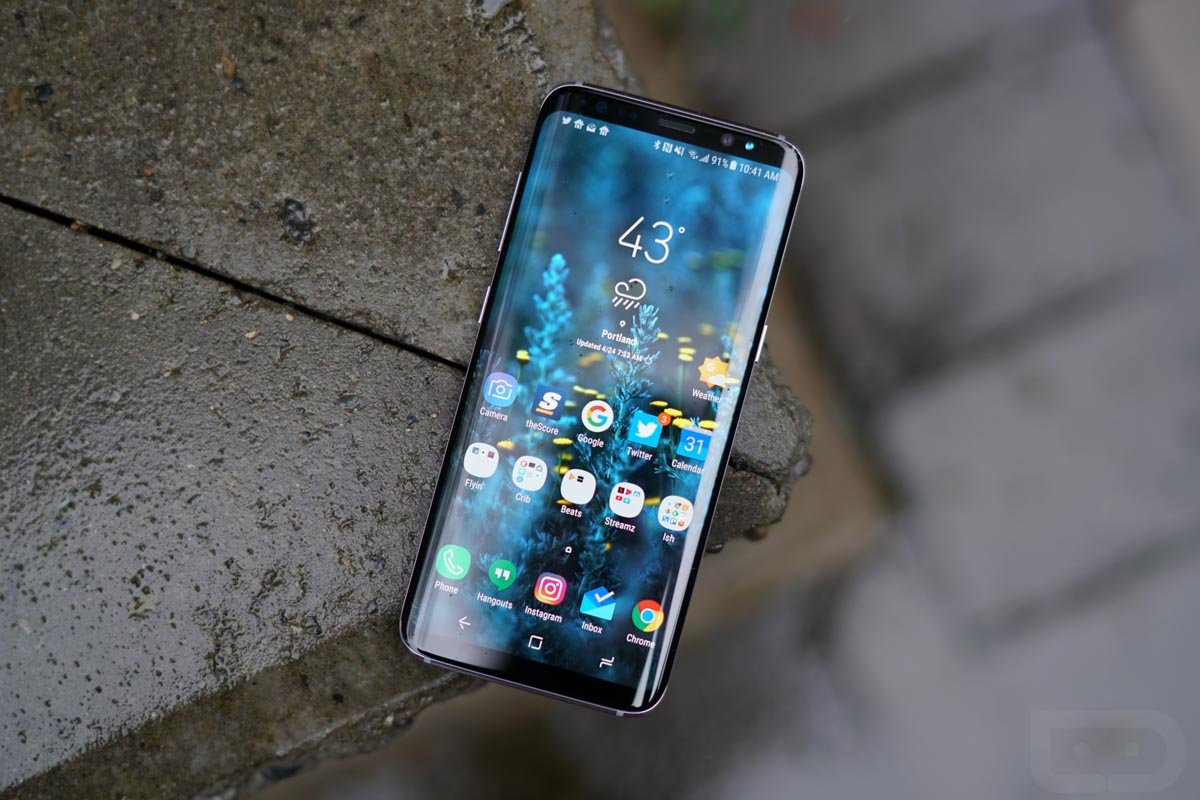 All hail the Android phones.