2018 was a pretty hot year for smartphones and everyone looking to buy smartphones, right? Well, 2019 is going to turn the heat up to thermonuclear levels. We don't know what Apple will pull out of their magic hat, but a lot of other manufacturers have already announced their intentions, given names to their babies and some leaks have given credence to crazy rumours floating around about the specs of some of these phones and the things they'll be able to do. As usual, expect screens to get bigger, bezels to get smaller (or disappear altogether) and phones to get a whole lot more powerful. From the Qualcomm Snapdragon 855 chipset to 5G connectivity, a whole of delicious phone tech is coming our way in 2019 and we can't wait. Here are a few phones we have our eyes on in particular and really can't wait for. Keep in mind that the images that we'll use to illustrate these phones will be concepts or artist renderings and the final products may look a bit or a lot different when they do come out. Still, speculating does have it's own charm, right?
1. Samsung Galaxy S10
The 5G ready Samsung Galaxy S10 is due to be launched in 2019. Rumours of how good Samsung's new 3D Facial Recognition Technology for the new flagship really is have been doing the rounds. While it's not a 100%, we do know that it will come in 4 models including a flagship with 5G capability. As usual, it will pack state of the art hardware and maybe a revolutionary (or evolutionary) feature or two.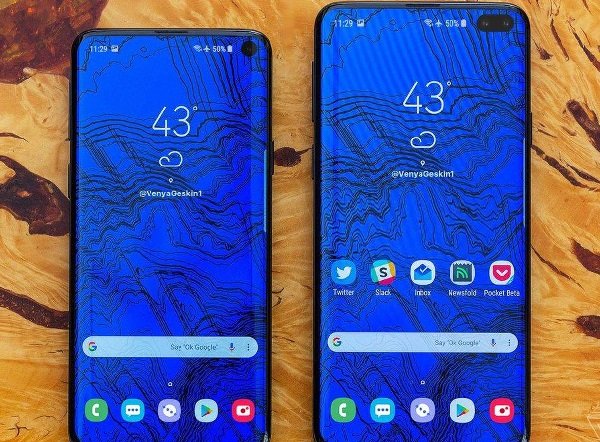 2. Xiaomi Mi Mix 4
Another 5G capable smartphone, the Mi Mix 4 is likely to run the by the next generation Qualcomm Snapdragon 855 chipset and could pack up to 10 GB of RAM. Talk about excess… As to how it'll look and other features, guess we'll just have to wait and watch.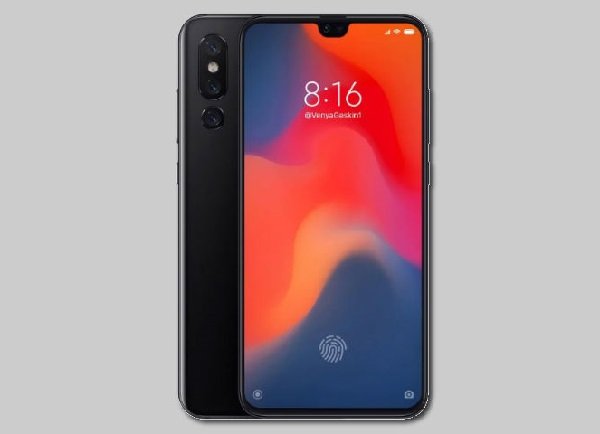 3. OnePlus 7
Everyone is going to be jumping on the 5G bandwagon this coming year and the upcoming OnePlus 7 will be no different. Whether they will release only one device with all the bells and whistles or two with one of them being the flagship is yet to be seen.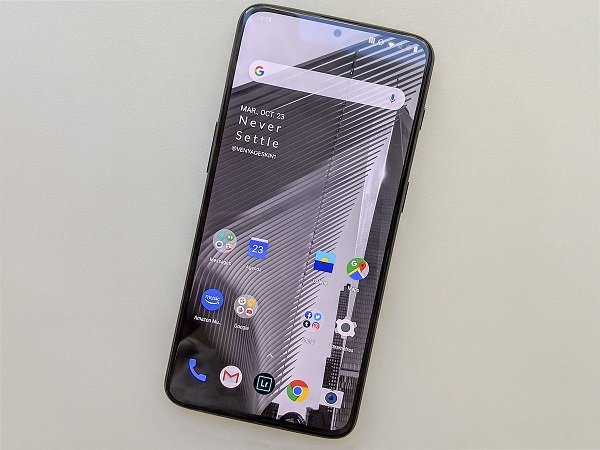 4. Huawei Mate 30
Get this, it is rumoured that Huawei's Mate 30 (or Mate X), their 5G capable flagship device for 2019 might actually have a foldable screen! I really don't know if they can pull this off but if they can, boy, are they going to make the competition sweat.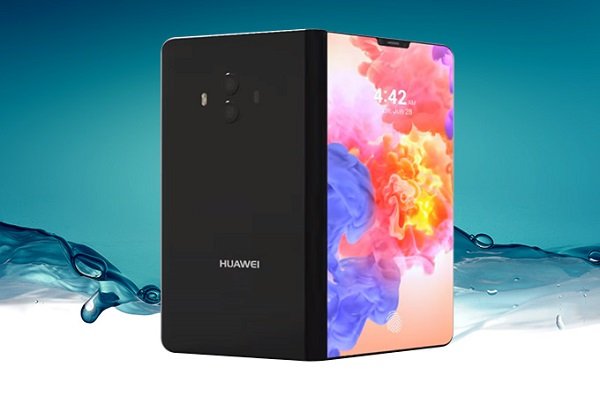 5. Nokia 9 PureView
Not one. Not two. Not three. The 5G ready Nokia 9 PureView is going to have a penta camera setup. That is 5 cameras in one phone. All renders of the phone till date have seven holes on the back; enough for five cameras, one flash and one for optic sensors. There's also a mic-hole just above penta-cam setup in these new renders and previous ones.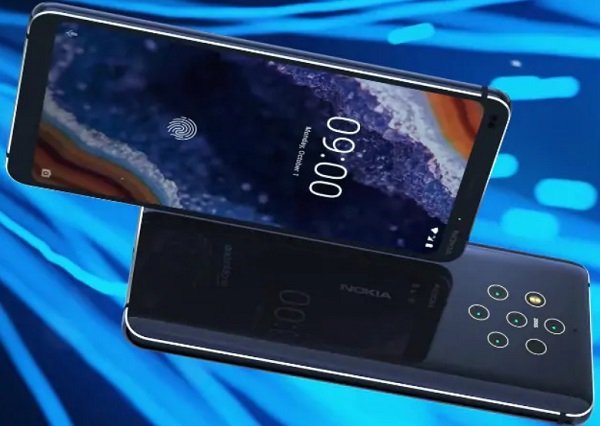 Happy New Year everyone. 2019 is going to be a good year, alright.