A great scientist, people's President, and a phenomenal teacher, Dr. APJ Abdul Kalam has been the driving force behind many cutting-edge technologies in India. 
From satellites to local healthcare, his contributions will always be worthy of mention when we talk of science and technology in India.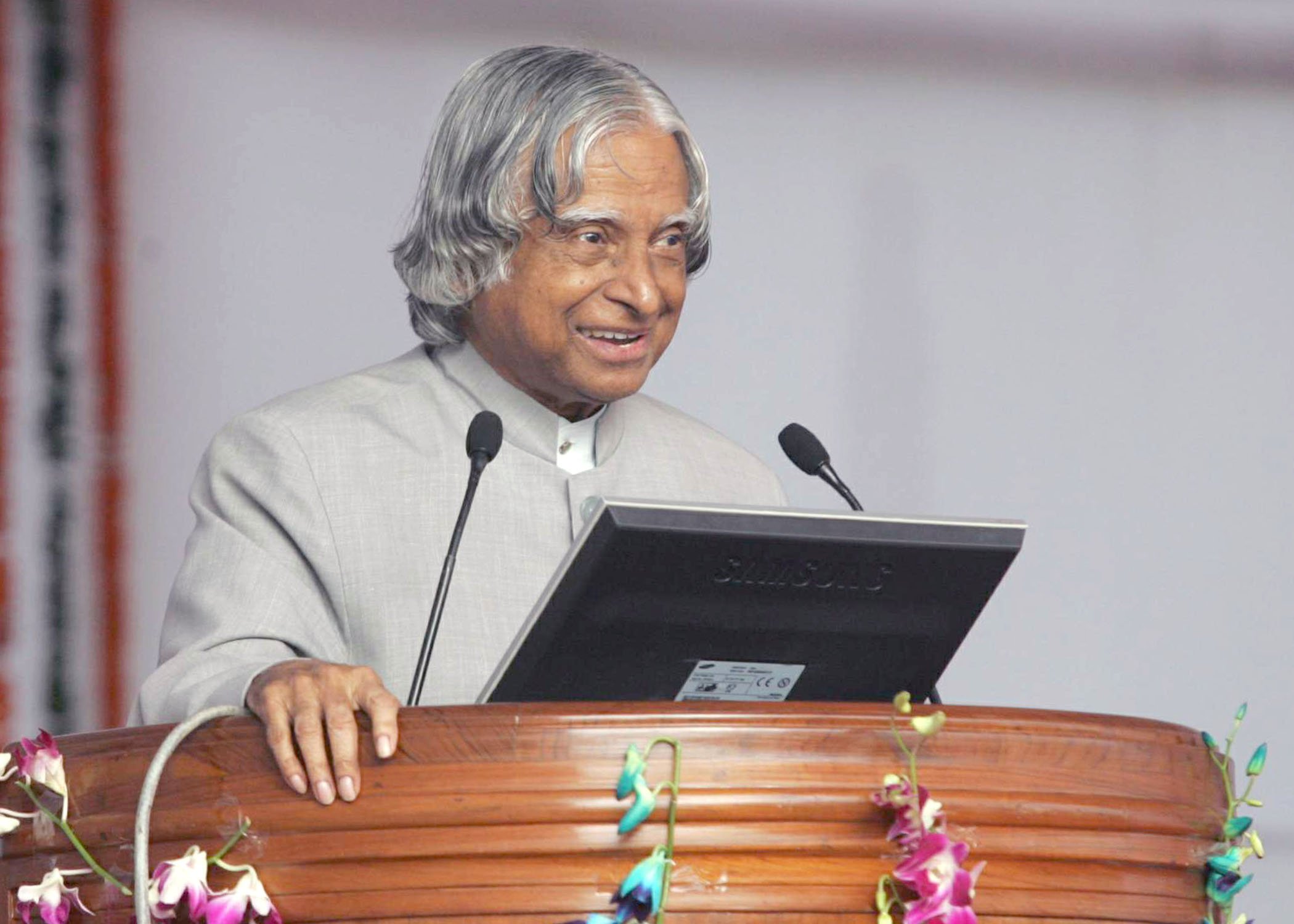 1. He was the Project Director in ISRO to help develop India's first indigenous Satellite Launch Vehicle.
At a time when India had hardly dreamt of its own Satellite Launch Vehicle (SLV), Dr. Kalam's efforts and hard work for over a decade, made it possible for us to develop our first indigenous SLV. SLV III injected Rohini satellite in the near earth orbit in July 1980 making India an exclusive Space Club member.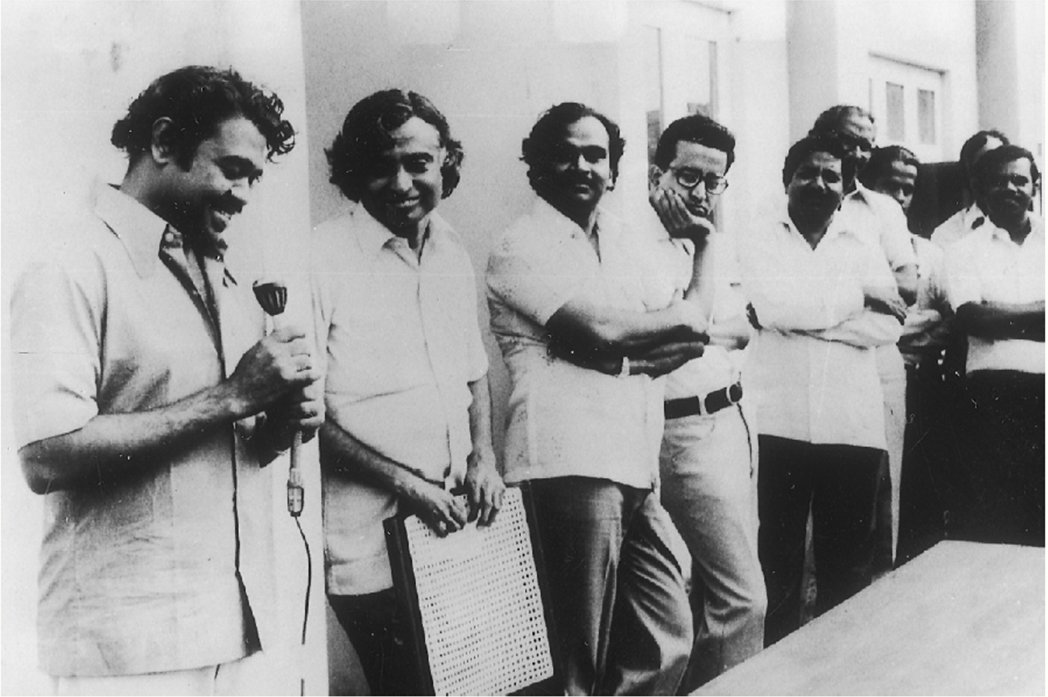 2. He also became the Project Director for two missile projects whose aim was to develop ballistic missiles from the technology of the successful SLV programme.
After the success of the SLV programme, Dr. Kalam also became the director of two projects, Project Devil and Project Valiant. In the 1970s, the goal of Project Devil was to produce a short-range surface-to-air missile. Although discontinued in 1980 without achieving full success, Project Devil, led to the later development of the Prithvi missile.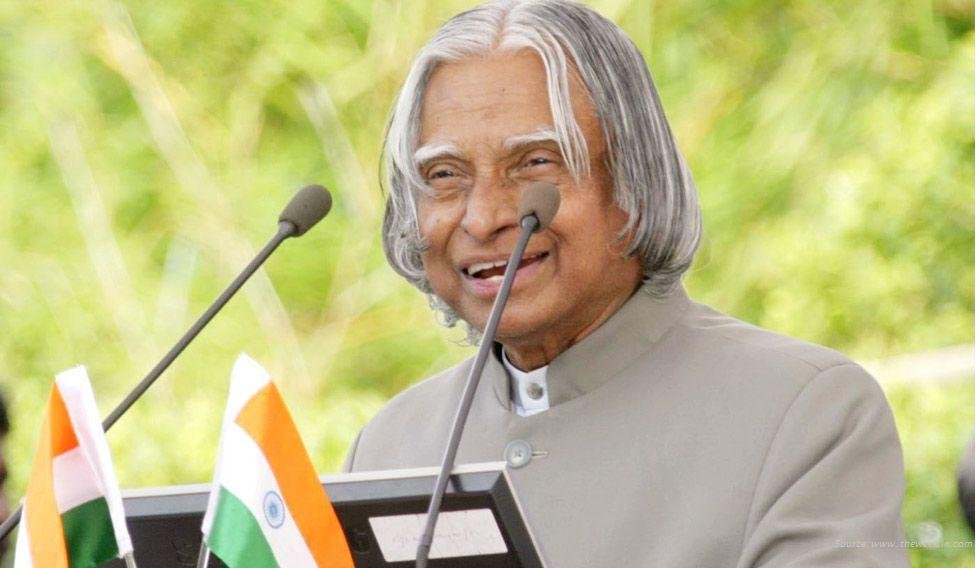 Check Out –  Reasons Why APJ Abdul Kalam Will Always Remain The President Of Our Hearts
3. He took up the responsibility of developing Indigenous Guided Missiles at DRDO.
After working for two decades in ISRO, Dr. Kalam was appointed as the CEO of Integrated Guided Missile Development Programme (IGMDP). He was responsible for the development and operationalisation of AGNI and PRITHVI missiles. 
This also earned him the title of 'Missile Man of India'.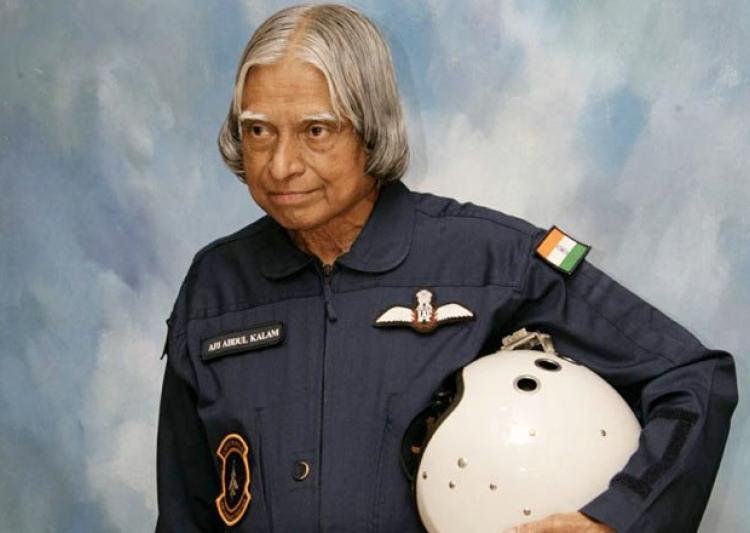 4. He was the brain behind multiple nuclear tests carried out at Pokhran in 1998 which made India a nuclear weapon state.
Dr. APJ Abdul Kalam was the Scientific Adviser to the Defence Minister of India between 1992 and 1999 when India went ahead with the nuclear explosions at Pokhran. He supervised the Pokhran II explosions as the CEO of DRDO. While camping in the Thar desert for over a fortnight, he said:
"The testing was a 'defining moment' in the country's history, next only to adopting the path of economic liberalisation in 1991."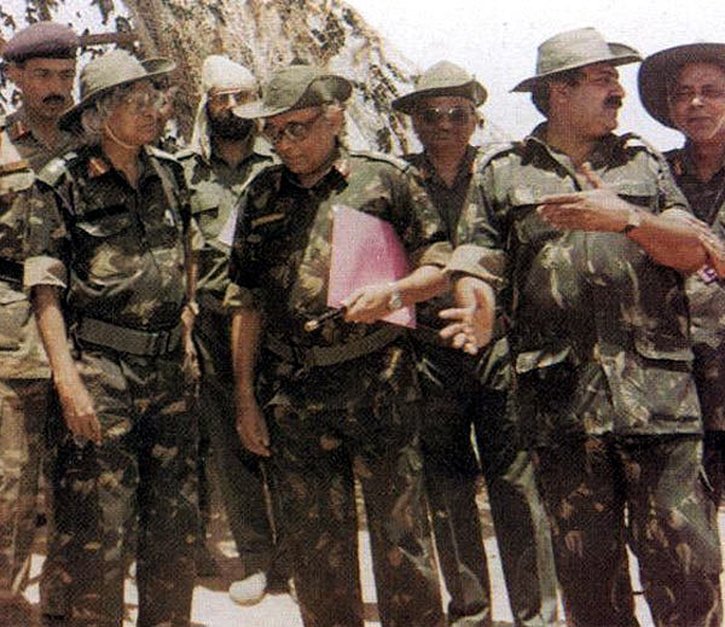 Read More – Throwback To When APJ Abdul Kalam Asked A Question On Yahoo! Answers & Got 31K Responses
5. He helped design a cost-effective coronary stent known as 'Kalam-Raju-Stent' making healthcare accessible to all.
Dr. Kalam collaborated with cardiologist B. Soma Raju for the development of the famed 'Kalam-Raju-Stent' for coronary heart disease. The device was introduced in the market in 1994, and led to reduction of prices of imported coronary stents in India by more than 50 percent. The upgraded models of this stent are now available in the market.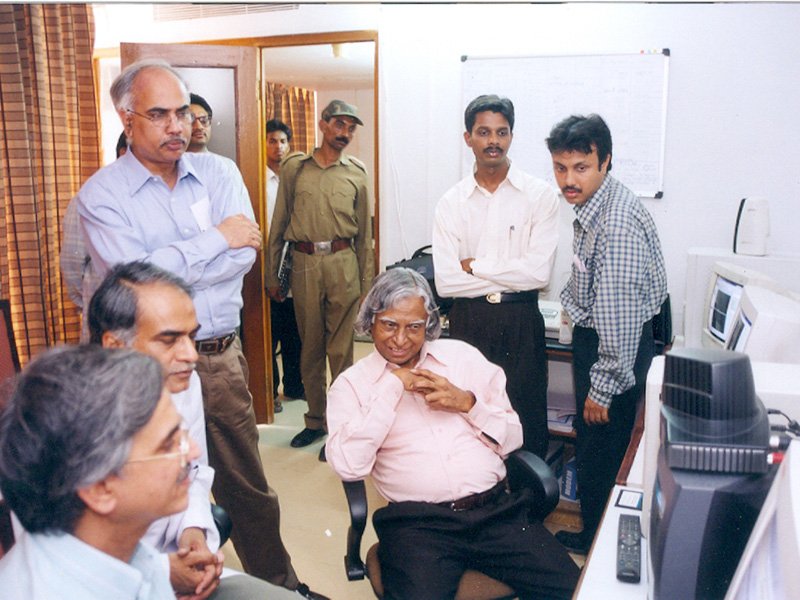 7. He was deeply
involved
in
the country's Light Combat Aircraft project.
Since passing out of the Madras Institute of Technology where he specialised in Aeronautical Engineering, President Kalam had been associated with avionics. In particular, he was deeply involved with the country's Light Combat Aircraft project. He also became the first Indian Head of State to fly a fighter plane.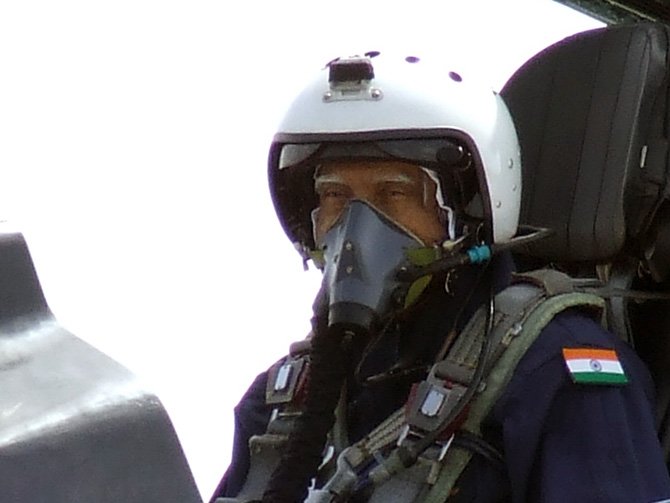 7. Dr. Kalam and Dr. Soma Raju, came up with a
rugged tablet
computer in 2012 to take care of the health of underprivileged people in rural India.
After the success of Kalam- Raju stent, he along with the cardiologist, Soma Raju developed a tablet that was aimed at arming healthcare workers at the primary level to respond to emergency medical situations.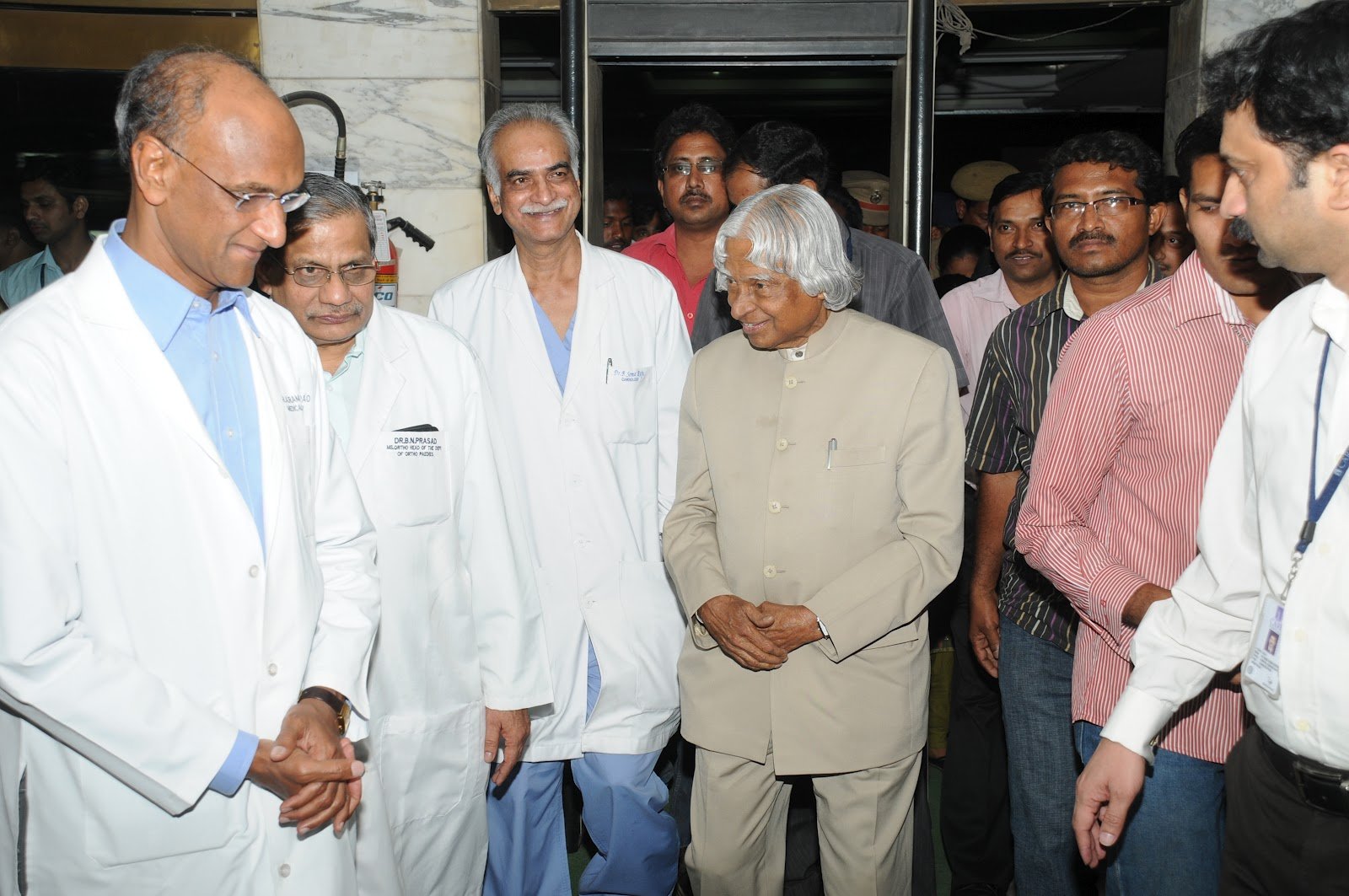 Check Out – Facts About APJ Abdul Kalam's Life
8. He was the driving force behind the development of lightweight callipers for patients with motor disabilities.
While India has been declared polio free by the WHO, back in 1995 and 1996, Dr. APJ Abdul Kalam and his team worked endlessly to produce orthosis callipers that weighed 1/10th of the weight of those that were available in the market. These floor reaction calipers made movement and walking less painful and cumbersome, allowing kids to walk more freely and fluidly without much help.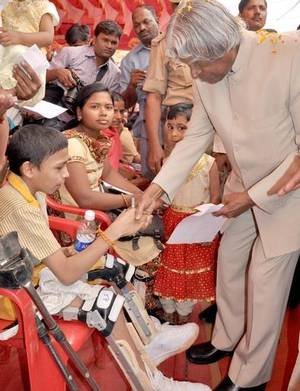 Dr. Kalam's contribution to the country has been tremendous, giving a new direction and thrust to several breakthrough technologies.